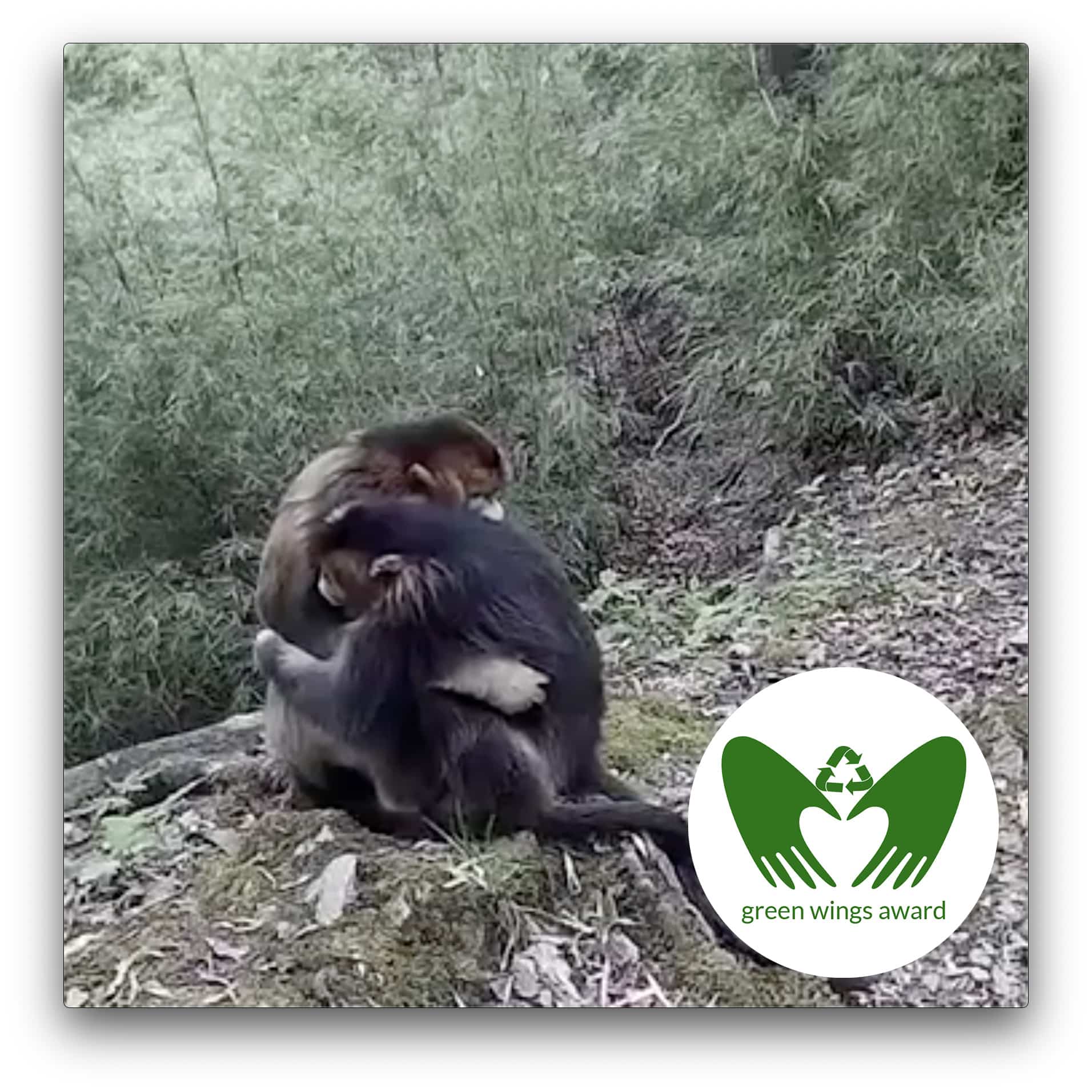 Golden Monkey Hugs | Green Wings Award
Here is something that will put a smile on your face before the weekend. Here we have two endangered golden monkeys giving each other a hug. As a bonus, turn up your sound for some cuteness overload. We just had to give these adorable hugging monkeys our Green Wings Award of the week!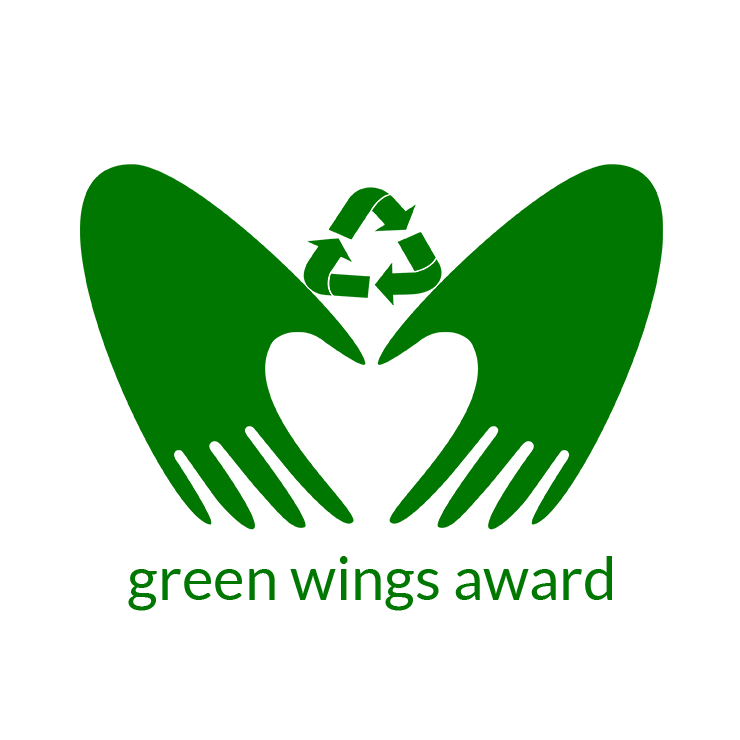 Source unknown. Please feel free to contact us if you know the original source of this video.