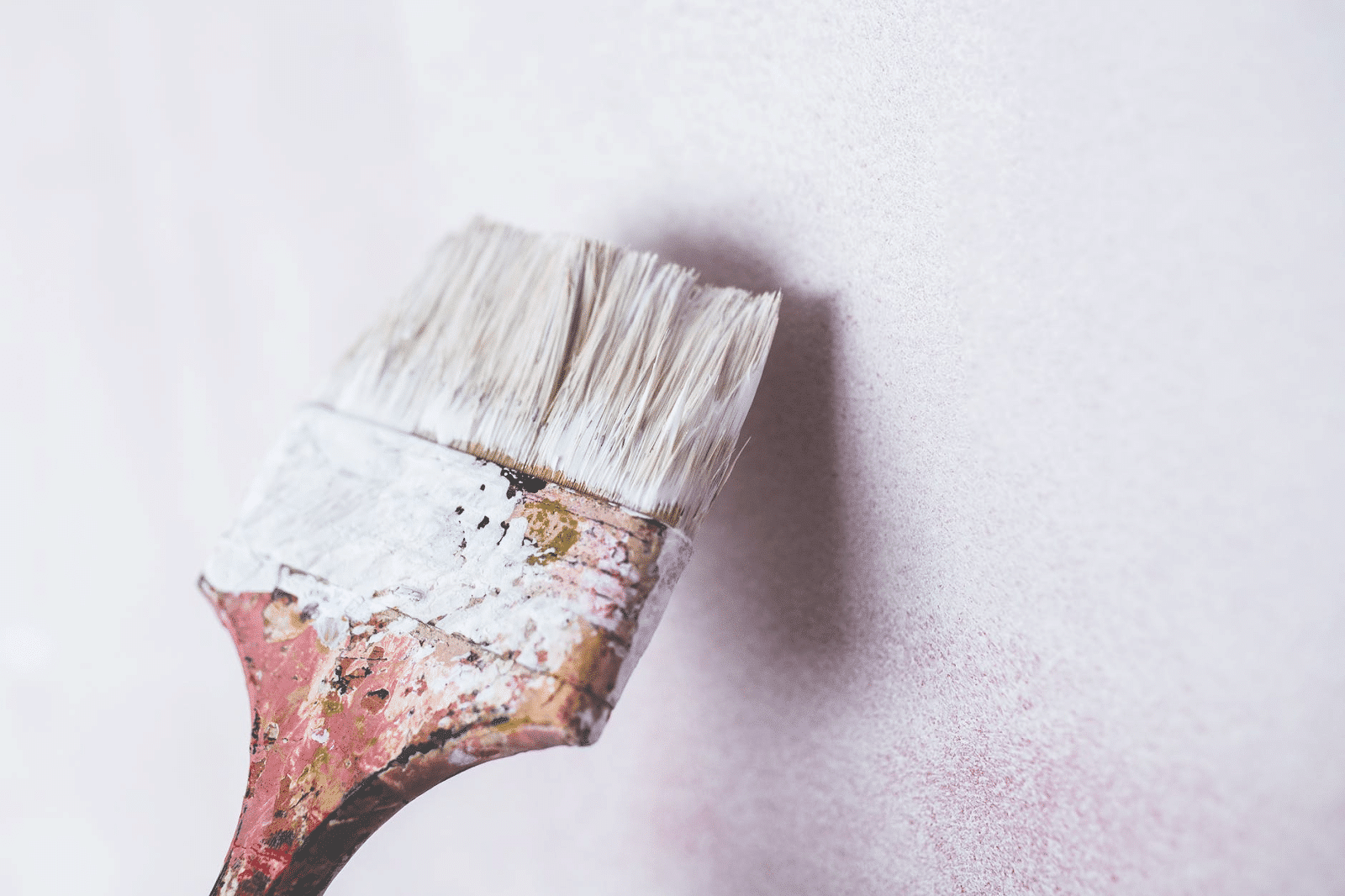 Eco-Friendly DIY Renovation Projects to Tackle This Winter
The world is in the midst of a great DIY blossoming. The proliferation of informative blogs and YouTube channels has allowed people to avoid the hassle of calling a professional and, instead, become the professional themselves for an endless array of topics.
Fueled by the safer-at-home restrictions of the COVID-19 pandemic, the home improvement industry has been at the heart of this movement, with people stuck at home using their free time to remodel their houses.
As current renovation trends strongly favor sustainable upgrades, it only stands to reason any DIY project should, too. Therefore, if you are considering a DIY renovation project yourself this winter, tackle one of the following ideas to be as eco-friendly as possible.
Repaint the Siding and Trim
Most home renovations, whether performed by a professional contractor or a DIY hobbyist, will require city permits and approvals prior to work beginning in order to ensure the project does not negatively impact the surrounding community. Applying new paint is not one of them.
Repainting worn siding and trim is a simple and straightforward way to create a more eco-friendly house. Not only can new paint help seal your house from air and moisture that may ultimately lead to structural degradation and elevated energy use, but many older paints contain harmful chemicals and volatile organic compounds (VOCs) that can damage the habitat around the house.
Therefore, get out the paint remover and apply more innovative plant-based paints to provide all of the same protective qualities, but none of the harmful VOCs.
Add Cover to the Backyard
When looking to become more eco-friendly, it is important to quell consumption. It requires energy and valuable resources to continually use, discard, and replace items. Therefore, it is essential to take measures to protect what you already have if you want to be sustainable.
One simple way to accomplish this is by purchasing a pergola kit and erecting it in your backyard. With the help of a friend, this is a DIY project you can complete in just a few hours. It will provide a world of benefit in terms of increasing the longevity of your outdoor set-up though. The louvered top will protect your grill, lawn chairs, and tables from harmful UV rays that cause deterioration, ensuring required replacements are few and far between.
Remove the Carpet
Although removing the warm and cozy carpet may not seem like the best idea during winter, it is an important step in attaining eco-friendliness. Carpet has one of the shortest useful lives of any flooring product and requires consistent vacuuming and shampooing to keep clean.
Many synthetic hard flooring options, such as vinyl tile, are fabricated in a simple click and lock design, making it easy for you to piece together a highly durable floor that requires far fewer resources for cleaning.
Install Some Aging in Place Features
As people continue to live longer, having homes designed for aging in place–the concept of enjoying full accessibility and comfort of a home throughout your elderly years– will surely stand out.
While you may think making a home senior-friendly or ADA compliant would require a full-scale, energy-draining remodel, there are a surprising number of aging in place projects that can be achieved with just a little time on your part. For example, adding a bench in the shower or mounting custom handrail kits at various locations in the house are great features to help ensure the safety of seniors without completely changing the face of your home.
Conclusion
With the world in the midst of both a DIY renaissance and global pandemic, it is likely you have considered a DIY renovation project for your house. To keep with the theme of sustainability in design, consider one of the aforementioned eco-friendly projects this winter.
Matt Lee is the owner of the Innovative Building Materials blog and a content writer for the building materials industry. He is focused on helping fellow homeowners, contractors, and architects discover materials and methods of construction that save money, improve energy efficiency, and increase property value.