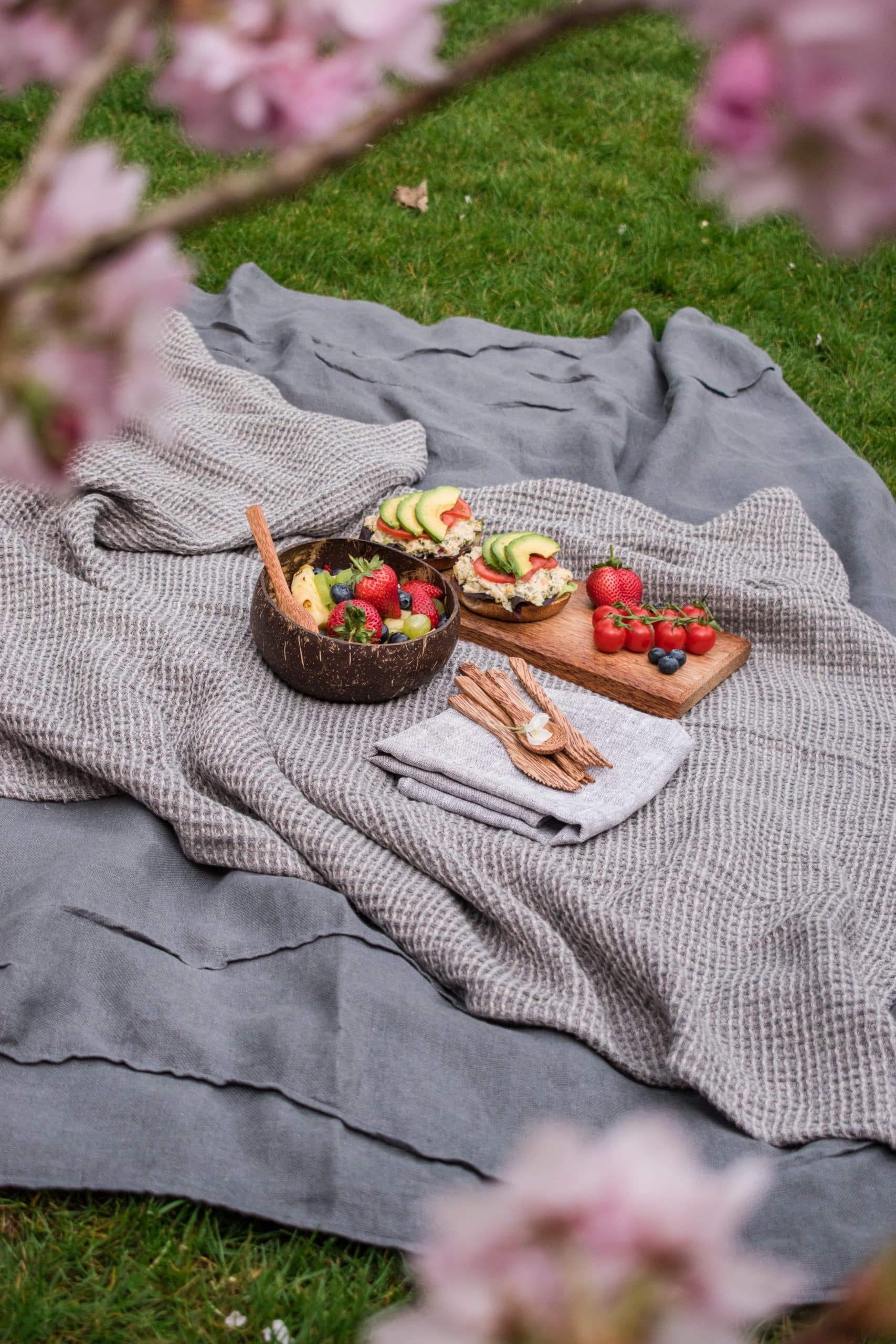 Biofriendly Tip: 10 Single- or One-Use Products You Can Eliminate From Your Life
You may or may not remember but, years and years ago, you didn't find a lot of single- or one-use products being manufactured and sold. Unfortunately, over the years, many companies and individuals began using these types of disposable products under the guise of them being "more convenient". In actual fact, it is items such as these that are causing so much of our plastic waste problem. While they may seem like more of a convenience in the short term, the impact these products often have on the environment is long term and widespread.
Switching from Single-Use to Reusable
One of the ways you can make a difference is to switch from single-use to reusable. So, to get your started, our biofriendly tip for today covers a list of 10 single- or one-use products you can eliminate from your life starting now. Most of these are so simple, yet can do so much to keep unnecessary waste out of landfills and plastic out of the environment.
1 – Switch from disposable razor blades to an electric or reusable razor.
2 – Ditch the plastic bottles and, instead, opt for a reusable bottle or container. Many people have some version of these in their homes already, so it's time to put them to good use.
3 – Make your coffee at home or in the office and put it in a reusable cup or mug rather than getting it from a coffee shop in a take-away coffee cup. You can also ditch single coffee pods in favor of a multiple-cup coffee maker or a reusable coffee cone/filter.
4 – Stay away from paper plates and plasticware. Instead use the plates, bowls and utensils you already have at home. You can even invest in bamboo or other reusable plates, bowls and cutlery to use when you BBQ, picnic in the park or host a party.
5 – Use a stainless steel, glass or bamboo straw instead of a disposable, plastic straw.
6 – Instead of using plastic bags at the grocery store, invest in reusable grocery bags and mesh produce bags or make your own DIY reusable grocery bags using old t-shirts, pillowcases, jeans and whatnot.
7 – Use fabric napkins rather than paper napkins or paper towels. Just like with using existing fabrics to make new bags, you can do the same for napkins too.
8 – Take your lunch, or send your kids to school with their lunches, in a reusable container. Ditch the plastic or paper bags. Pack everything you need in a reusable container, include a metal fork, metal knife (if needed) and a fabric napkin. Then you can wash it when you get home and reuse.
9 – Stay away from plastic-packaged foods or pre-packaged meals. Instead, take a little time at night or on the weekends to do some meal planning and prep. This helps eliminate plastic waste and single-use food containers.
10 – Choose zero-waste and/or plastic free bath, body and cleaning products. For example, Notoxlife.com has zero-waste dish-washing bars, numerous non-toxic and vegan shampoos, conditioners, lotions and more. Most of their products come in reusable containers or are completely package-free.
They have refilling stations where you can refill your hair care, lotion and cleaning product containers for a small charge, instead of buying new or buying single- and one-use products. They have also teamed up with TerraCycle so you can bring in any plastic cosmetic containers to be recycled or upcycled.
One-Use is Not Really Worth the Convenience
Overall, one-use products are not really worth the convenience. Not only do you have to buy more each time you want to use the product. You spend a lot more money which could have, and should have, been used to invest in a more sustainable, reusable product.
Plus, eliminating single- and one-use items from your life will prevent a lot of unnecessary waste from ending up polluting the environment. If we all do small actions like these, the impact will be great.
We'd love to hear about other single- and one-use products you've eliminated from your life. Share in the comments below so others can learn too.