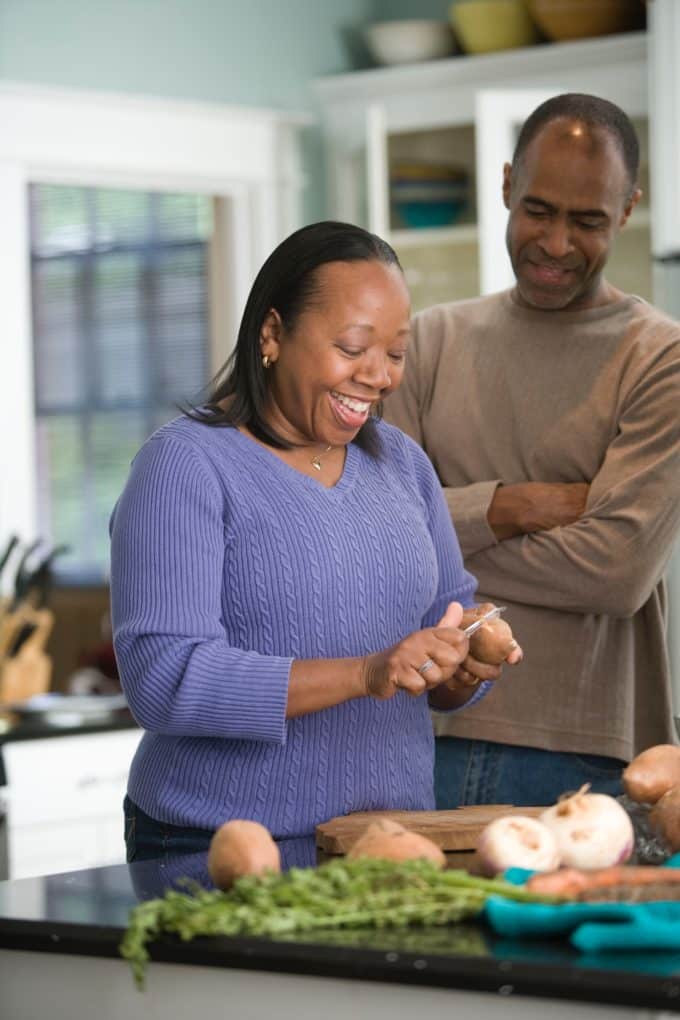 Benefits of a Zero Waste Home
While many people may be familiar with the zero waste movement, not everyone understands how the movement got started or the actual benefits of a zero waste home. In this article, we'll delve into both to help you gain a little more understanding, as well as find out actions you can take in your own home.
First of all, the inspiration behind the whole zero waste movement came from Bea Johnson; a native of France who now resides in the United States. Bea began a journey with her young family, back in 2008, to implement a zero waste policy in her own home. Since that time, she has become a best-selling author and now travels the world spreading her ideology. As a result of her actions, she has inspired a whole movement surrounding zero waste.
A zero waste home is attainable and while it might require a little bit of effort and planning, it is definitely rewarding. Fortunately, the team at EZ Living Interiors has put together an infographic covering the topic of Zero Waste Homes. It explains more about why we should aim for a zero waste home in the first place, details the zero waste hierarchy, outlines the 5 R's of zero waste, explains 5 actionable ways to reduce waste and lots more! Check out the full graphic below:
As with most things, creating a zero waste home begins with gaining an understanding (in this instance an understanding of what zero waste means) and then figuring out how to achieve it. Once you know what to do, it's only a matter of doing it. One step at a time; one day at a time.
We hope this infographic has given you a little insight into what it will take to create your own zero waste home. For those of you who are already making good progress, or perhaps already there, we'd love to hear any tips and tricks you have learned along the way.