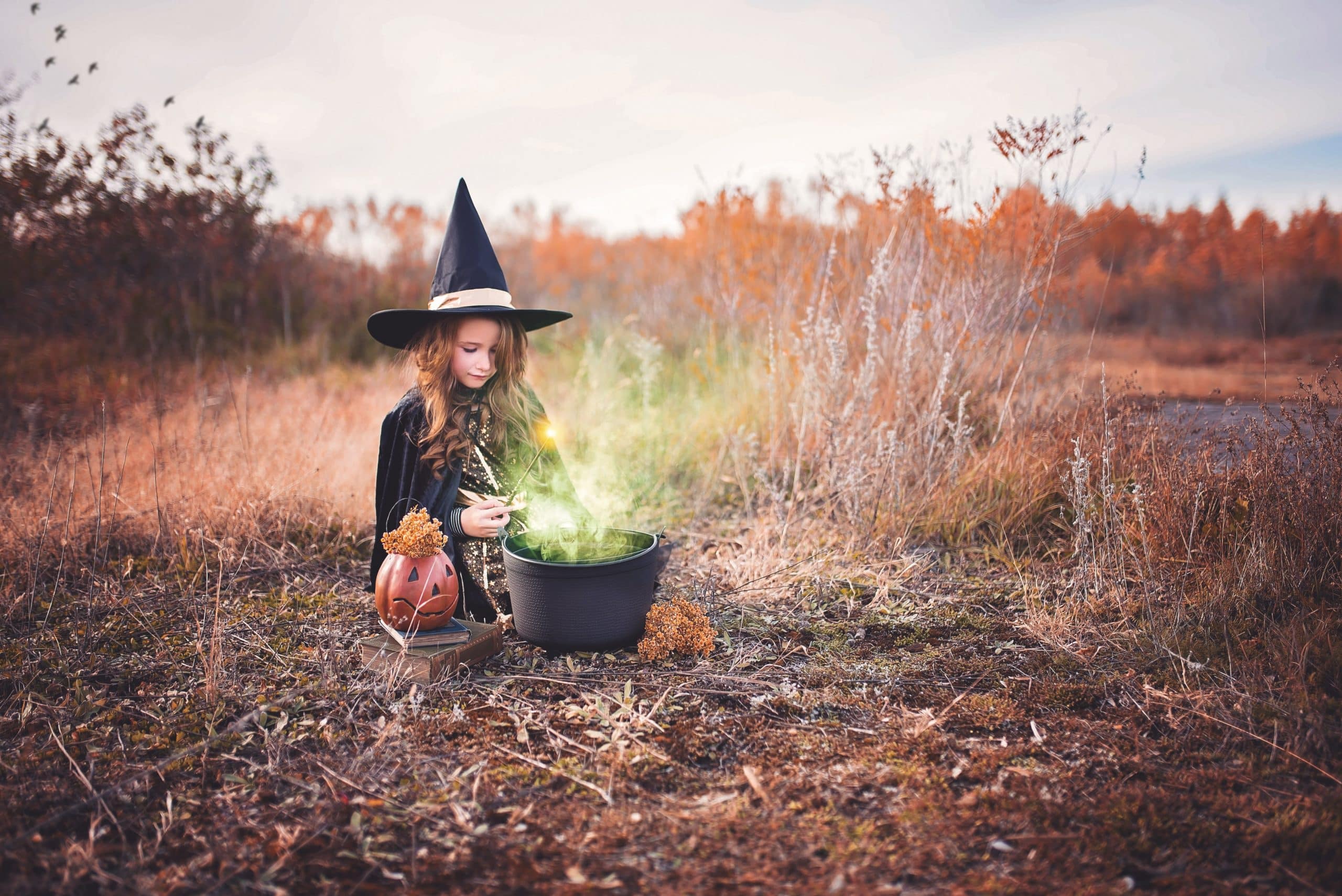 A Greener Halloween
Halloween is fast approaching, and the temptation to hop online and order my kids brand new costumes that can be shipped directly to my front step is tempting. However, after thinking about the heavy environmental impact this choice would have I've decided that this year I am going to flip the consumer script. This year before I buy something new, I will use what I have, see if I can borrow it, find it used, or make it myself. From handmade creations, to reclaimed treasures, costumes are a perfect place to start when we want our Halloween to be a little greener!
Whether you're browsing online, or in the shops second hand stores are an ideal place for savvy shoppers to find hidden Halloween gems. These marketplaces are full of costumes that look brand new, and also provide endless options for your DIY Halloween masterpieces! Buying previously owned whenever you can is beneficial for the planet and your pocketbook! If sewing and crafting isn't your thing, or you're simply short on time try outsourcing to a local seamstress, or talented friend to help you with your vision. Renting your costume can also be a great green option for people who only need them for a short time.
Do you know what's even more environmentally friendly then buying second hand? Using the things you already have of course! Halloween is a great opportunity to dive into those closets and old boxes of clothes you haven't had time to sort through to see if you can reinvent some forgotten articles.
When it comes to purchasing used or new shoes and accessories for your costume think of it as an investment. Whenever possible avoid buying the little plastic jewelry or accessories that complement only one costume, instead invest in something you'll be able to use for this year's costume and many more to come. If your ensemble calls for a new pair of shoes try to invest in some you can use for the season instead of just for the night. Choosing an item we can reuse in a future costume or even in our everyday wardrobe creates less waste, and reduces our carbon footprint.
Make being green fun, and teach your kids about the importance of it by having a costume exchange party. Kids grow out of their costumes so quickly, or lose interest by the time the next year rolls around that it's easy to find ourselves with a mini stockpile of dress up goodies. This year get a group of parents together to borrow, buy or trade gently used costumes as a green alternative to buying new. This party is also a nice opportunity to discuss with your kids how simple changes like reusing a costume can have a huge impact on our environment.
Are you switching up your consumer patterns this year with costumes, candies, or decorations? Tell me about how you're making your Halloween a little more Biofriendly this year?