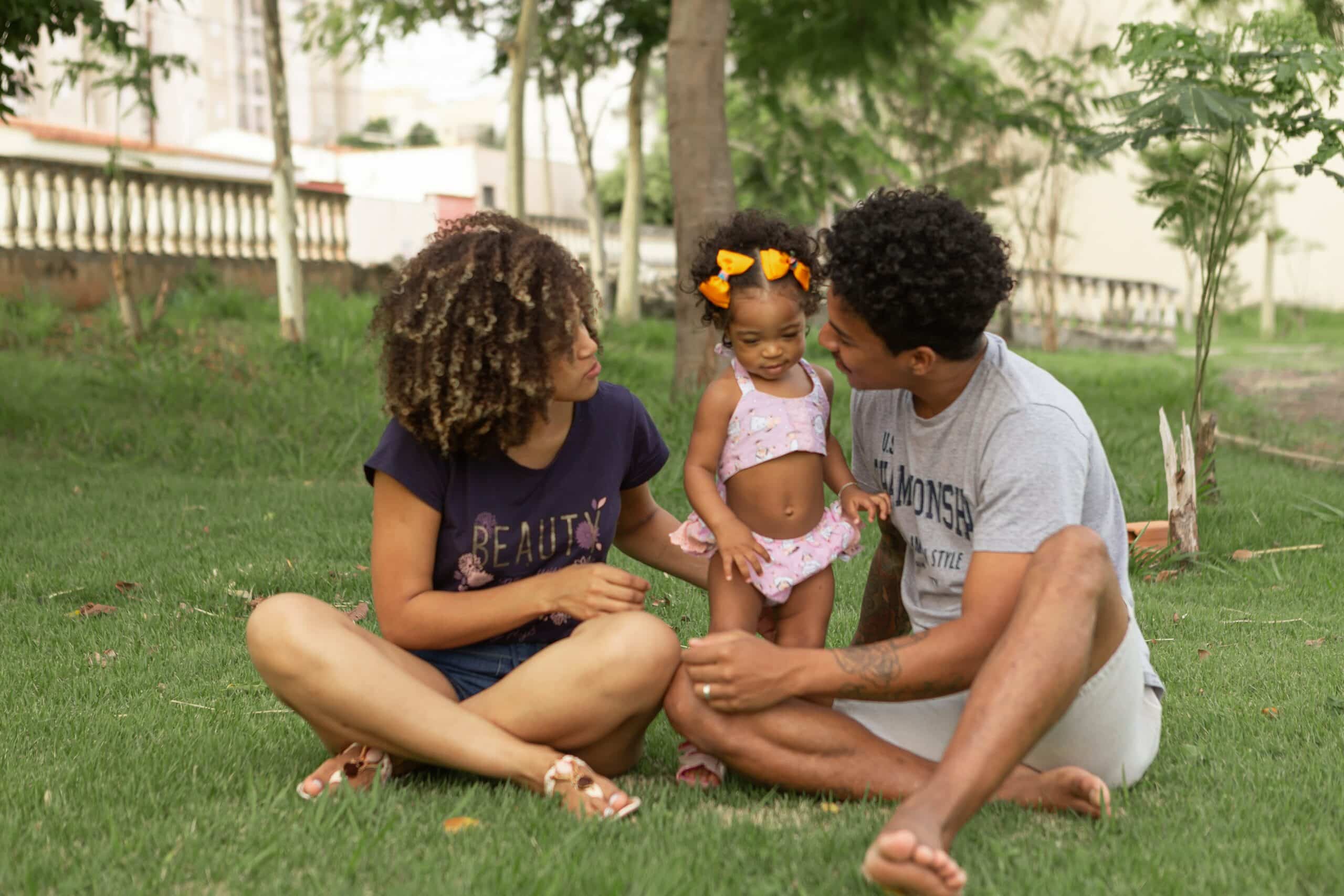 7 Eco-Friendly Parenting Tips for New Moms
Preparing for a new baby to join your family is an exciting time. As a new mom, you might wonder how to raise your child in healthy, environmentally friendly ways that promote their happiness and success, while protecting the planet. Check out these seven tips to find ways to practice eco-friendly parenting!
1. Get Second-Hand Clothes
As you go through your pregnancy, you'll likely want some maternity clothes. Fortunately, there are a few ways you can save money and preserve the Earth without buying a whole new wardrobe you'll only wear for a few months. Some eco-friendly maternity clothing tips include:
Buying maternity and postpartum clothing second hand 

Borrowing maternity and postpartum outfits from friends and family
For your baby, try accepting hand-me-downs from friends and loved ones. Babies grow so fast they usually grow out of clothing before it's actually worn out. 
You could try buying second-hand clothes for your new baby as well. In addition to being environmentally friendly, second-hand clothing can be softer on your baby's sensitive skin than brand-new clothes. Just be sure it is free of ties, bows or buttons as these things can be a choking hazard. 
2. Repurpose Household Items
Babies need quite a few items to ensure their health, safety and happiness, but there are still several ways you can save money and care for the environment. 
For example, instead of buying a whole bunch of new toys they will quickly outgrow, try out some of these sustainable toy ideas:
Repurposing cardboard boxes into activity centers

Turning old socks into puppets

Crocheting or knitting stuffed animals
If you would like to purchase new toys, search for eco-friendly products. 
3. Use Natural Products
Using natural cleaning and bathing products is a great way to practice eco-friendly parenting while caring for your baby's health. Baby skin, especially newborn baby skin, is extremely sensitive, so it's important to use natural soaps to protect their skin.
As your little one grows, they will likely make more messes as they learn and explore the world. You can keep your home clean and protect the environment by:
Purchasing

cleaning products with natural ingredients

.

Making cleaning solutions with ingredients at home, such as vinegar, lemons and baking soda.

Finding ways to reuse and upcycle old towels, toothbrushes, waste paper and other extra items around your house to cut down on buying new cleaning supplies.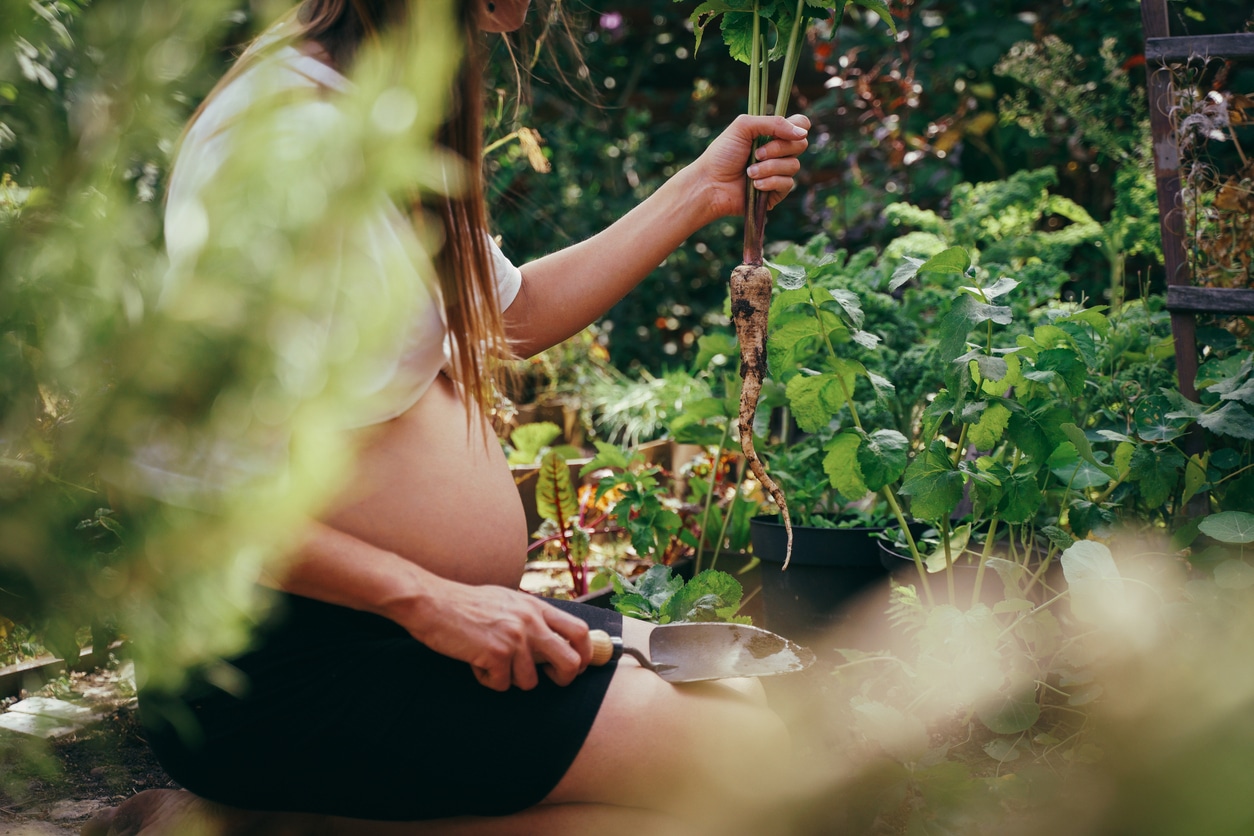 4. Grow a Garden
Growing your own fruits and vegetables can help you enjoy a wide variety of benefits, including:
Greater savings on food costs.

Lower environmental impact.

Healthier family diets and habits.
Healthy eating habits and a clean environment are essential for new moms and babies. With your own garden, you can promote valuable life-long habits for your family.
5. Use Low-Emission Transportation
Walking and biking with your little one in a seat, or trailer when they are old enough, are great activities for both mom and baby. These alternative transportation methods enable you to:
Decrease gas expenses.

Create exercise routines.

Refresh your energy levels.

Introduce your baby to the world safely.

Protect the environment.
If you have longer distances to travel for errands or visiting loved ones, consider carrying your little one in a baby wrap on public transportation. Reducing your dependence on a car is an eco-friendly way to save money and teach your child about protecting the environment. 
6. Make Homemade Meals
Introducing food to your baby is an exciting experience that can be eco-friendly and healthy. Making food for your little one yourself is an ideal alternative to packaged baby food because it is:
Affordable:

Packaged baby food can be expensive with packaging and transportation costs. Homemade foods are much more affordable, especially when you are growing your own fruits and veggies. 

Controllable:

With homemade foods, you can control what your child eats and how it impacts the environment. Packaged baby food is highly processed and what's added is largely out of your control.

Manageable:

Packaged baby food may seem like an easy option for you as a busy mom, but it can be difficult to manage separate meals for your baby and the rest of the family. Instead, try making a large batch of blended food and freezing it until you need it or feed your baby what you are eating in a form safe for them.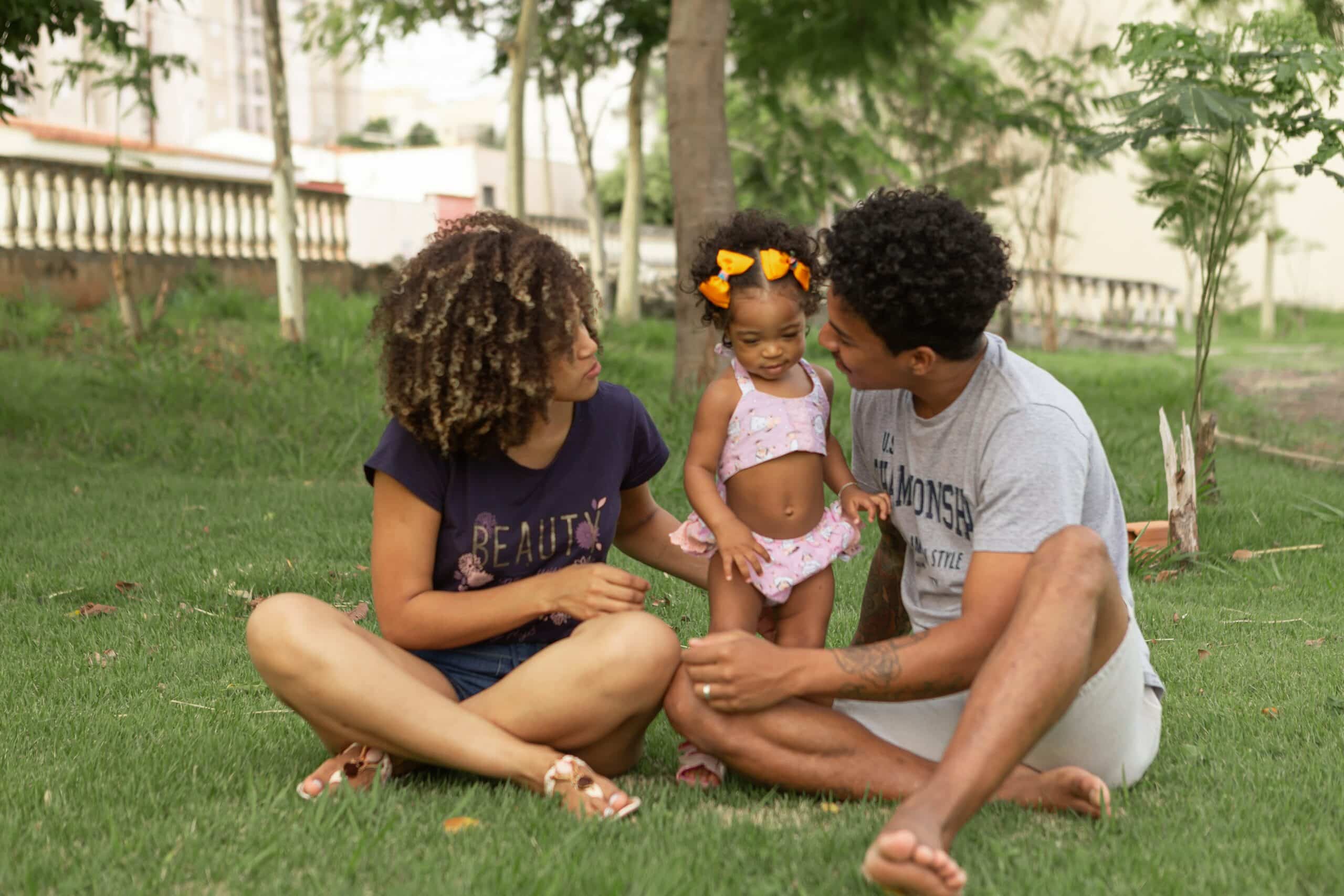 7. Spend Time In Nature
Spending time outside with your little one can bring many health benefits for you both. Fresh air and sunshine can help you navigate the postpartum period and bond with your little one. Going outside with your child throughout their life can help them:
Develop perspective.

Gain an appreciation for the Earth.

Understand sustainability.

Create fond memories.
Going outside is a healthy activity for you and your baby, but be sure to keep newborns out of direct sunlight until they are at least six months old.
Eco-Friendly Parenting Is Possible
Balancing your responsibilities as a parent with environmentally sustainable habits is possible. In many cases, it is even more affordable and enjoyable for your family. Following these eco-friendly parenting habits can help you ensure your child's health while also protecting and caring for the Earth.