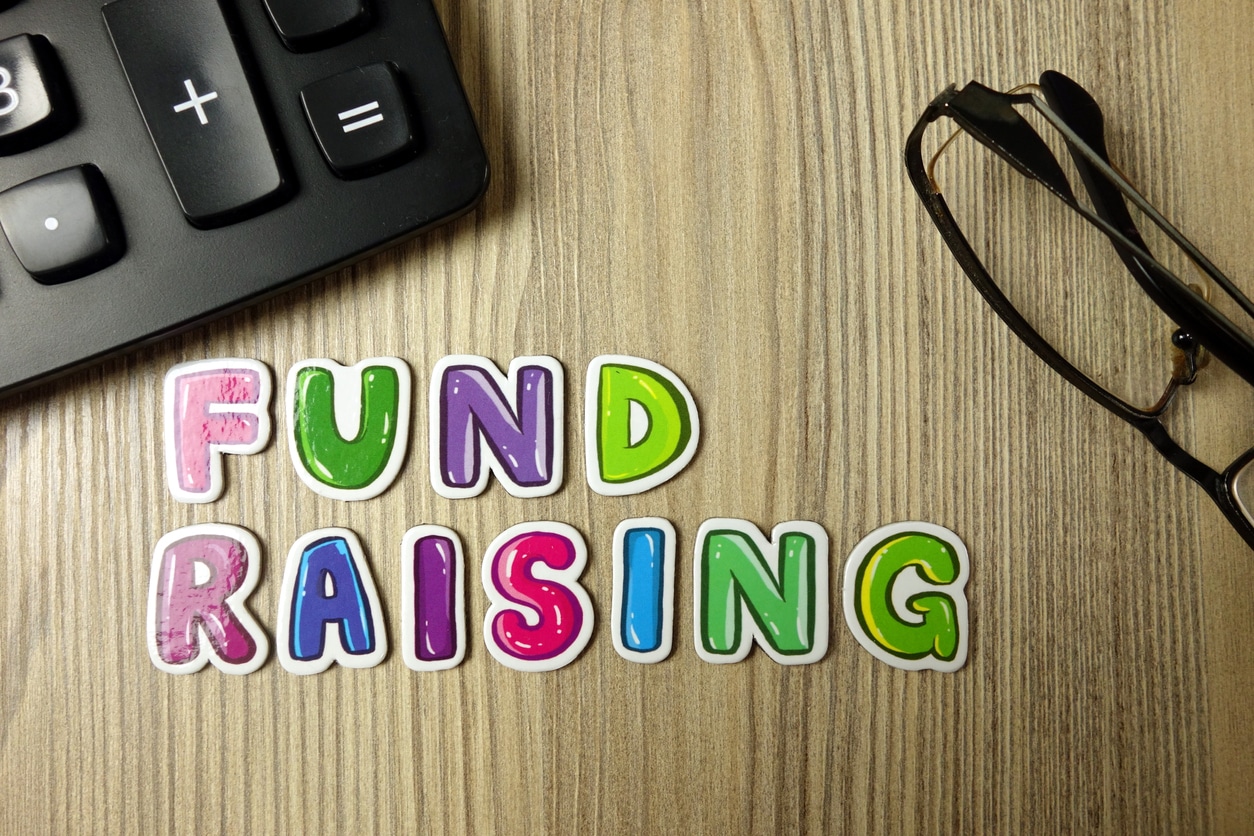 6 Tips for Organizing an Eco-Friendly Fundraiser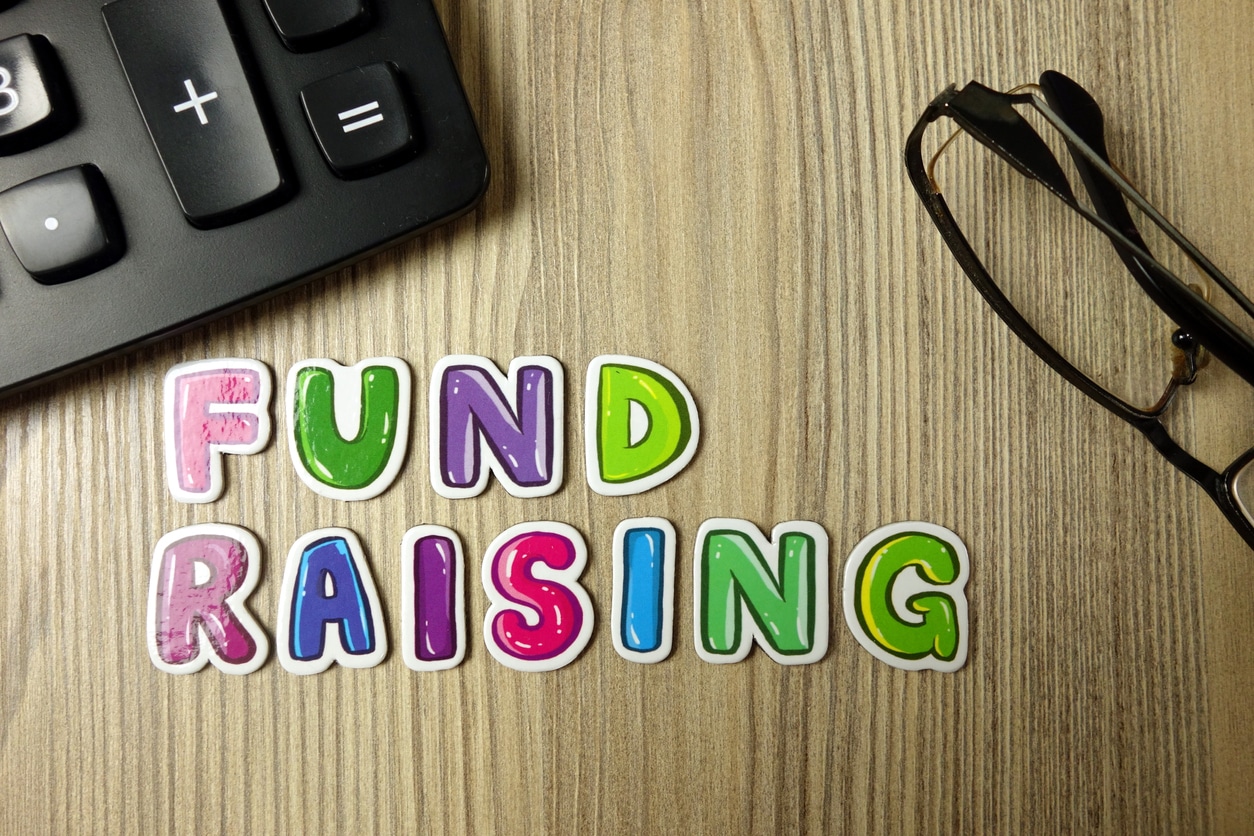 Much as modern consumers are becoming more conscious of the impact of their buying decisions, fundraising donors are carefully choosing who and what causes to support. If you're organizing a fundraiser soon, an eco-friendly theme will attract more supporters and improve your relationships with them. Drive environmental change with these six tips. 
1. Choose a Green Challenge
First, identify the goal of your charity event. If you want to fund a specific mission or renovate an animal shelter, use your goal to brainstorm a green challenge. For example, instead of the traditional galas or networking dinners that involve traveling and using electricity, check whether outdoor activities like Plant-a-thon, walking or cold water swims may apply to your goal.
There are limitless options for green events you can organize whenever circumstantially relevant. The most important thing is your chosen activity must reflect the mission and vision of your organization and causes.  
2. Create a Paperless Event
An advantage of hosting your fundraising program virtually is the reduction in paper waste. While it's a minor change, it makes a huge difference for the environment. Paper accounts for approximately 26% of waste in landfills, and all this junk pollutes the air, soil and water. What's the alternative? Shift your communications to emails and send personal updates. 
The beauty of digital channels is you can personalize your message to donors by including their names in the subject line and send triggered emails if your potential donors perform a specific action, like clicking a clink. It's challenging to do this with print. Personalization increases your chances of meeting your fundraising goals. By going paperless, you can do your part in protecting the Earth and raise funds to support your cause in the process. 
3. Go Virtual
One advantage of virtual fundraising programs is the convenience, allowing donors to stay in the comfort of their homes while protecting the planet in their own ways. Social media, such as Facebook, has fundraising challenges you can launch in simple steps and get donors from around the world to support your cause.
A whopping 15.6% of donors cite social media as more compelling in encouraging them to donate. With virtual fundraising, you have less waste, low energy consumption, and reduced carbon footprint from long-distance travel.
4. Shop Local for Freebies
Freebies are an important element of fundraising programs and supporters love getting them. A way to make your event eco-friendly is by sourcing your freebies locally. Make mindful partnerships with local businesses and purchase gifts from their shops to share with your supporters. 
Local business owners generally sell ethical products sourced from materials within your community. Without needing to transport the goods on planes, local people can reduce emissions and waste associated with manufacturing their products. If you follow their lead, you can be more socially responsible and achieve the desired outcome for your fundraising program.
5. Choose Recyclable Incentives
In addition to the previous tip, pick recyclable and reusable free stuff for your environmentally-conscious supporters. Instead of t-shirts and items wrapped in plastic bags, try reusable straws, grocery bags and water bottles your donors will likely use. You can make a good impression on your supporters by incorporating sustainable choices into your event.
6. Fundraise Outdoors
The venue is often the most expensive line item in any fundraising event. Stay within your spending limit, launch a successful charity program and educate others to care for the Earth by fundraising outdoors whenever the season or weather allows it. An outdoor venue will minimize energy use and carbon emissions for activities like walking, cycling or tree planting.
Think Creatively When Organizing Eco-Friendly Fundraiser
Switching from the conventional methods of fundraising to sustainability has its benefits. You can improve your organization's image, attract more environmentally-conscious donors, and protect the planet. It won't require much to shift as you only need to be creative in brainstorming ideas to make your event green. Injecting eco-friendly initiatives into your event can make it a success without compromising the environment.