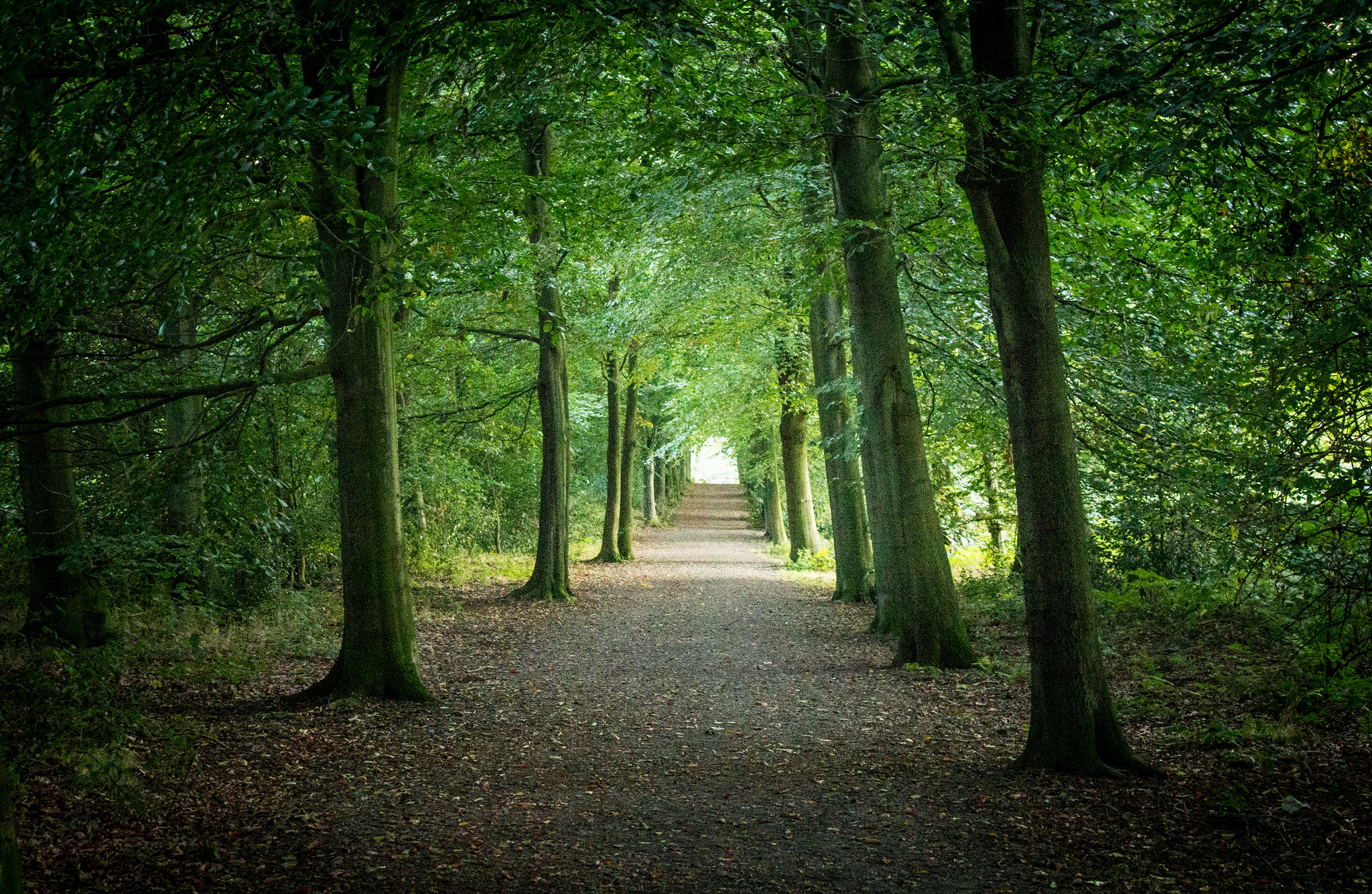 Walk Among the Trees
Today's Biofriendly Image of the Day goes to this forest and its beautiful tree-lined path.
As the Chinese proverb goes, "The best time to plant a tree was 20 years ago. The second best time is now."
There's no question we all need trees in order to survive. Trees absorb carbon dioxide, provide oxygen, act as habitats for birds and other animals, and so much more. If you get the opportunity, plant a tree. Admire the trees which have already been planted and bask in their beauty. The more time you spend outdoors, walking among the trees, the more you will develop an appreciation for nature and its importance in our future.
Image by Holly Victoria Norval | Used with permission via the Creative Commons Attribution-NonCommerical-ShareAlike 2.0 Generic license.