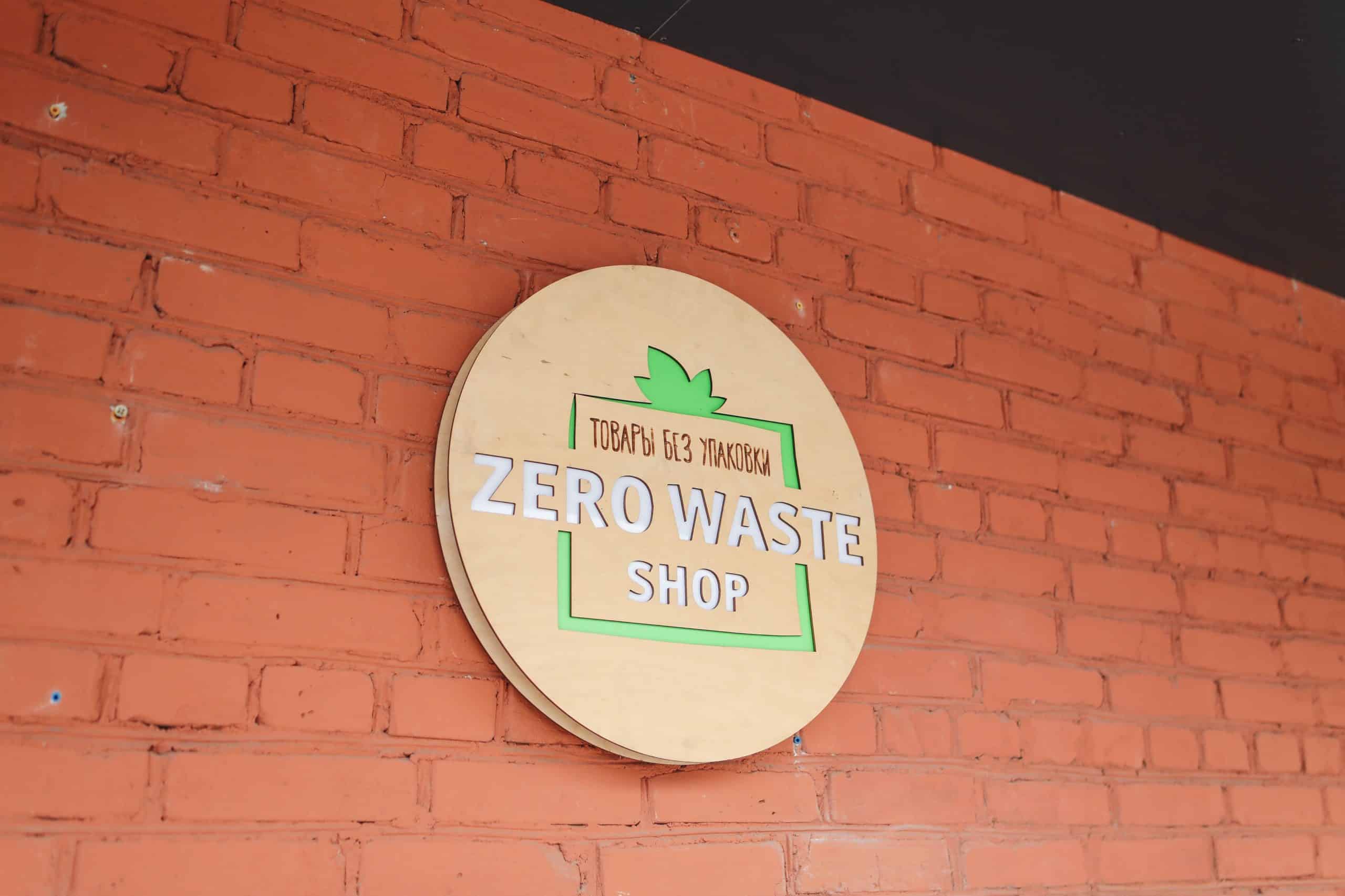 Using Eco-Friendly Methods for Corporate Responsibility in Your Business
Corporate responsibility, environmental stewardship, and social responsibility have become overused catchphrases. Most companies want to contribute to the greater good and recognize there is a whole market of socially and environmentally-conscious customers. 
But how many companies actually understand the concept and carry it out as part of their mission statement? If you've heard these catchphrases, but you're unfamiliar with what they really entail, you're about to get a good tutorial on the meaning of corporate social responsibility and how your company can express it in an authentic way.
The Four Pillars of Corporate Social Responsibility
Business News Daily outlines the four ways companies can present a responsible front. A business may choose to incorporate one, two, three or all four ways into their company's core values and mission statement. These are: 
Philanthropy
Ethical labor practices
Volunteering
If any of these resonate with your beliefs and the principles of your business, read on to find out how you can incorporate the concepts of CSR into your company operations.
Environmental Efforts
Of the four pillars of corporate responsibility, environmental responsibility may be the most significant focus for companies. There are a couple of reasons that may explain why.
Current global events, such as fires, wildlife destruction, and flooding in Australia make a case for global warming. Consumers feel a sense of urgency to do something about the environmental decline — and businesses want to capture their business by responding to their needs. Besides the public's desire to see meaningful ecological improvement, companies making eco-friendly changes to the way they do business can save considerable money. 
If you'd like to position your business as one known for its CSR, there are several steps you can take. Start by taking sustainable action in the daily activities of your company operations. For example, if you run a service business, such as a home repair service, considering upgrading your business fleet to electric or hybrid vehicles.
Upgrading your company vehicles to more efficient, eco-friendly versions will save your company money at the fuel pump and more importantly, reduce your company's carbon footprint and the number of emissions it contributes.
Other ways your company can take a stance for the environmental cause include:
Switching to cleaner alternative energy by installing solar panels to power company locations.
Reducing waste by minimizing packaging.
Eliminating the need for paper by going fully digital.
Replacing materials with more natural or organic alternatives.
Reducing energy consumption by upgrading equipment to energy-efficient versions.
Reducing your company's carbon footprint by promoting an employee carpool program or remote work plan.
Once you've established your company's commitments to sustainable activities, it's time to market them to your existing customers and a broader target audience. Since you're officially an environmentally-committed company, use eco-friendly methods to market your business:
Using recycled packaging or replacing customer plastic shopping bags with canvas totes.
Sending mailers and flyers printed on recycled paper and ink.
Focusing on digital media for your marketing efforts.
Philanthropy and Volunteering
Both these aspects of CSR go hand-in-hand. A business can be seen as philanthropic if it contributes to helping the community and society as a whole. Volunteering can be one of the best ways a business can be more philanthropic. You can tie in the environmental cause with philanthropy by helping indigenous people in threatened areas, such as the Amazon rainforest.
To include volunteering with environmentalism and philanthropy, organize a fundraiser to build off-the-grid homes or schools on tribal lands. Your business could match the funds raised and organize employees to help by volunteering to build the structures.
Businesses that are philanthropic have a highly-regarded reputation and often receive positive press for their efforts. If you'd like to improve your community standing, consider contributing a portion of your sales or profits towards causes your company identifies with. They may include:
A small pet retailer that donates proceeds to the ASPCA or fundraises to expand foster homes for shelter dogs.
A children's clothing chain that contributes baby blankets and diapers to low-income families.
An ecologically-conscious business can join 1% for the Planet to contribute part of their annual profits towards environmental causes.
A restaurant that volunteers during the holidays to cook and provide meals for the homeless.
Ethical Labor Practices
The final way a business can make an impact is by following ethical labor practices. Treating employees fairly by paying them living wages and ensuring they're equally paid, regardless of sex, race, or religion is essential. 
For companies with international operations, ethical labor practices prove to be very important. U.S. laws provide labor protections. But some countries don't have legislation to protect workers. Companies choosing to do the right thing even when it's not a local requirement are following ethical labor practices.
Corporate Social Responsibility Benefits More Than the Company
Many businesses want to position themselves as a socially conscious and responsible company. There are many benefits for a company. A reduction in operational costs, good press, and an improved reputation in the eyes of customers are just a few of the benefits. But doing good, whether it's through environmentalism, ethical labor practices, philanthropy, or volunteering are all related — they also help the community and the planet.