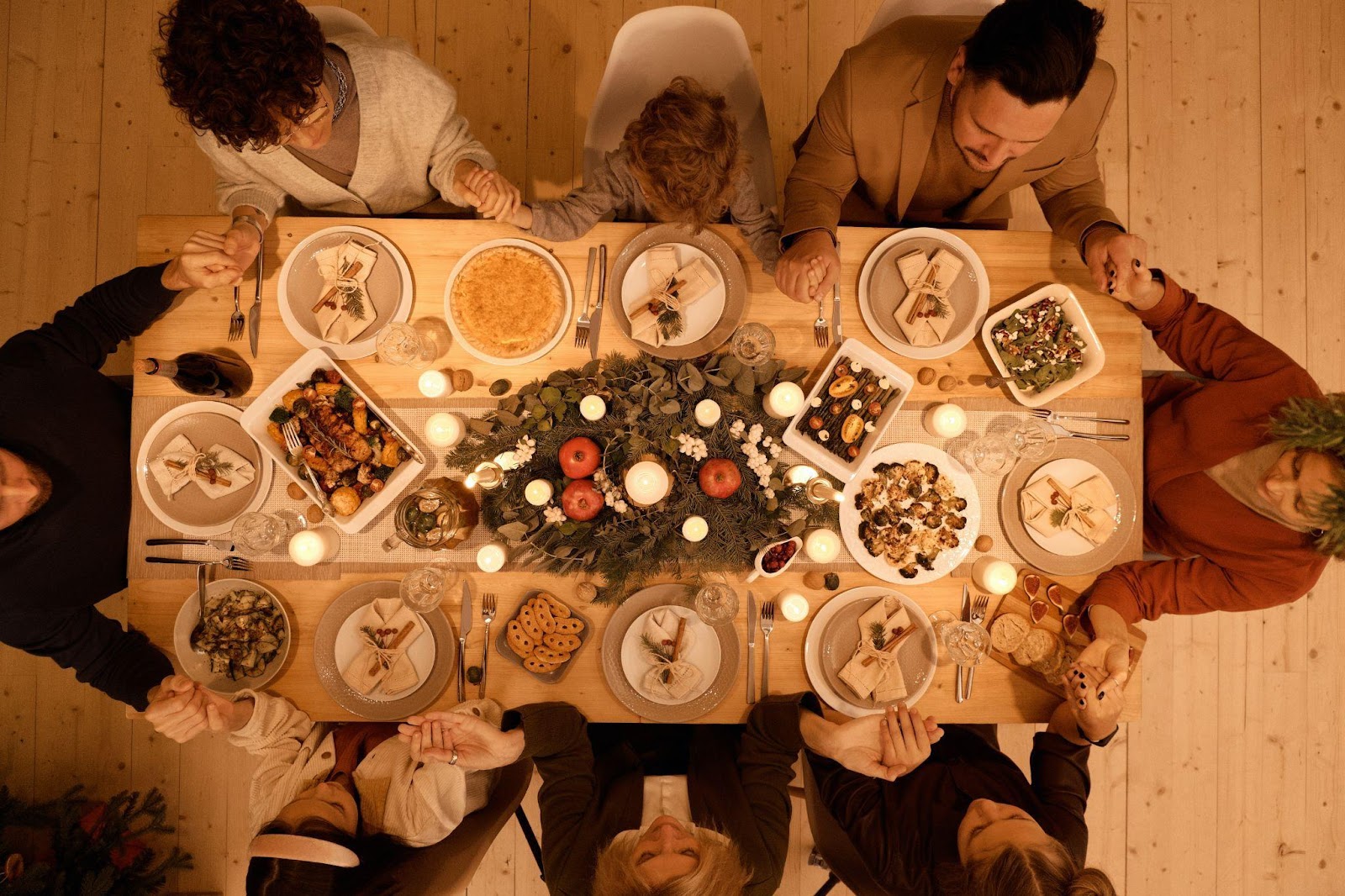 Tips to Prepare Your Home for an Eco-Friendly Holiday Celebration
Give the environment a break this holiday season, from all the trash, waste and high price tags associated with holiday gatherings, by planning an eco-friendly holiday celebration! How could being eco-friendly be better than your normal celebration, you might ask? Follow these tips, to ensure your holiday plans are more earth-friendly, less expensive and more satisfying.
1. Purchase from Local Businesses for Gifts and Food
We are all watching as our favourite products and services start to become difficult to get, due to supply chain and international shipping issues. A great way to avoid this issue, and support your local community, is to shop for food and gifts locally. Go ahead and put in orders at your local grocery store for everything you will need for holiday meals, to avoid missing out on a critical ingredient. Consider contacting a local craftsman for some homemade gift ideas, or even make the gifts yourself, to add a bit of extra love.
2. Reduce Holiday Shopping to One Trip
Set aside a day for shopping, and then carefully map out each location and what you plan to buy there. Look online to make sure the gifts you want are in stock before setting off, and track prices to ensure there aren't better deals online for the same goods. Planning ahead means you will spend less time retracing your steps through town, and less time in traffic and long holiday lines.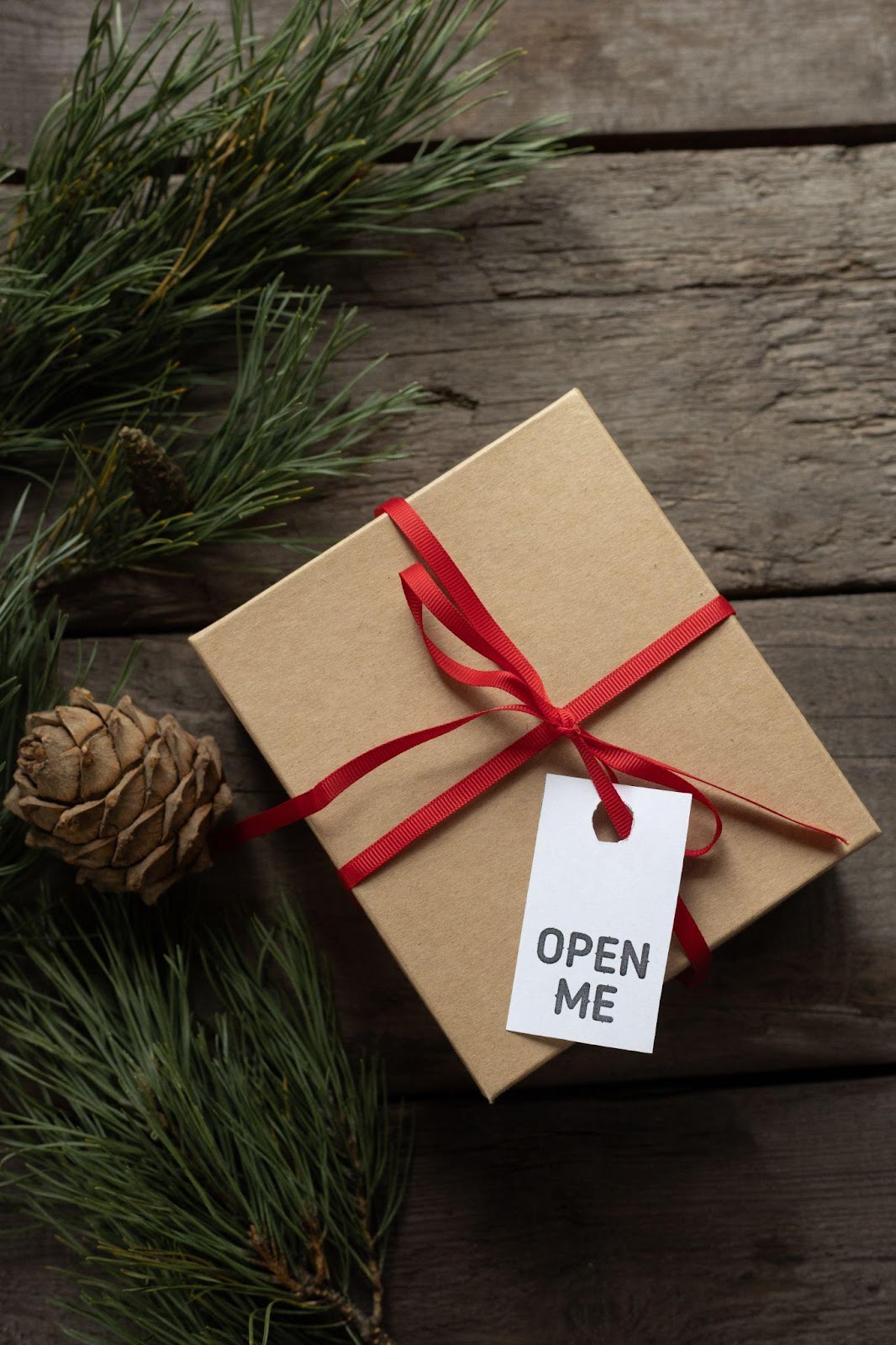 3. Select Wrapping Paper Alternatives
Wrapping paper is beautiful, but also expensive and only meant to be torn off and tossed in the fireplace. Instead of buying paper just to watch it burn, consider using things from around the house to wrap gifts instead. Old fabric, gift bags or even newspaper can be used as a cost-saving alternative to wrapping paper. You might find your guests are more impressed with your creativity and artistic efforts than they are with the actual gift!
4. When Buying Online, Make Sure to Use Eco-Friendly Shipping Alternatives
Shopping for holiday gifts online means fewer trips to the store and less standing in line, which also means less money spent on gas for the car. But, not all online shopping is as eco-friendly as you think. Many forward-thinking shippers are using technology to simplify their shipping process, as seen with the USPS shipping API, giving customers easy price comparison, tracking and even proof of shipment. Look for companies who manufacture their products domestically, or offer eco-friendly shipping solutions, like consolidating many shipments into a single box, or delivering multiple shipments on a single day.
5. Prep for Guests
Holiday guests put an extra strain on our homes and our pipes. Make sure everything is working properly by getting your plumbing checked out, or invest in eco-friendly appliances, like an LP Furnace, to make sure all guests and family are warm and cozy on their visit. Schedule some time to clean and refresh your bathrooms and kitchen using natural products. Then, set out thoughtful touches like hand towels or a welcome note for guests.
6. If Possible, Buy a Living Christmas Tree
Isn't it incredibly sad to drive by a Christmas tree lot and see all the Charlie Brown Christmas trees standing cold and alone, destined for the dumpster instead of the living room? Farmers spend the year cultivating their Christmas trees, and make their entire salary during this one season. This year, add some life and the smell of life to your house, by getting a real, living Christmas tree for your home. Be sure to regularly add water, and take time to look up the many ways to keep your tree alive and looking vibrant for longer.
7. Buy Energy-Saving LED Holiday Lights
Lights are a great way to add some festivity to a room or gathering, but can drain your energy and boost costs. This year, consider switching to energy-saving holiday lights, or even solar powered lights for outdoors. LED bulbs are more expensive, but more efficient than traditional bulbs, which use between 6-9 watts, while LEDs use .05-.07 watts. The more money you save on lighting your home, the more you can invest in special holiday meals, personalized gifts, or just recovering from the holiday season after everyone goes home!
An eco-friendly holiday season means more money in your pocket and more goodwill on earth! Take time to map out your efforts for a more eco-friendly Christmas or holiday. You will surely save money, time and be more rested and relaxed at all holiday functions.