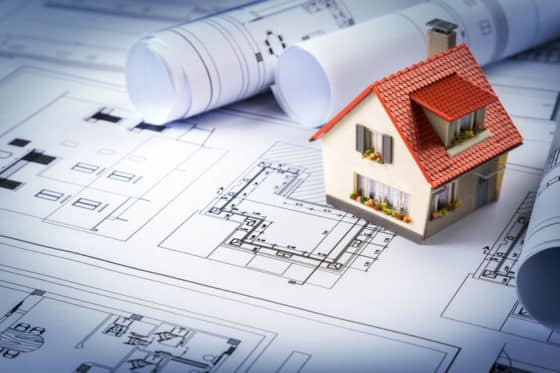 Tips For Recycling After Doing Home Renovations
Home remodeling is a great way to get creative and make your home feel more like your own. But it comes with its share of waste. Old appliances and building materials can pile up on the side of the road, and they will end up in landfills if you do not find ways of recycling them.
While the modern homeowner is more motivated than ever to include green energy and building methods into their houses, this is not the only factor to consider. Post-renovation and cleaning waste has a bigger impact than you may realize. In fact, building debris make up one-third of the solid waste in the United States.
So, How Can You Reduce Your Building Waste?
The key is to commit to recycling after your home renovation. This guide will provide some basic tips and tricks to make your remodeling project as green as possible by properly recycling the materials.
One of the best ways to get rid of old appliances is to donate them. If your old refrigerator, washer, dryer, or other appliance is still working, reach out to local nonprofit organizations and ask if they take donations. This allows you to ethically remove the appliance from your home while also helping those in need.
You may also be able to write these donations off on your taxes, earning money back. Just be sure to keep your donation receipts for this process.
You can recycle more than just paper and plastic, though many homeowners don't realize this. Specialty recycling companies often take metal, ceramics, drywall, pipes, textiles, porcelain, and other materials. In some instances, the materials can even be repurposed to be used in other remodeling projects.
If you are working with a remodeling company, be sure to ask them about their recycling practices. If they do not, ask them to leave the materials so you can find your own method of recycling it.
Work with a recycling program
You likely have a recycling program in your area. You'll want to be sure to take advantage of this program if your remodeling company does not offer such services. These companies specialize in building material removal and recycling, so they can help you throughout this entire process.
You can trust your waste will be disposed of properly and efficiently when you use a recycling program. These types of programs also generally know how to remove refrigerants, oils, compounds, and other substances from your appliances before they are broken down for recycling.
Sell or give away items online
If recycling or donations do not work out, you always have the trusty online marketplace to fall back on. When you are looking to get rid of a refrigerator or even a large piece of wood, chances are someone out there will jump on the opportunity to take in your junk. While you might not know what will happen to your waste after you hand it off to the recipient, you can at least know you didn't throw it in a landfill.
Recycling: Commit to Doing Your Part
No matter your method for recycling your renovation waste, the most important part is  you commit to doing so. Making a habit of ethical remodeling will help build a greener home and a greener future — a ripple effect that has more impact than you may realize.
Biofriendly Planet would like that thank Elliot Laniado for his informative contribution. Elliot started Window Treats Inc. over 20 years ago with the vision of offering the highest quality in window furnishings with the service you deserve. He is a certified window treatment and motorization expert who is frequently sought out by designers and architects. He is a proud member of BNI, an active member in the community, and is a Hatzalah volunteer.