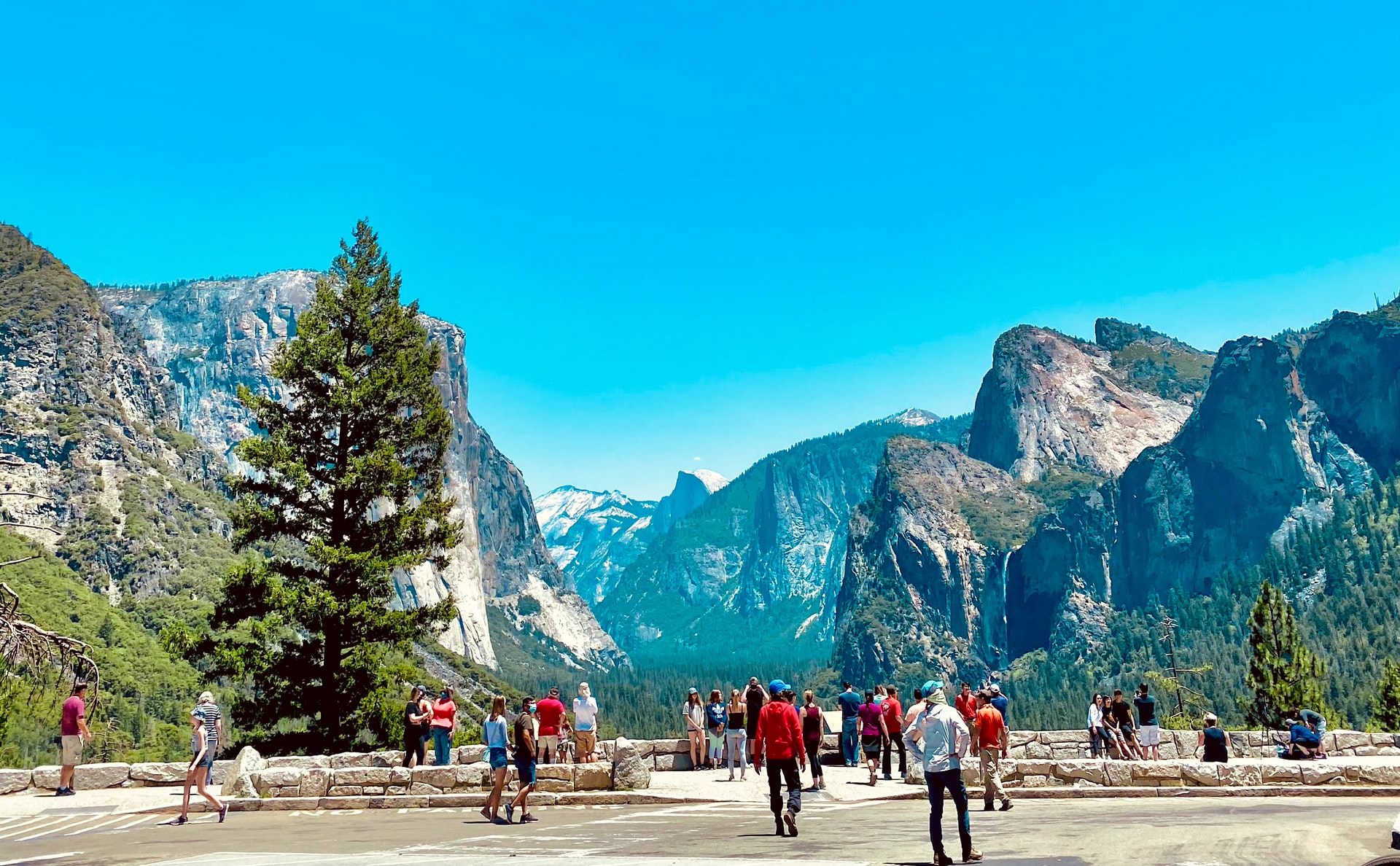 The Environmental Impact COVID-19 Had On National Parks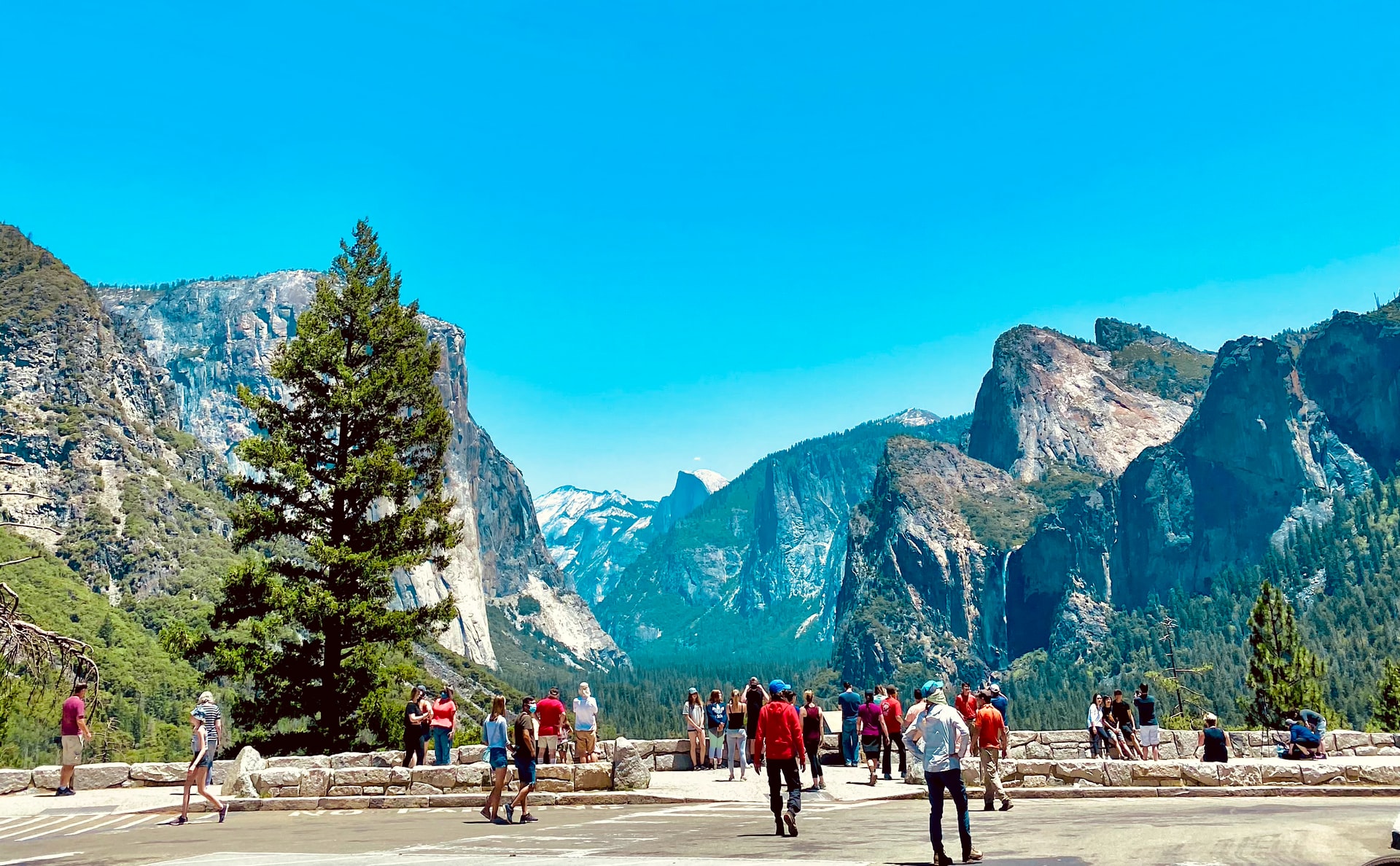 The COVID-19 pandemic caused nearly everyone to make changes and choices over the last year. With many events canceled and indoor gatherings limited, many people flocked to the country's national parks for some "normalcy" and to de-stress. 
The National Park Service reports 237 million Americans visited parks last year throughout the pandemic. While the number is down from the previous year, that's largely because there were temporary closures and other restrictions in place. This means more people flocked to our nation's parks over a shorter period of time in 2020. 
So, while spending time in nature is a great way to relax and temporarily forget about the effects of the pandemic, the influx of park visitors took its toll on many national parks. Endangered species living in these lands faced more risks, littering became a bigger problem, funding was cut or lacking for needed upgrades or repairs, and there are still some environmental issues parks are having to deal with even today.
If you weren't aware of how the pandemic impacted our national parks, let's go into a bit of detail. With summer just around the corner and pandemic restrictions easing up, how will parks fare? 
Problems at the Parks
There are so many mental and physical health benefits to spending time in nature. Some of the most important include: 
Lower blood pressure
Boosted mood
More energy
Improved sleep
Greater creativity
Because of those benefits, it's no wonder so many people flocked to the national parks. Great Lakes National Parks saw record visitors in 2020. But, when so many people showed up at once, it created problems similar to what happened during the 2019 shutdown. The biggest issue was trash. With thousands of people in one location, trash piled up quickly, overflowing bins and falling to the ground. Staff members couldn't keep up. 
Speaking of staff, this was another major issue during the pandemic. National park workers didn't have the option of working remotely. Every day they came to work, they were putting their health at risk. Because so many people visited the parks, even with masks on, employees had to interact with them every day. 
While those immediate problems might have started to fade, it's important to recognize the long-term environmental impact of the pandemic, and what to look for in our parks as the world moves forward from COVID.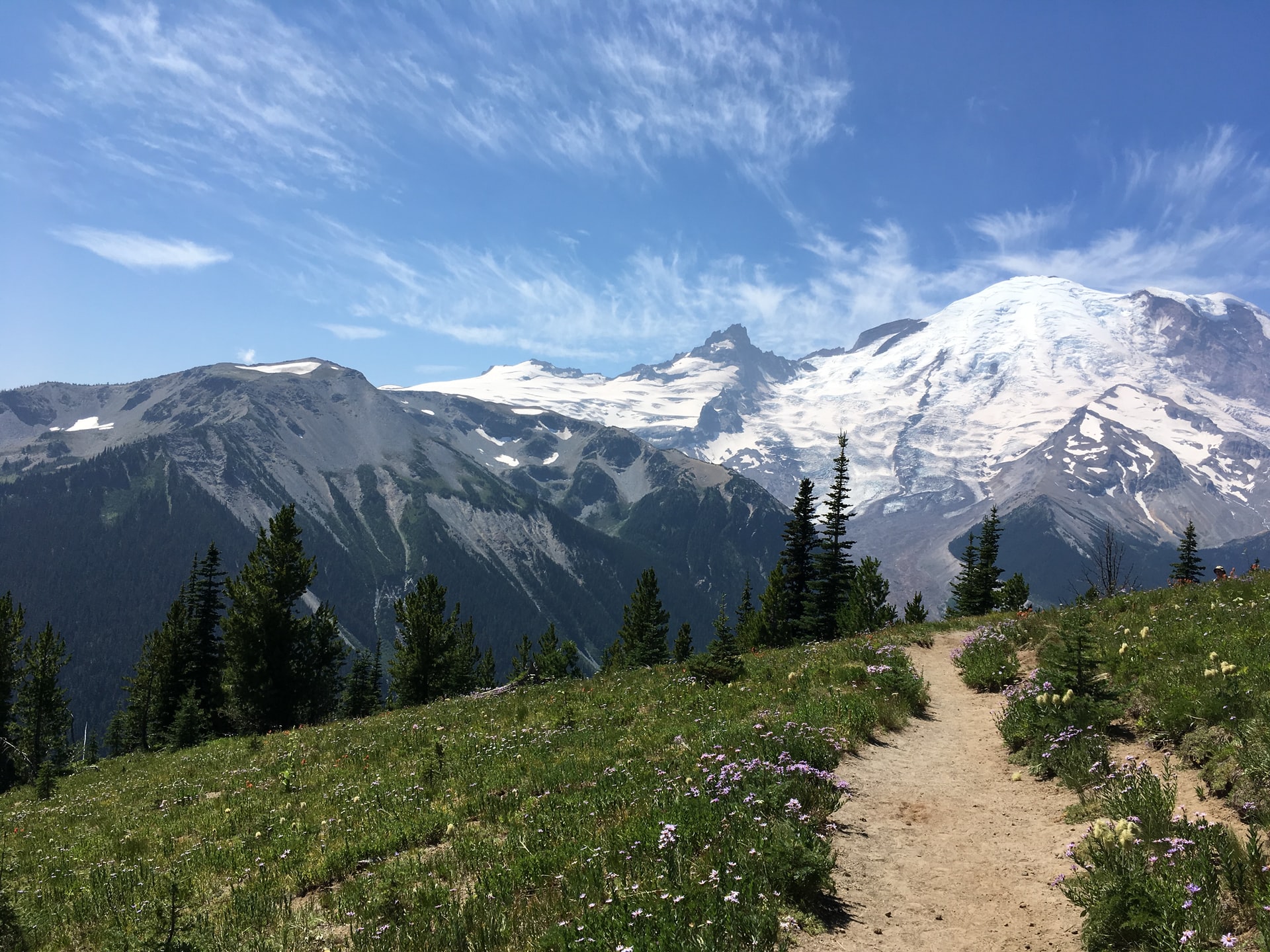 What Are the Long-Term Effects?
The COVID-19 pandemic might be waning, but, it leaves behind a trail of long-term issues affecting various industries, locations, and people. For example, many individuals made their way to smaller, more rural areas during the pandemic. Since remote work became the norm, getting out of big, crowded cities became a priority. Living in smaller towns is cheaper, has better security, generally better views, and a stronger sense of community. 
Unfortunately, an influx of people into these smaller communities will have a lasting impact. They might struggle to keep up with new population demands, and could start to see some financial hardships. 
There will be long-term effects and an environmental impact on the national parks, too. Most national parks focus on sustainability and keeping things clean and healthy for the planet. But, the impact of so many people visiting at once will be felt for years to come. Wildlife may not feel "safe" right away, so they may retreat to deeper areas of the parks where people typically don't go. If people attempt to go deeper into the parks, off designated trails, this will also have a long-term impact. The exorbitant amount of trash could end up scattered throughout different areas and cause even more environmental damage. 
Even staffing could be affected. Some parks received criticism during the pandemic for remaining open, keeping bathrooms open, and not training their staff on COVID procedures. As a result, they might have a harder time hiring qualified individuals. 
What Will the Future Look Like?
Restrictions are starting to ease up as more Americans are getting vaccinated. So, parks this summer may face another significant influx because people are ready to travel and they can. Many of us have been cooped up for a year and going on a summer trip sounds like the perfect opportunity to stretch our legs and get outdoors. 
While national parks always want visitors, the pandemic made it clear what too many people at once can do.
So, what will this summer look like for the parks?
There are over 400 national park sites in the U.S., but only 63 designated national parks. One way a few of those parks are preparing for the summer is by requiring reservations. This prevents overcrowding and gives staff members time to clean up and keep everyone safe. So far, the parks requiring reservations for the summer include: 
Acadia
Glacier
Haleakala
Rocky Mountain
Yosemite
Zion
Other parks may still join this group, or wait to see how many visitors they're getting each day before making a decision. Some parks will undoubtedly still have various COVID safety measures in place. That could include limiting the number of people who can enter throughout the day. 
Do Your Part to Minimize Your Environmental Impact
Because no one knows exactly what this summer will look like for travel, some parks will likely have a "play it by ear" attitude as they start to see how many visitors are coming. If you're planning on making a trip to one of our nation's parks, make sure you plan ahead as much as possible. And, do your best to keep the park looking great while you're there.
Some of the steps you can take to minimize your environment impact when visiting a national park include:
Leave only footprints. Don't leave any trash. Pack out what you pack in.
Take only memories (and photos, if you want). Leave rocks, flowers, plants, fossils and other parts of nature alone.
Let the local wildlife be. Don't attempt to interact with the animals. Admire them from afar.
Stick to designated trails and paths. Even if you think you've found a shortcut, using it could cause long-term damage to the natural environment.
Be respectful to others visiting the park and leave no trace so those who come behind you can enjoy it, too.
If everyone who visits our National Parks takes care to minimize their environmental impact, the parks will fare better and we'll all be able to enjoy these areas for years to come.