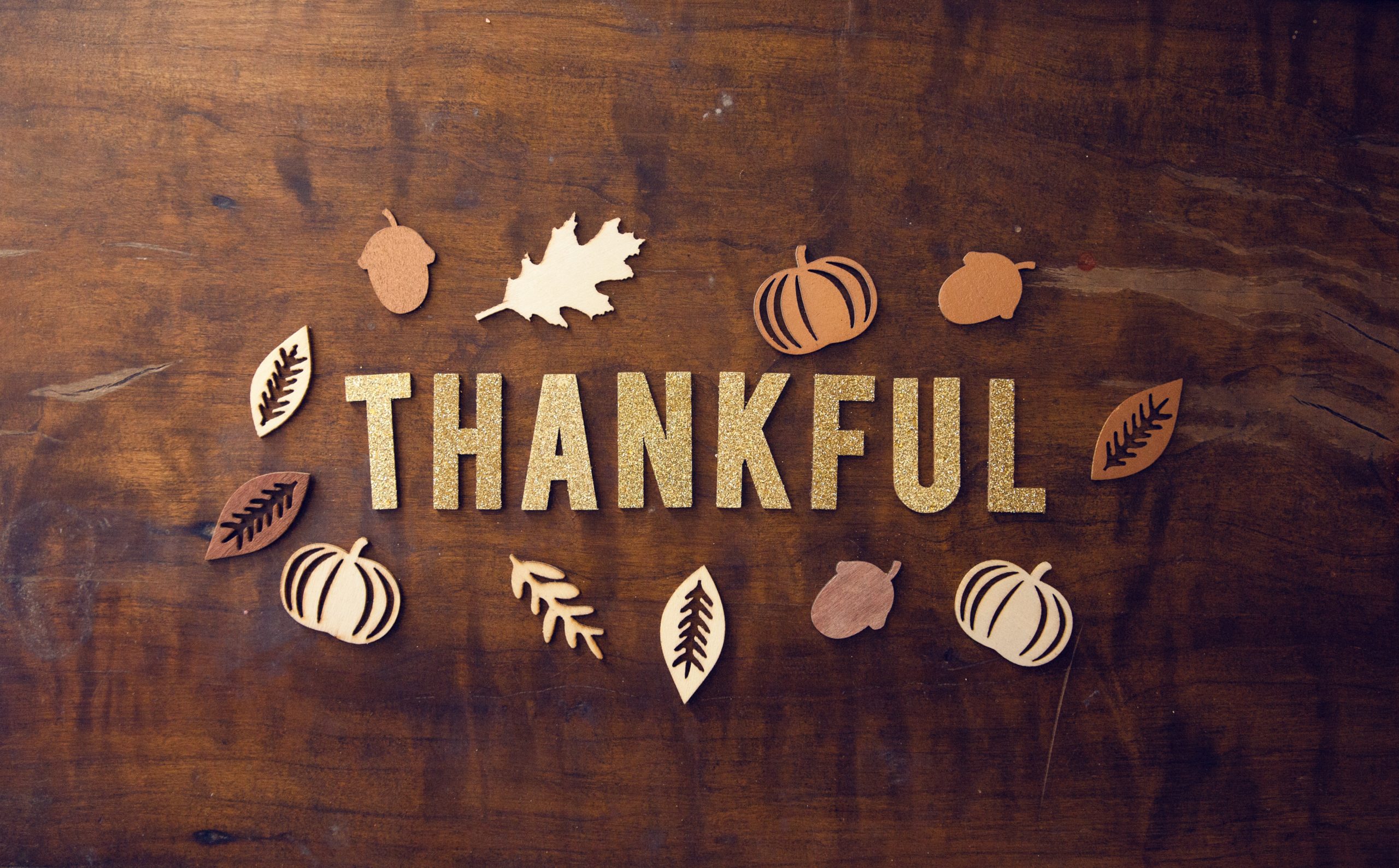 Thankful
We are thankful for each and every one of you! We are also thankful for your continued support and efforts to live more biofriendly lives.
However you choose to spend your day…whether indoors or outdoors, with family or friends, volunteering, donating or doing random acts of kindness, we know you'll have a wonderful day making lots of new memories.
From all of us here at Biofriendly Planet Magazine, we wish you and yours a very Happy Thanksgiving!