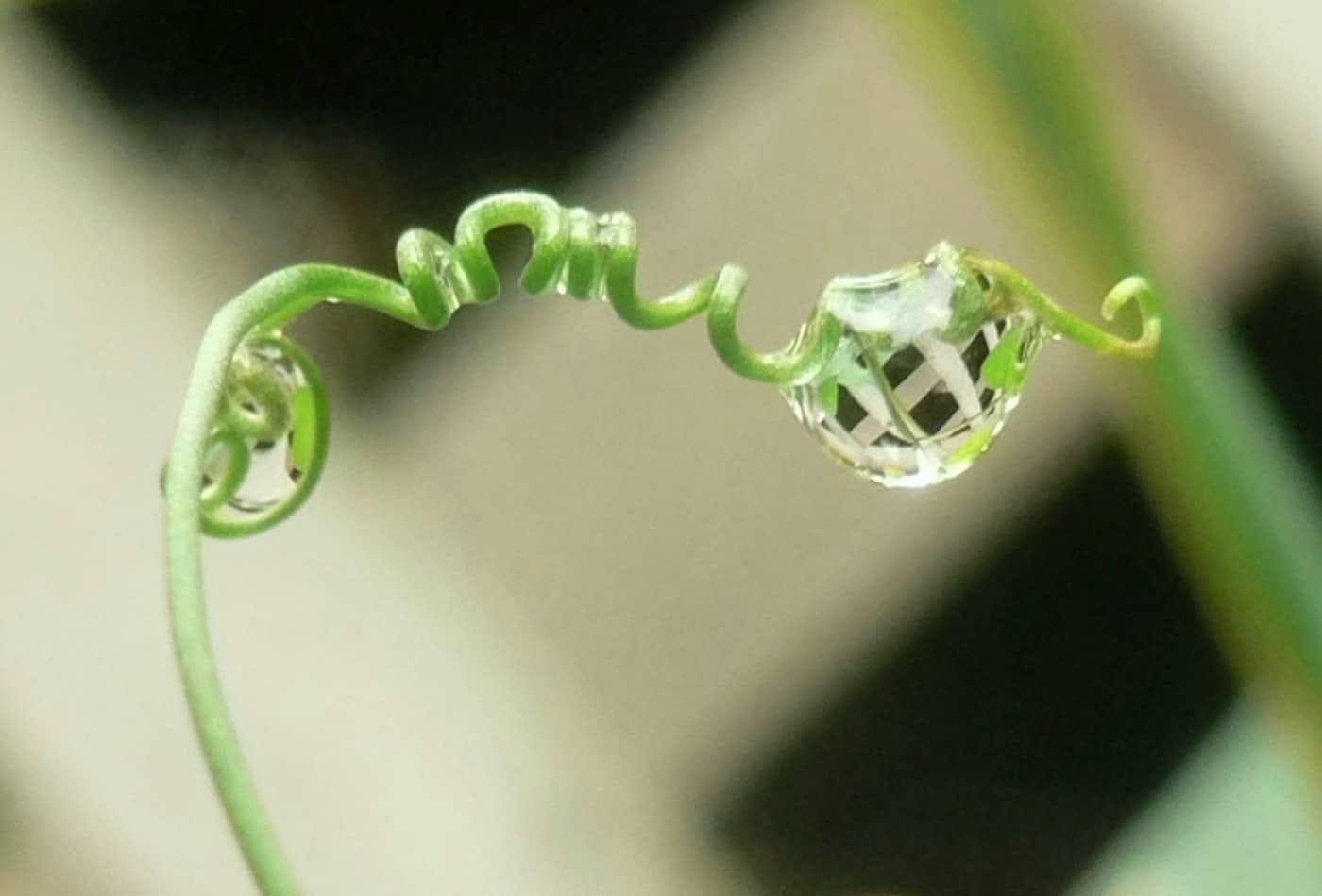 Taking a Close Look
Look closely…it's sometimes amazing what you see when you take a close look. It may be just a reflection in a drop of water to some, but it's a new perspective on the world to others.
So, next time you go outside, be sure you take a look around. Take a really good look. You might see something you weren't expecting.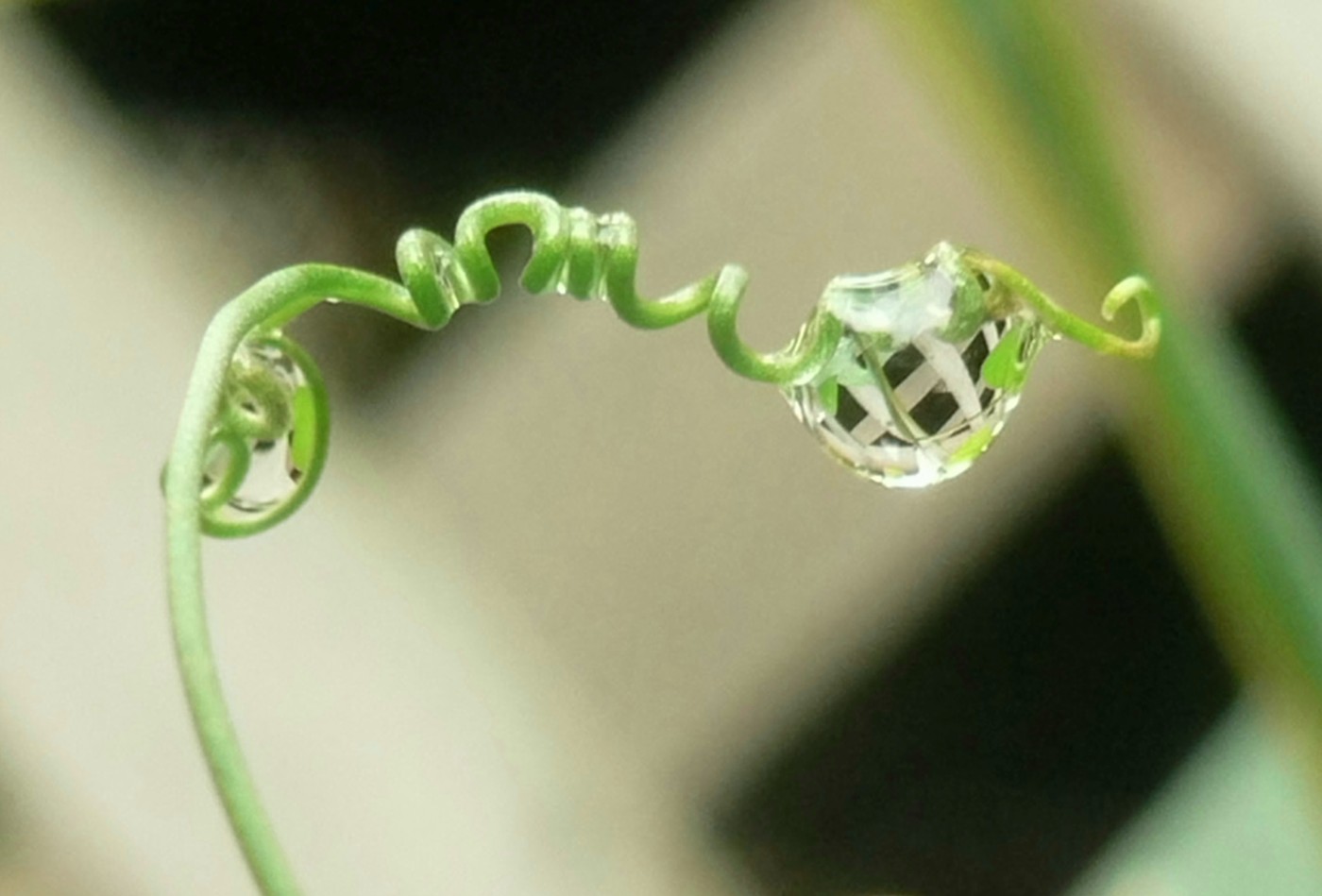 Image by Patty O'Hearn Kickham | Used with permission via the Creative Commons Attribution-NonCommerical-ShareAlike 2.0 Generic license.