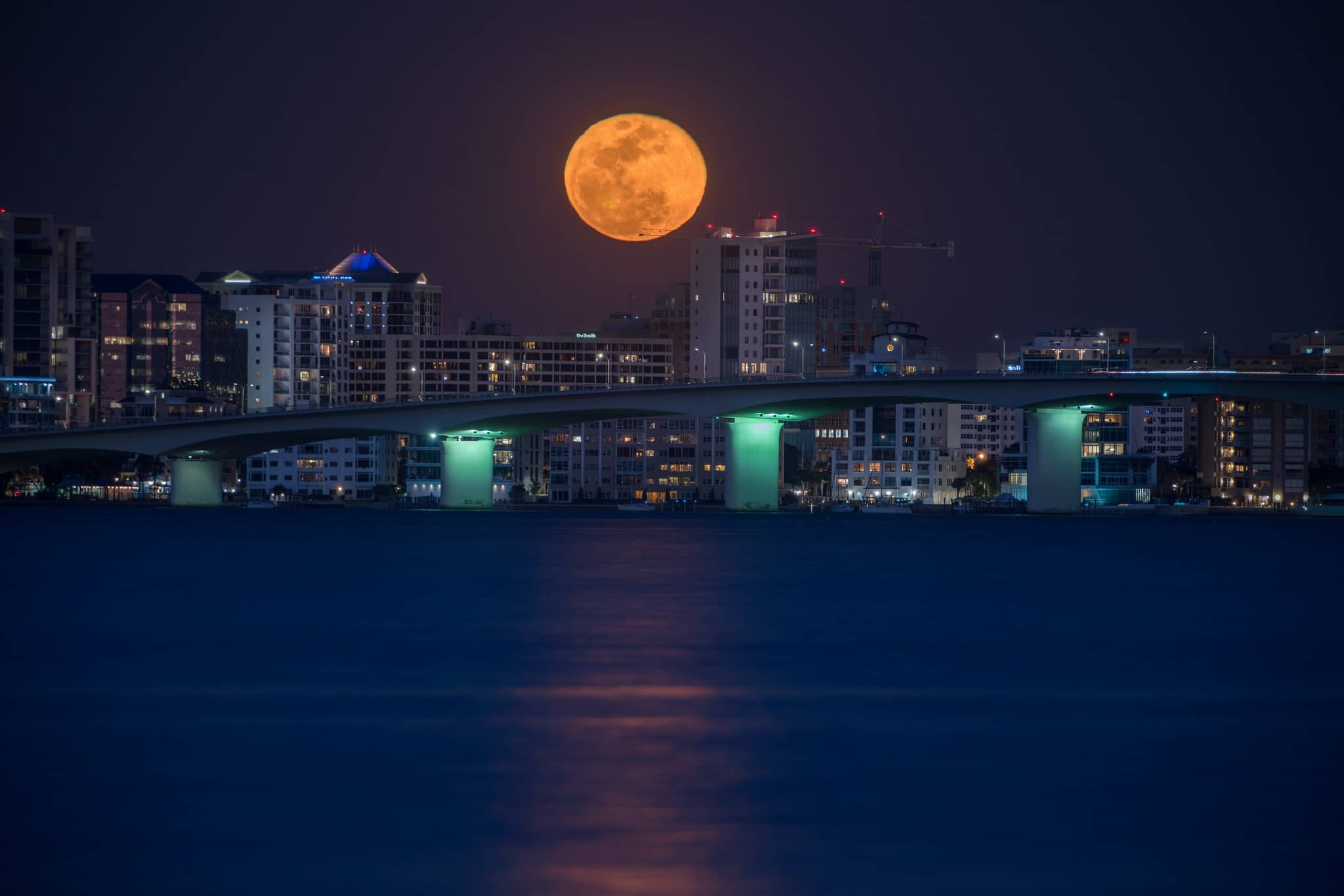 Super Blue Blood Moon
In case you missed it, here is a great shot of the January 31, 2018 Super, Blue, Blood Moon. For those of you who don't know what that means:
Super = The Moon is at it's closest point to earth in its elliptical orbit.
Blue = The second full moon in a given month.
Blood = The Moon is in total eclipse and therefore appears red.