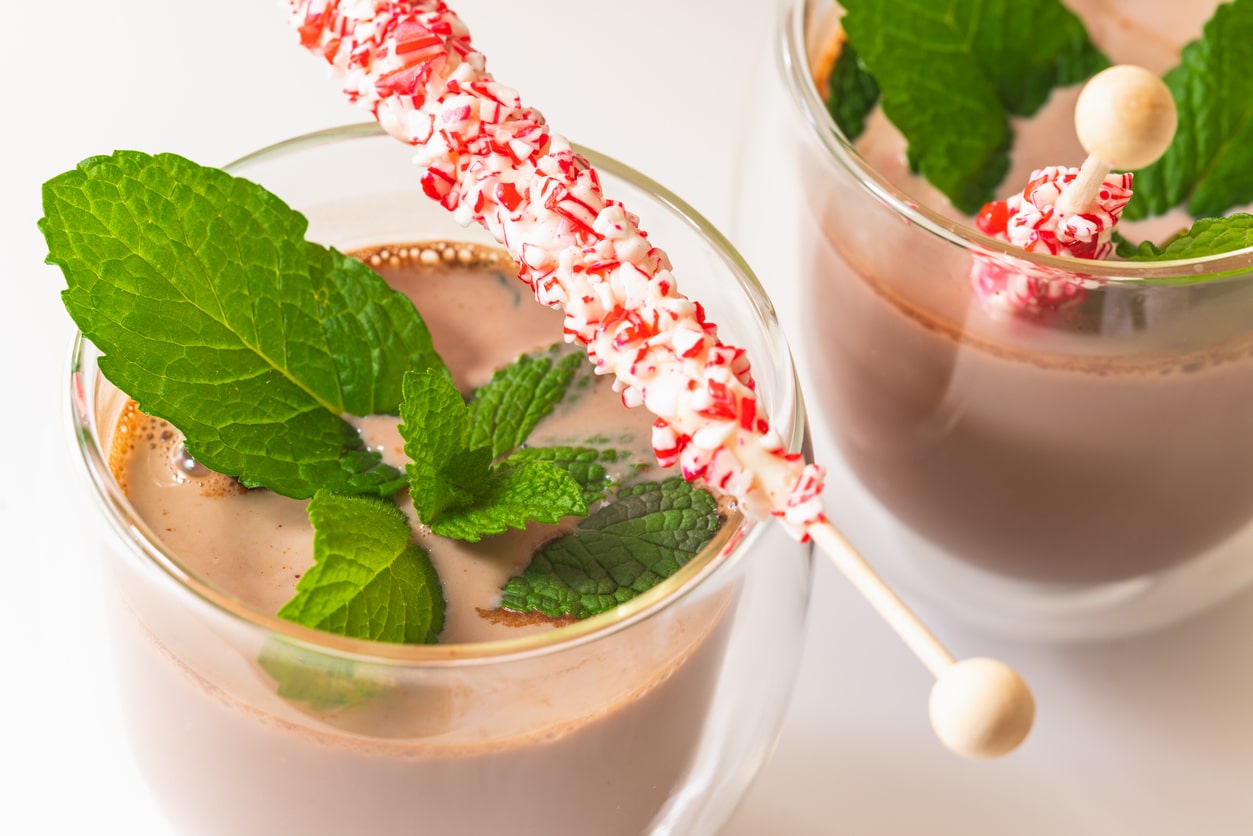 Sip Sustainably: 7 Eco-Friendly Holiday Drinks
Whether you love a holiday cocktail or coffee, knowing it's eco-friendly allows you to enjoy it guilt-free. You can be efficient with ingredients you already have sitting around, or left over from past holiday celebrations, or you can order conscientiously when grabbing a drink out on the town. If you want to sip sustainability, here are seven eco-friendly holiday drinks to enjoy this season.
1. Peppermint Mocha
The flavor of mint and chocolate is a classic holiday favorite. This is why so many popular places offer it. This holiday combination includes espresso roast, milk, mocha sauce and peppermint syrup.
To ensure your drink is eco-friendly, ask for no chocolate curls or whipped cream and switch from regular milk to a non-dairy replacement. You can customize this drink by asking for it warm, iced or as a Frappuccino by asking for the same accommodations.
2. Iced Sugar Cookie Almond Milk Latte
Sugar cookies are one of the most beloved cookies during the holiday season. Turning a coffee into a sugar cookie flavor is nothing short of a dream. Luckily, when you order this signature drink from Starbucks, it's already entirely eco-friendly. The addition of almond milk also provides additional vegan health benefits with a boost of Vitamin D.
Like other coffees, you can modify it to be hot, cold or blended. To take it one step further, use a reusable coffee cup that promotes zero waste.
3. Peppermint Hot Chocolate
Hot chocolate is perfect when you're snuggling up on the couch after a long day and you want to avoid staying up all night from coffee or the additional caffeine. All you need to do to make this a sustainable option is skip the dairy topping and replace the milk with your choice of soy, almond, coconut or oat milk.
4. Sweet and Sour Cocktail
If your mind goes to cocktails when you hear "holiday drink," this is the sustainable option you're looking for. Remember, all alcoholic drinks can be turned into mocktails to enjoy an alcohol-free holiday treat.
Use your leftover apple skins to create this drink. All you need to add is apple skins, fresh orange juice, fresh lime juice and cinnamon simple syrup to a blender. Once it's blended into a pulp, drain it and keep the liquid in the fridge. Add one ounce of your favorite alcohol or enjoy without it.
5. Zero-Waste Eggnog
Eggnog became a holiday tradition in the 1700s when there were farms full of cows and chickens. Eggnog might seem like it's impossible to make eco-friendly since its main ingredients are egg yolk and milk. Luckily, there are vegan eggnog options that allow a more low-waste experience.
All you need is vegan eggnog, ground cinnamon, nutmeg, cinnamon sticks and rum, if you want an alcoholic version. Combine your liquid ingredients with your spices and put them in a shaker with ice cubes. Pour over ice and add your garnishes, and there you have it.
6. Citrus Drinks
Having citrus fruits around your home allows you to turn them into various drink combinations. Grab your oranges, grapefruits, limes or whatever you have and cut them up. Have sugar and water on hand as well.
Mix the citrus wedges with water while slowly adding sugar to the bowl. Refrigerate for a day and strain it into a container while adding citric acid to preserve it. Now you have cordial syrup to make your own citrus drinks.
7. Gin Sizzle
If you have leftover cucumber and mint, you can make a refreshing holiday drink. To make it alcoholic, use a cucumber mint gin with lime cordial and sparkling water.
Combine your liquor and cordial syrup and shake it with ice. Get a glass with ice cubes, then pour the liquor into a glass and add the sparkling water. Garnish with cucumber and mint so you have the perfect, refreshing, low-calorie holiday drink.
Enjoy Your Eco-Friendly Holiday Drinks
Whether you prefer your holiday drinks caffeinated or mixed with liquor, there is a sustainable drink everyone can enjoy. Keep your drinks fully eco-friendly by avoiding plastic straws and decorating or garnishing with leftovers. You're sure to be satisfied with sustainable, delicious holiday drinks all season long.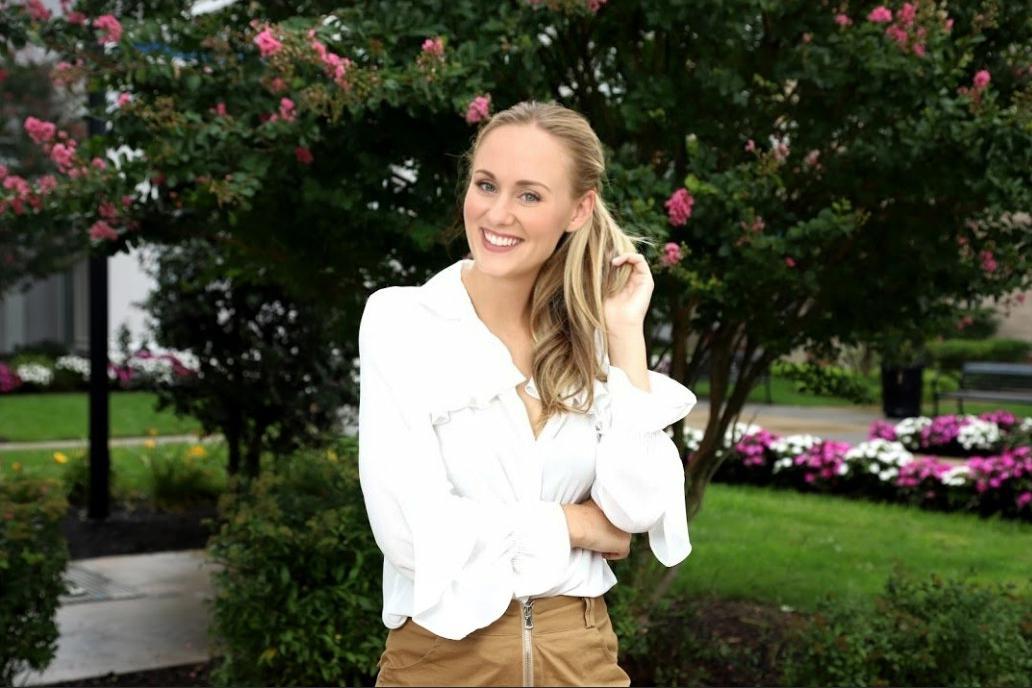 Mia Barnes is a professional freelance writer with over 3 years of experience covering topics related to eco-friendly wellness and sustainable living. Mia is also the Founder and Editor-in-Chief of Body+Mind Magazine, an online healthy living publication.