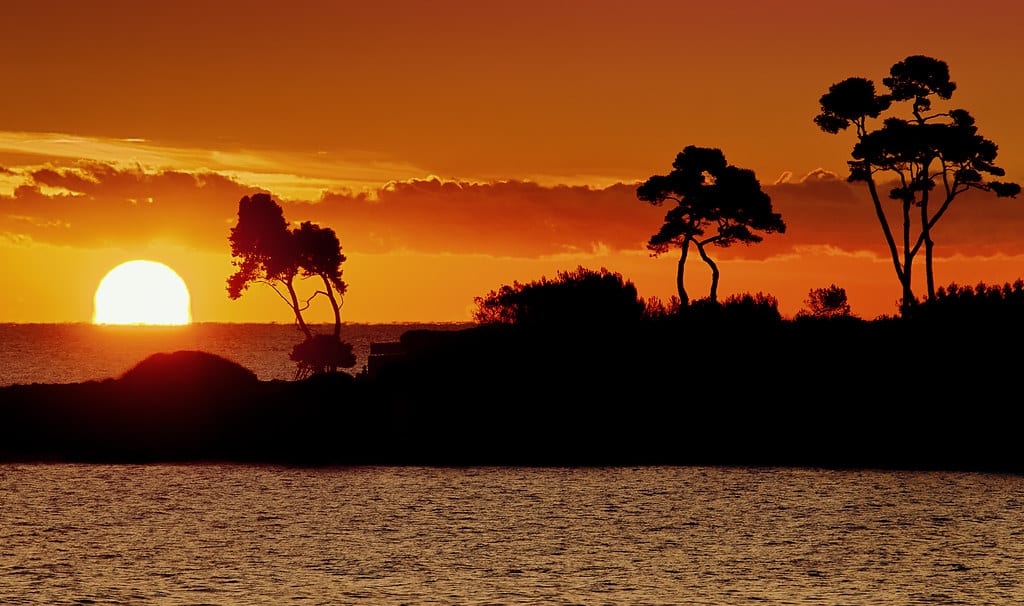 Rising Sun
The rising sun is a reminder each day brings a fresh start and an opportunity to set new goals and accomplish new things.
So, as this image captures the sun rising on a beautiful day, we want to wish you and yours a happy 1st of July and Happy Canada Day. We would also like to encourage each of you to become active participants in Plastic Free July. We are all part of the solution to plastic pollution.
Image by Thomas Leth-Olsen | Used with permission via the Creative Commons Attribution-NonCommerical-ShareAlike 2.0 Generic license.