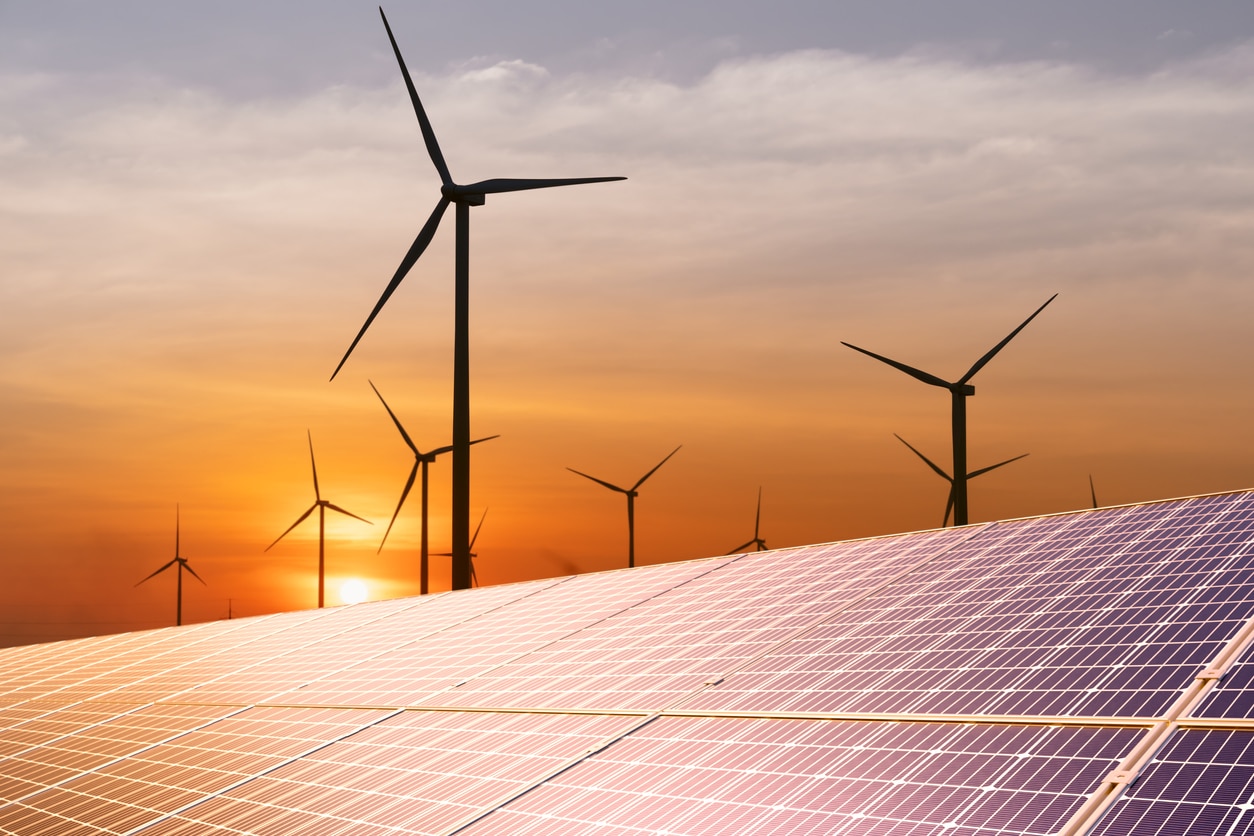 Renewable Energy Surpasses Milestone: A Bright Future for Sustainable Power
Renewable energy has reached and surpassed a milestone. Gone are the days when climate change news was just about the irreversible loss from deforestation or melting ice shelves. Energy companies and governments are stepping up. The world is moving away from fossil fuel as the primary energy source to more renewable sources with zero emissions. The impact of sustainable power is evident in communities and clean energy projects worldwide.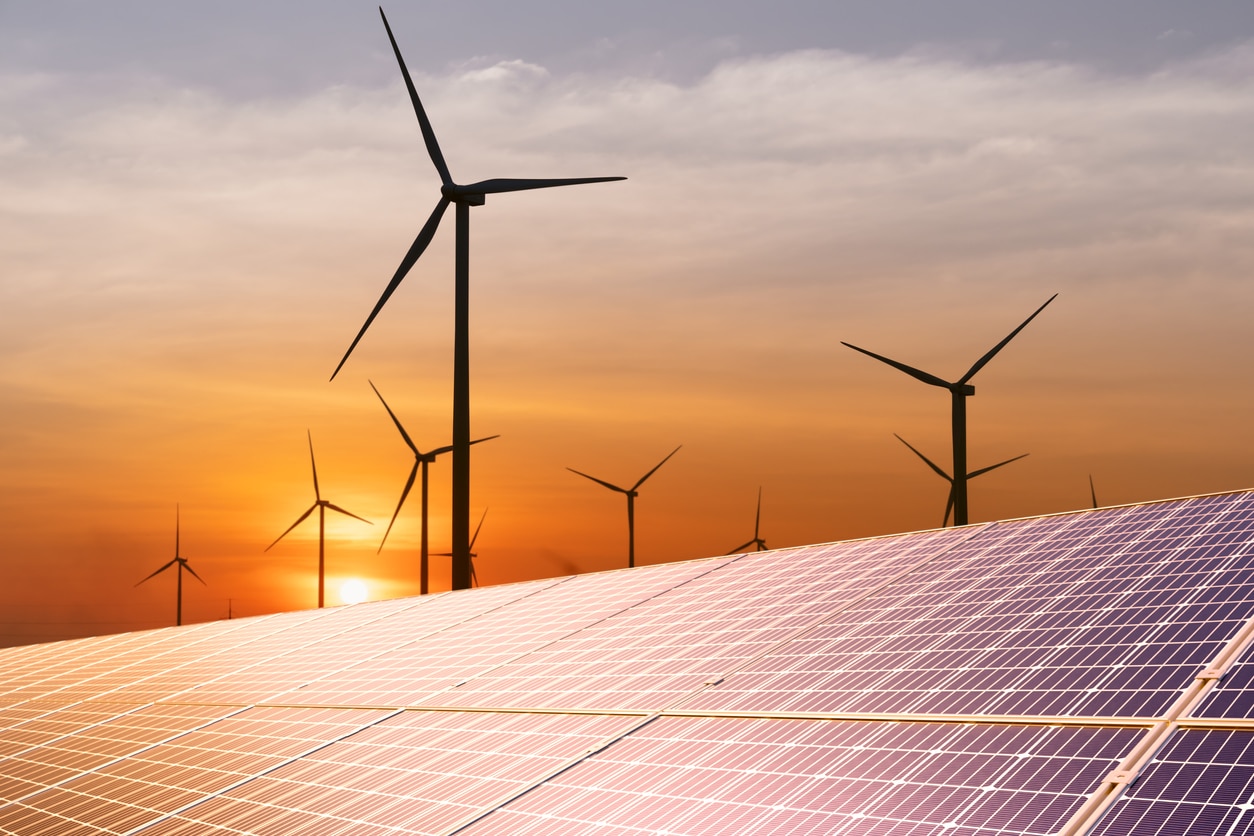 How Did We Get to This Point?
Every sector has played its part in some way, from energy companies and industries to agriculture and transportation. Even you have contributed by adopting a sustainable lifestyle and creating the demand for technologies and products that protect the environment. 
When older technology was still attractive, because it was convenient and cheaper, renewable energy seemed like a distant dream. But the demand has grown as people have seen the benefits of renewable technology. 
This demand looks much like a cycle. People buy clean and renewable energy, investments reduce the cost of fuel and drive more research and development to improve, more people purchase clean energy, more people invest and it keeps going. This cycle means a higher likelihood of transition to renewable energy, which is exactly what has happened in the past few years. 
The Statistical Review of World Energy predicts by 2024, almost 33% of the world's electricity will come from renewable sources, with solar power contributing 60%. 
Top Renewable Energy Sources and Projects
In 2022, coal consumption decreased by 6.8% in America and Europe. This has been replaced by renewable energy from solar power, offshore wind, hydropower and bioenergy. 
Currently, solar energy is the most viable alternative to fossil fuels and its capacity continues to grow. Some of the big projects spearheading solar energy usage give insight into the potential of renewable sources to provide sustainable power and positively impact communities: 
Golmud Solar Park – Qinghai, China
Since 2019, the world's largest solar park is the Golmud Solar Park in China's Qinghai Province. This location has produced 2.8 gigawatts of energy annually, enough to power more than a million houses. The park is connected to China's power grid and distributes electricity nationwide. 
Protevs by SolarisFloat- Oostvoornse, Netherlands
In 2022, Solaris piloted an innovative solar project with solar farms designed to track the sun's movement. They installed a floating solar farm in the Netherlands' Oostvoornse lake in partnership with Sunprojects, a Dutch company that builds solar installations. 
Solar photovoltaic panels typically face one direction, which hampers energy output when the sun shifts. To harness the full power of the sun, they developed a sun-tracking feature which makes solar panels rotate in the direction of the sun as it moves. This increases energy production by 40% compared to regular solar panels. The solar panels' location in the lake also increases energy production by 15% due to the water-cooled air that lowers panel temperatures.
Iberdrola – Santiago do Cacém, Portugal
Spanish energy company, Iberdrola, is committed to reducing operating emissions by 50% by 2030. They have been working to provide clean energy worldwide through offshore wind, solar and green hydrogen for the past few decades. In January 2023, they got approval for a 1.2 gigawatt solar energy plant in Portugal.
Iberdrola will begin generating electricity from the project in 2025 and aim to provide enough electricity for 430,000 Portuguese households. One of their most recent investments is an offshore wind farm in the German Baltic Sea set to produce 1.9 terawatt-hours yearly, enough electricity to power 475,000 homes. 
Yellow Pine – Nevada, United States
One of the top sustainable power projects is the Yellow Pine Solar project. NextEra Energy Resources has taken on this project to create enough clean energy to power 100,000 homes and to offset 500,000 metric tons of carbon dioxide emissions annually. Considering food waste produces 8-10% of greenhouse gases, which equals about 180 million metric tons, any company working to offset emissions is a step in the right direction. 
The Solar Project will also provide 300 construction jobs and contribute towards schools, roads and local services by generating tax revenue. Yellow Pine's project exemplifies how solar power contributes to zero-waste lifestyles and can encourage sustainable living. 
A Bright Future For Sustainable Power
More industries, governments and energy companies have begun to see the impact and importance of producing clean energy. As clean energy companies continue investing in sustainable power, the world will continue hitting renewable energy milestones and tackling climate change.
Author bio: Beth is the green wellness editor at Body+Mind. She writes about how lifestyle changes, like plant-based eating and more time spent in nature, can impact both our mental health and the planet.