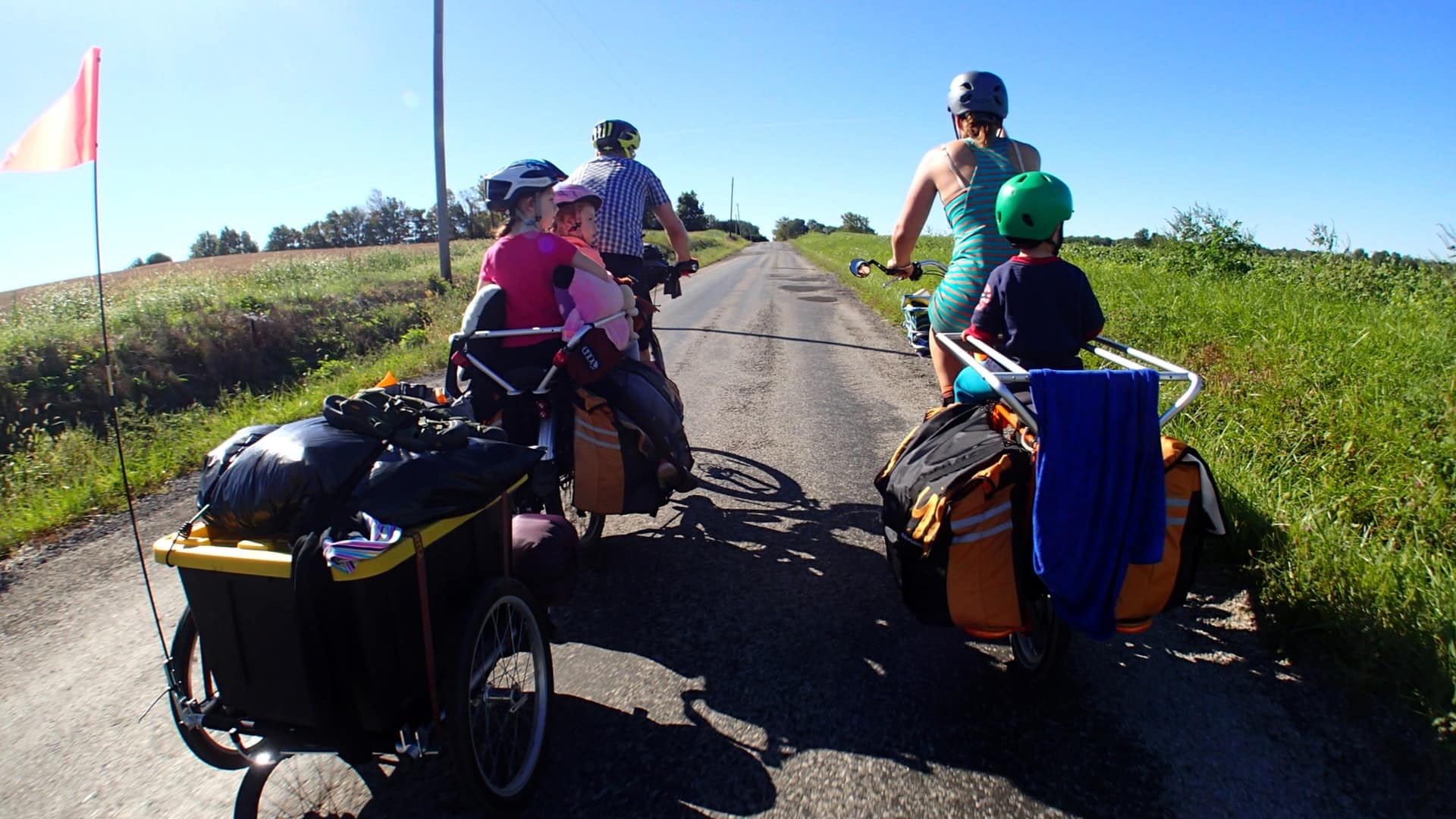 Planning the Ultimate Biking Vacation
We've been told ever since the pandemic began that being outdoors is a lot safer than being inside with other people. Meanwhile, many of us have been working from home, feeling cooped up and isolated for a long time, and itching to get out. Fortunately, there's no better way to scratch that itch than by heading out on a biking vacation. It's healthy, it's eco-friendly. and it's a great antidote to pandemic-induced cabin fever.
While May is National Bike Month, any time is a great time to start planning the ultimate biking vacation. In fact, no matter when you go, it's a good time to get your wheels spinning. But don't just hop on your bike and head out. As with any other vacation, you need to plan ahead. Here are some questions to ask yourself before you get started:
How will you travel?
A vacation can be a day trip, or it can be a week or more. Figure out your time frame, then decide how you want to travel. Do you want to ride the whole way and stay in hostels or with friends?
If so, you'll need to be sure you're in shape and can travel light (a backpack with a change of clothes, a toothbrush, deodorant, face mask, and sanitizing wipes). Take along a refillable water bottle, too, so you're not discarding plastic bottles as you go along.
The other option is to strap your bike on the back of your motor vehicle and drive from place to place, then spend your days exploring from a hotel or campground base. Of course, it's more eco-friendly to leave the jalopy at home and stay on two wheels.
Where will you go?
Ask yourself what your goal is. Is it primarily to see the sights or to get exercise? Probably, it's a little of both. Decide what you want to see: majestic mountains, sandy beaches, historic buildings, unique bridges, painted deserts, or open prairie.
If you are looking for a city-based adventure, there are a number of eco-friendly cities offering great bike paths and rides. Plus, you can use a bikeshare program while you're in town, instead of hauling your bike from home. Just be sure to bring your own helmet and hand sanitizer so you are safe and protected.
Just remember: The degree of difficulty, and how much you're prepared to handle, should be at the top of your mind. If you think about cycling through the mountains just based on the scenic benefits, but forget about the amount of oxygen and leg strength you'll need to climb those hills, you could wind up winded, sore, and frustrated.
Is your bike ready?
If you're planning a biking-centric trip, you need to be healthy and fit, and so does your bike. Before you head out, make sure your shocks and tires are in good shape and your bike's a proper fit for your physical frame to handle a long trip. If it's only good enough for your regular commute, you might want to consider getting a new one. If you'll be trying out a new style of biking, you can rent the right type of bike needed for your trip.
If you're traveling from place to place in a motorized ride, you'll want to make sure it's ready to go, too. After all, if you have to drive across the country to get to the perfect bike path, you'll never get there if your car breaks down first. So get your oil changed, make sure your brake pads aren't worn, check the tread on your tires, and ensure your bike rack is secure.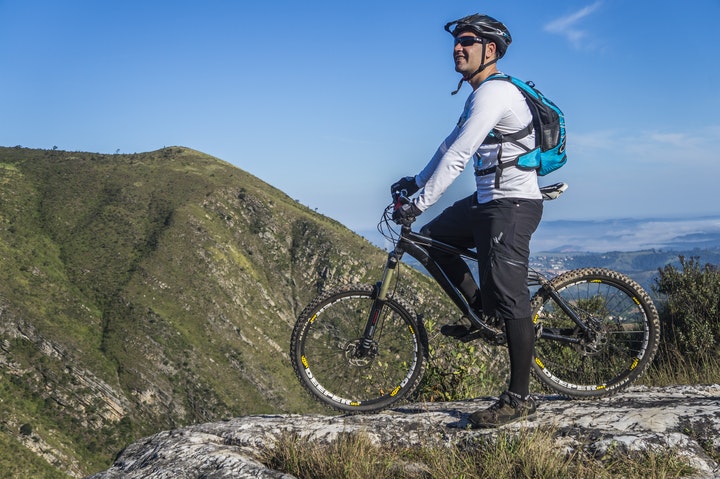 What's the weather like?
Weather apps give you a good idea of whether or not you'll be facing clear skies — even more important if you're riding than if you're driving. It's one thing to splash through a few puddles in your car and quite another to get drenched on your bike by a downpour you could have seen coming (and avoided), if you'd checked the forecast.
Planning by season and region is also important. For instance, during the summer, you'll have more daylight to ride and, in most places, less inclement weather to worry about.
Are you prepared for an emergency?
Yes, you'll be traveling light, but that's all the more reason to be sure you have the paperwork you need in case something unexpected happens. It won't take up much space and will come in handy when it's needed. Be sure you have your ID, medical insurance card, list of medications, etc. Have copies stored on the cloud so you can access them remotely, if need be.
It's also not a bad idea to carry a first aid kit while you're cycling. You can make your own kit or buy an ultralight version that will fit easily in your pack or attach directly to your bike frame. Most kits include basic wound care, but you can add basic bike maintenance tools and equipment as well.
What's the "ultimate" biking vacation? When it comes right down to it, it all depends on you. You know where you want to go, how much of a physical challenge you're up for, and how much time you can dedicate to your trip. Once you've figured out the specifics, wherever you take your ride will be the ultimate!
Author Bio: Molly Barnes is a full-time digital nomad, exploring and working remotely in different cities in the US. She and her boyfriend Jacob created the website Digital Nomad Life to share their journey and help others to pursue a nomadic lifestyle.