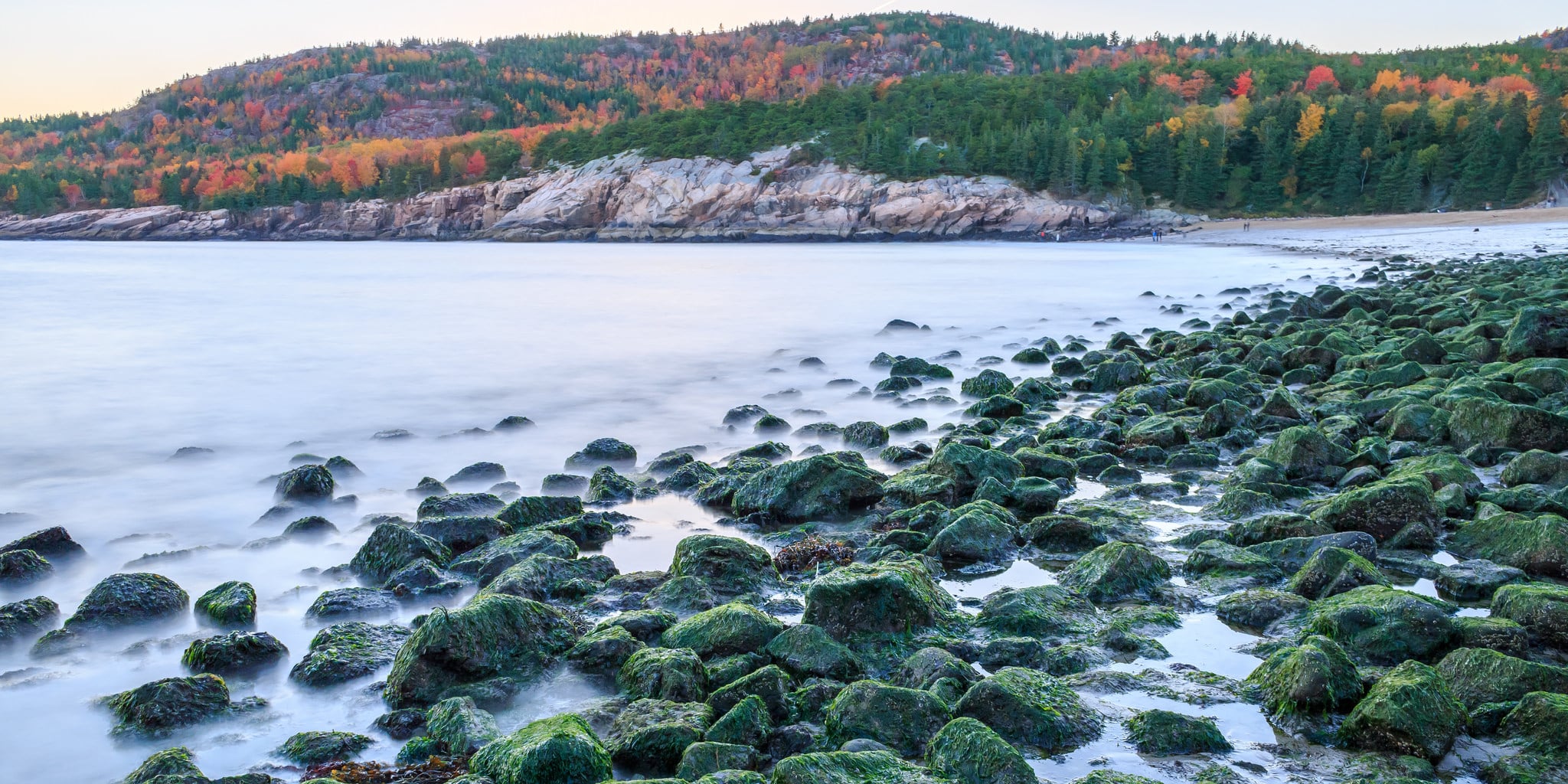 National Park in Fall
This beautiful image of Acadia National Park earns today's Biofriendly Image of the Day. From the bright colors of the changing leaves on the trees in the background, to the mossy rocks along the water's edge, to what seems to be a mist rolling in towards the shore, this image captures the true essence of New England in the fall. It is nature at it's finest.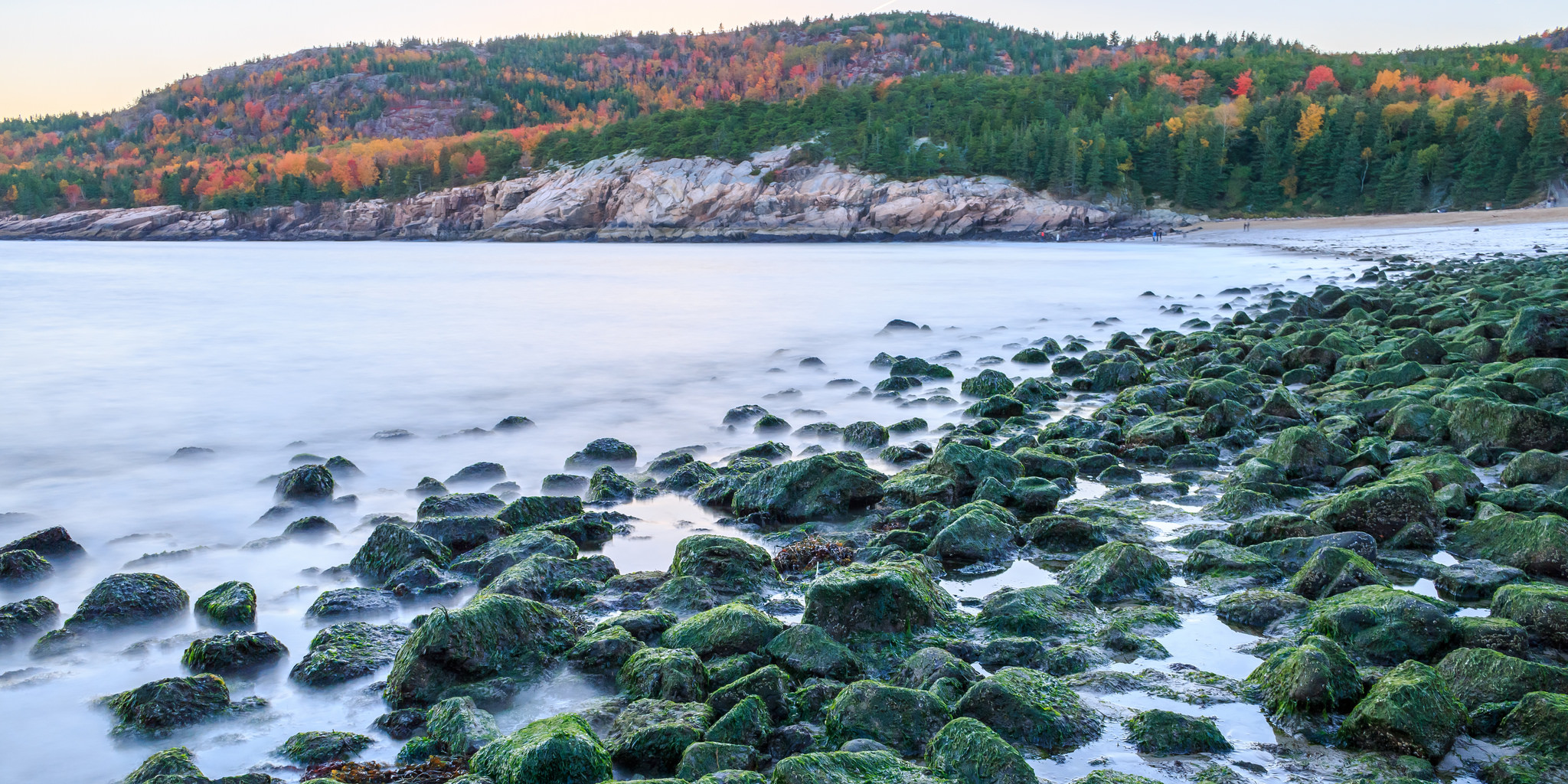 Image by Always Shooting | Used with permission via the Creative Commons Attribution-NonCommerical-ShareAlike 2.0 Generic license.