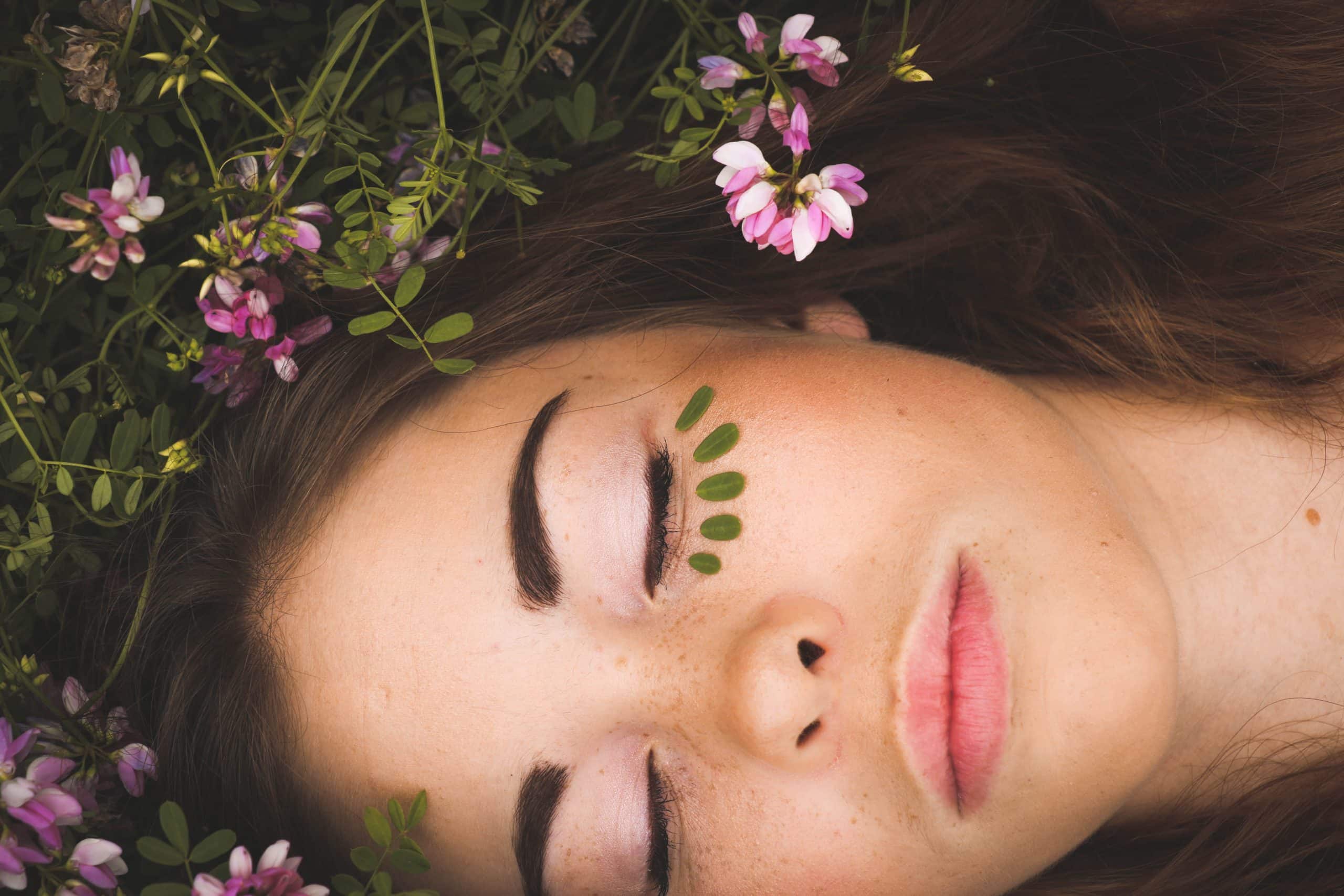 How to Make Your Beauty Routine More Biofriendly
Beauty and skincare enthusiasts are starting to make eco-friendly choices, with more green and organic products flooding the market year after year. Moreover, the high demand for natural and Earth-friendly products among millennial consumers is fueling the growth of the organic beauty industry, which is expected to reach a value of over $48 billion in 2025. Most organic and natural beauty brands pride themselves on their ability to make a positive environmental and social impact. However, consumers should also integrate sustainability into their daily beauty and self care routine to ensure that their actions won't cause any harm to the environment. From making eco-friendly swaps to using homemade products, here are some smart ways to make your beauty routine more biofriendly.
Find alternative ways to dye your hair
A variety of vegan and chemical-free hair dyes are available, and this is especially beneficial for men who like to touch up their beard hair. Plant-based hair and beard dyes are not only kinder and gentler on the hair and skin, but using these products won't have a negative impact on the environment, as they have fewer – or are entirely free of – chemicals. However, if you want a different and even more natural way to change the color of your hair, why not try using vegetables or other food items to tint your tresses?
For a fun, orangey tint, try using carrot juice. Mix it with a bit of coconut oil before applying to your hair, then let it set for an hour before rinsing. For a more subtle look, mix half a cup of coffee with coffee grounds and half a cup of mashed avocado, apply to hair, and leave it in for an hour before rinsing with warm water. For those who have blonde hair, you can amp up the brightness of your tresses by doing a chamomile tea rinse – just pour cooled tea over your freshly washed hair, let it sit for 15 minutes, then rinse with cool water.
Make your own lip tint
Using lip tint gives you a more natural and fresh look, and it's also a good way to make your lip product go a bit further, as you don't need to reapply it frequently throughout the day. Some tints can even be used as a liquid blush, so it's a great multipurpose product to have in your purse. You can use lip tint instead of a lipstick, and many brands such as Benefit, TonyMoly and Etude House carry tints in different shades. However, you can also make your very own lip tint in your kitchen. Start by microwaving a bit of shea butter with some beeswax and coconut oil, then add a teaspoon of powdered cherry, strawberry or cranberry juice into the mix to create a long-lasting tint.
Use homemade body scrubs and lotions
Most of the body scrubs on the market today no longer contain plastic microbeads, since this ingredient has been banned in the US as well as in the United Kingdom. This is why you'll see more scrubs that contain natural ingredients, such as walnut shell powder, sugar or coffee: these ingredients can naturally exfoliate skin without polluting the environment. In a pinch, you can make your own natural body scrub by combining coffee grounds with some olive oil, or mix up a sugar scrub using brown sugar and coconut or olive oil.
After rinsing off the scrub, moisturize with a homemade body lotion. You can mix cocoa butter, olive oil and a few drops of vanilla oil to make a fragrant hydrating lotion. For a non-greasy option, take some aloe vera gel, mix it with a few drops of peppermint oil, and you've got a refreshing yet still moisturizing formula that's suitable for everyday use.
Using green products, as well as making your own beauty and skincare products, can benefit your skin and the environment. Try these tips to make your beauty routine more biofriendly – it's a great way to transition to a more natural way of self care.