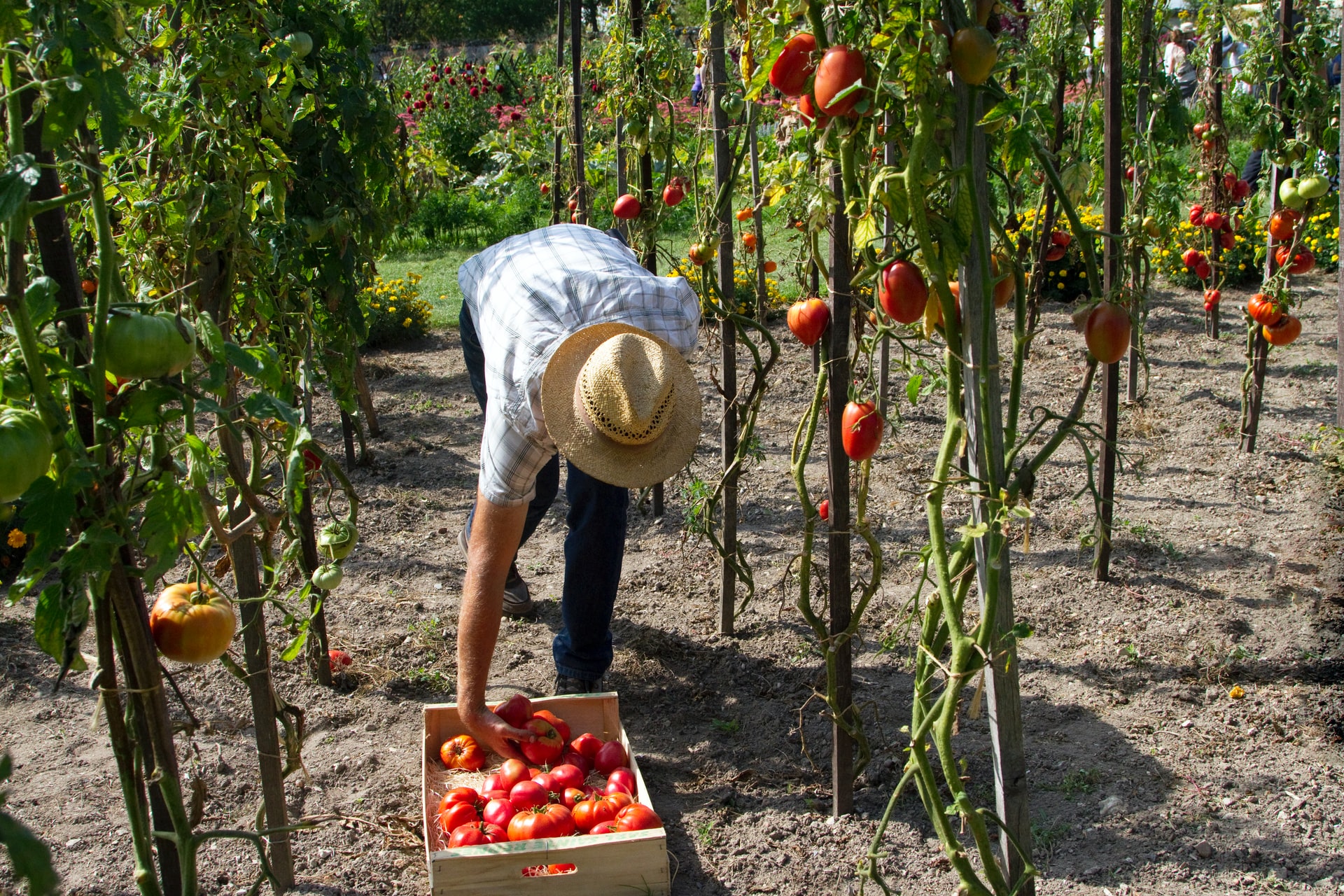 Green Jobs: How to Make the Biggest Environmental Difference
If you are passionate about the environment and want to make a difference in the world, you might be interested in a 'green' career. Increasingly, we have to be conscious of all the decisions we make – from our diet to the way we travel – if we want to genuinely help the planet. So, green jobs fit right in.
The fact is, choosing the type of career and field you work in can make a big difference. Some jobs – like airline pilots – naturally come with the caveat that there isn't a great way to do them and be completely eco-friendly. To address this, businesses are making more of an effort to at least do their bit for the good of the planet.
On the other hand, there are jobs you can train for which actively make a difference and can help the world's ecological state. Here, we take a closer look at some of the career paths you could choose if you are interested in using your working life to benefit the environment.
What is a green career?
A green career is a job path focused on ecology, sustainability and protecting the planet. There are a wide range of environmental issues facing the world today, from climate change and ocean plastic to deforestation and flooding. Many career paths allow individuals to have a direct impact on the world around them.
Remember, green careers can take a number of different forms. This might include working for a company offering green energy solutions or taking a hands-on approach to bettering the environment, while others might focus on the laws and science of it all.
Environmental Scientist
Perhaps the most obvious and direct green career path is in environmental science. According to Targetjobs "environmental scientists concern themselves with studying the impact of human activity on the environment, and identifying ways to manage, minimize or eliminate any negative impacts, such as air pollution".
It is an environmental scientist's job to monitor and analyze water and soil to measure for pollutants and toxins, as well as ensuring companies and organizations fall in line with environmental compliance laws.
Environmental science positions do typically require a science-based degree, and so they won't be right for everyone.
Countryside Officer (Conservation Officer)
This job title actually covers a broad range of roles falling under a number of titles including countryside ranger, forest officer, gamekeeper, farmer and more. These are typically more hands-on roles offering you the chance to get out and work directly with nature and the natural environment. Such roles can follow a number of paths including working with landowners and conducting surveys, to providing education and applying for relevant funding.
Solar Panel Installer
If you are interested in electrical installation, and want a way of making a direct impact via your career, there might be no better way than to work as a solar panel installer. Domestic solar panels are growing in popularity as homeowners understand they need to do more to protect the planet.
Increasingly, trade course providers are offering training directly focused on skills relating to solar panel installation, as well as providing a grounding in general electrical installation. Industry leaders, Trade Skills 4U, explain that graduates from their renewable technologies courses "will have the skills to install solar PV panels as well as the skills to install domestic electrics meaning you will have two potential ways to generate income and revenue. Essentially you will be able to pick and choose between PV or electrical installation jobs".
Town Planner
Another possibility is taking on a broad role allowing you to make larger decisions and plans that can affect the environment. Town planning is a great example of this kind of job – it doesn't necessarily have to be a green career – but if this is where your focus lies, it does allow you to make a big difference. Town planners are responsible for creating solutions and organizing issues surrounding buildings, parks and roads to make towns run more efficiently for everyone.
Jane Kisnica at Oyster Partnership says: "Apprenticeships offer an excellent path into the industry; pairing enthusiastic individuals with experienced town planners, individuals can gain both in-demand skills working with a chartered member of the Royal Town Planning Institute whilst achieving a professional qualification 'on the job' and earning a salary".
A World of Possibilities
The careers listed here are just a few of the potential green jobs you could pursue. We haven't even touched on other incredible roles, such as an environmental lawyer, hydrologist, geoscientist and environmental engineer. The truth is, it is possible to make many jobs part of a green career, if you put a bigger focus on the environment.