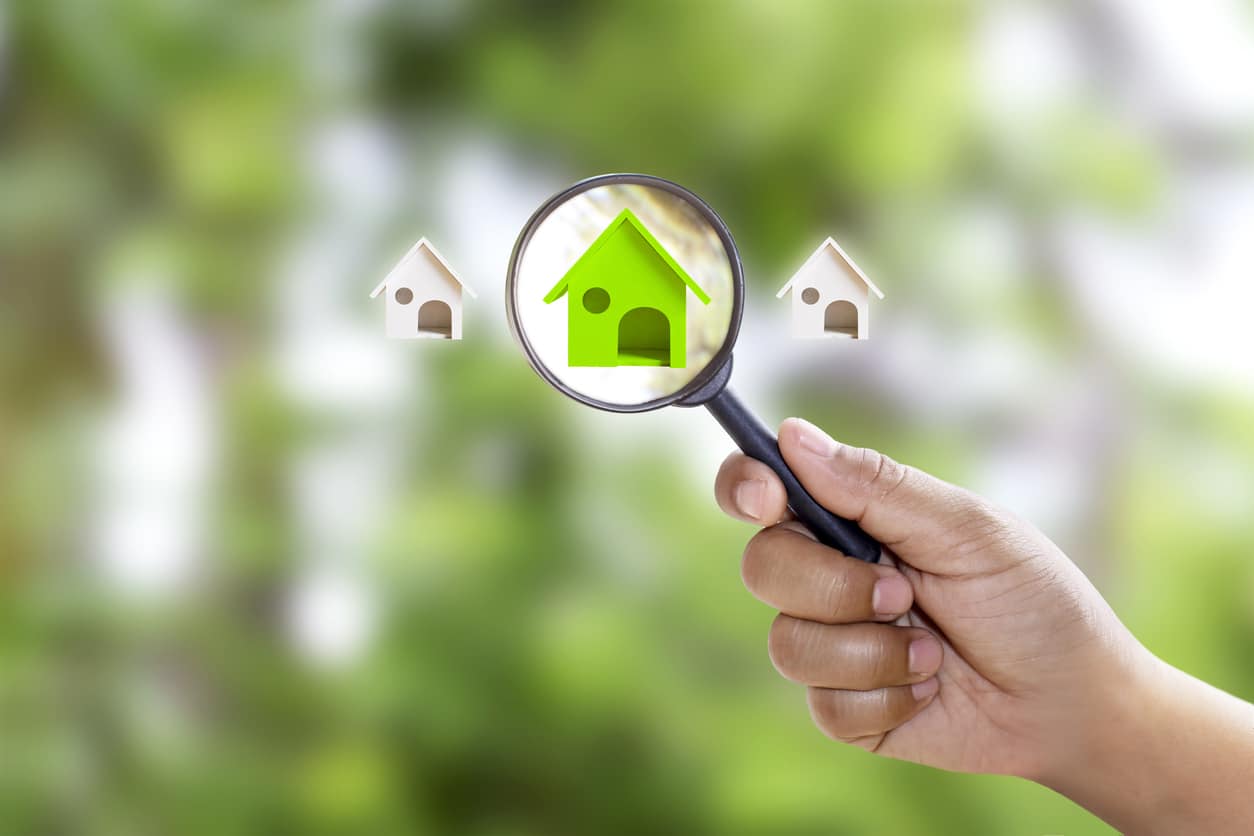 Green From the Ground Up: Eco-Friendly Design Choices in New Builds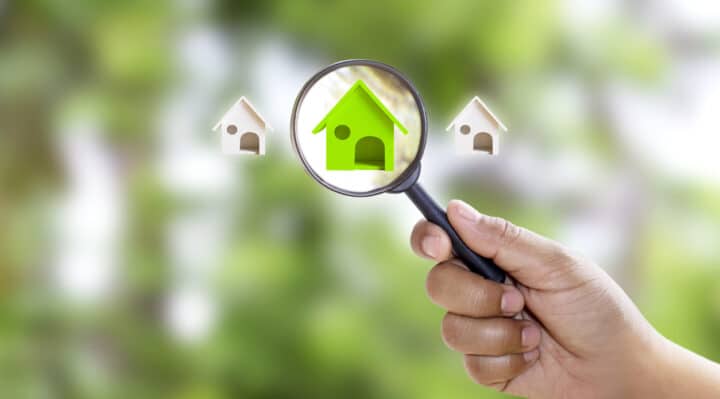 If you're constructing a property from scratch, chances are sustainability and eco features will be high on your list. More of us are more conscious of our carbon footprint today than ever before and, since our properties are one of the top producers of carbon emissions, eco-friendly design is an easy way to keep our impact low. 
From the way you heat your home to the materials you use to build it, there are numerous ways you can make eco-friendly design choices when designing a new build. Here's a few suggestions on where to begin when keeping a home kinder to the environment. 
Why New Is Sometimes Better Than Old
Generally speaking, renovating an existing building will be seen as the eco-friendlier choice compared to building a new one. The reason for this is construction is a material-intensive industry. It can also create a lot of emissions in the air, waste in the waterways and overall noise pollution. However, there are a lot of gray areas when it comes to building new or buying an existing property. 
Renovating a building can present numerous unforeseen challenges which will need to be overcome. In many cases, constructing a property from scratch can be quicker, easier and more straightforward because you reduce the number of unexpected problems that can arise with a renovation. It also gives you the option to make the property sustainable from the ground up, with the right materials and approach to your build from day one. If a new build is the route that makes the most sense, which elements should you focus on?
Choose the Passivhaus Approach
Passivhaus is a rigorous standard for energy-efficient building design that originated in Germany in the 1990s. The Passivhaus approach aims to create buildings requiring minimal energy for heating and cooling. 
One of the key benefits of Passivhaus design is the reduced energy consumption and related carbon emissions. Buildings are responsible for a significant portion of global energy consumption and greenhouse gas emissions, so designing buildings that require minimal energy for heating and cooling is an important step towards reducing our overall environmental impact.
It blends a combination of highly insulated building envelopes, airtight construction, high-performance windows and mechanical ventilation with heat recovery, creating a property that's warm in the winter, cool in the summer and doesn't rely on energy to keep it comfortable. By adhering to these principles, Passivhaus buildings can achieve a level of energy efficiency that far surpasses conventional building codes. The result is a comfortable, healthy and cost-effective building.  
Consider the Biodegradability of Materials
Materials, such as concrete and cement, may be durable and essential to our urban environments, but they're not eco-friendly. In fact, cement accounts for around 7% of the planet's carbon emissions and those figures are increasing as time moves on. The key, it would seem, to building an eco-friendlier home is to choose natural materials that are just as solid and long-lasting, but kinder to the planet. 
For example, bamboo and hemp fibers are both great choices. Both of these are not only less polluting, but also biodegradable, which means they'll disintegrate naturally without causing damage to the environment.
Install Renewable Energy Systems Throughout
One of the benefits of designing from scratch is you have complete control over the systems your property has in place. One of the most important systems you can install, from an environmental perspective, is renewable power. Renewable energy systems range from solar panels on the roof to ground source heat pumps in the garden and even wind turbines. Heating and cooling systems, such as standalone or grid-based systems, are also good options. 
Homeowners can reduce the greenhouse gas emissions of the property by powering the home in a fossil fuel-free way. Renewable energy systems can be a larger upfront cost, which will add to your new build budget, but will save you money long term. Plus, since these types of systems reduce greenhouse gasses, this makes them a smart decision. 
Pay Attention to the Surrounding Environment
Building a property with the local environment in mind is incredibly important. For example, if you live in a sunny area with ample light, you don't need to focus as heavily on lighting fixtures in your property, but you may want to put your focus on lowering heat gain instead. 
Likewise, while choosing a perfectly flat plot of land is ideal, you might be faced with a slope which needs to be leveled out before construction can begin. This might pose a challenge, but the result could be a home with great under-house ventilation that will impact your heating and cooling needs throughout the year. 
Your surrounding environment will influence everything from water usage and conservation to cooling and heating costs, roofing materials and whether it's possible to source local materials. Ultimately the transportation costs and resultant emissions will also have an impact. So, the surrounding environment shouldn't be neglected when it comes to property design. 
Stay Smart with Appliances and Devices
Smart appliances have long been lauded for their energy-efficiency, but they're still usually implemented on a small scale in homes. But integrating self-managed eco technologies into the very design of your home means you're one step closer to an eco-friendlier property. The more smart devices you have, the more integrated they can be with one another to make the home more energy efficient overall. 
Smart thermostats are one way of achieving this. A smart thermostat handles more than simply heating and cooling your home. It allows you to have control over automation thus being able to keep the property's temperature and energy usage balanced throughout the day based on whether you're home or not. Similarly, smart lighting will reduce unnecessary energy waste and help you maintain a more comfortable property, which will then also have a lower carbon footprint. 
Preserve As Much Water As Possible
Building a greener home means conserving water wherever possible, from low flow toilets and showerheads to faucets capable of reducing water bills. These types of devices will help keep the property environmentally friendly once they're in use. But you can also build your design around appliances made to keep water usage to a minimum, such as designing the kitchen to include a dishwasher which uses less water than hand washing all your dishes. 
Up to 24% of a property's water consumption comes from the toilet, so installing water-efficient alternatives can really help save on water use. Rainwater harvesting systems should also be a priority, ensuring you capture as much water from rainy and stormy weather, storing it in a tank until it's needed for garden maintenance or even domestic applications, if it's well maintained. 
Ultimately, when it comes to designing a property, it comes down to personal design choices and budget. Every design will depend on the scope of the project and what's available to you in your local area. With careful planning and research, eco-friendly new builds are possible and will result in a more sustainable and environmentally friendly property with a lower carbon footprint than many of the homes we see today.