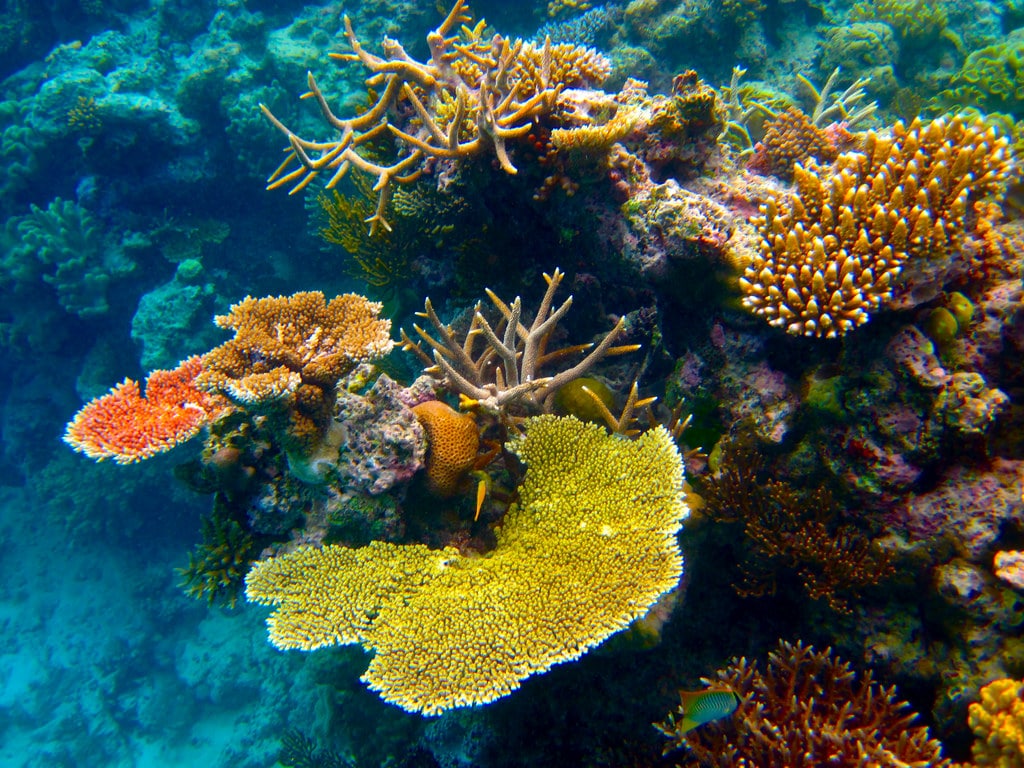 Great Barrier Reef
The Great Barrier Reef is just one of countless places on this planet in need of protection. Such a beautiful area and, what is broadly considered to be, one of the natural wonders of the world.
According to the Great Barrier Reef website, this part of the ocean is home to more than 1,500 fish species, over 500 species of reef-building corals, 215 bird species, 30 species of whales, dolphins and porpoises, and six species of sea turtles. It is estimated around 10% of the world's fish species can be found within the Great Barrier Reef.
Image by Kyle Taylor | Used with permission via the Creative Commons Attribution-NonCommerical-ShareAlike 2.0 Generic license.