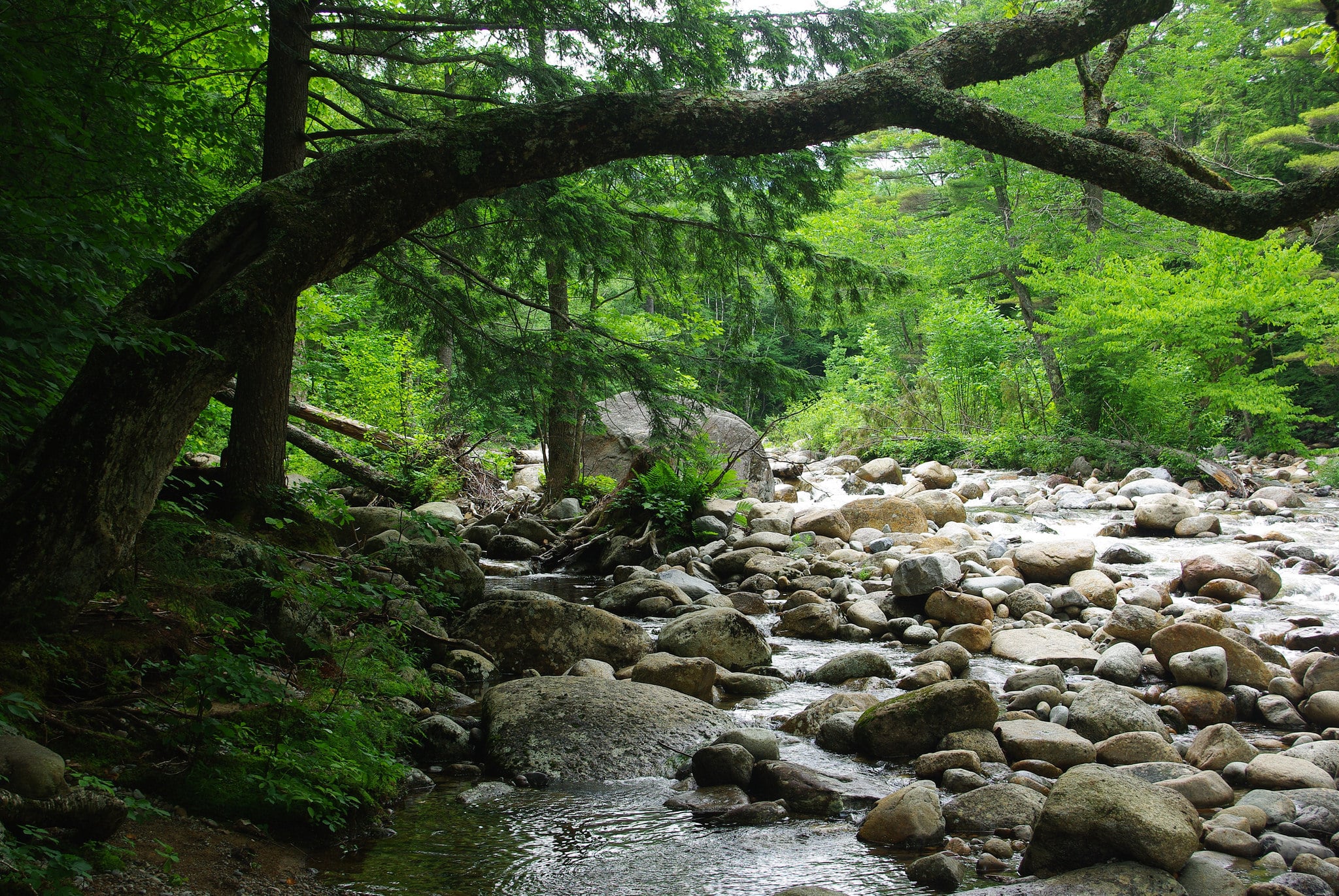 Free Flowing Water
Nature is miraculous in and of itself. How the water freely flows around and over the rocks of this river. How the trees bend and curve offering shelter to wildlife and humans alike. Being able to see such beauty in nature reminds us how it is our responsibility to protect the environment and all it has to offer.
We wanted to share this image of free flowing water in honor of #WorldWaterDay. We hope you will take a moment to educate yourself on the importance of people having access to fresh, clean water and the concept of "leaving no one behind".
Image by Chris Luczkow | Used with permission via the Creative Commons Attribution-NonCommerical-ShareAlike 2.0 Generic license.