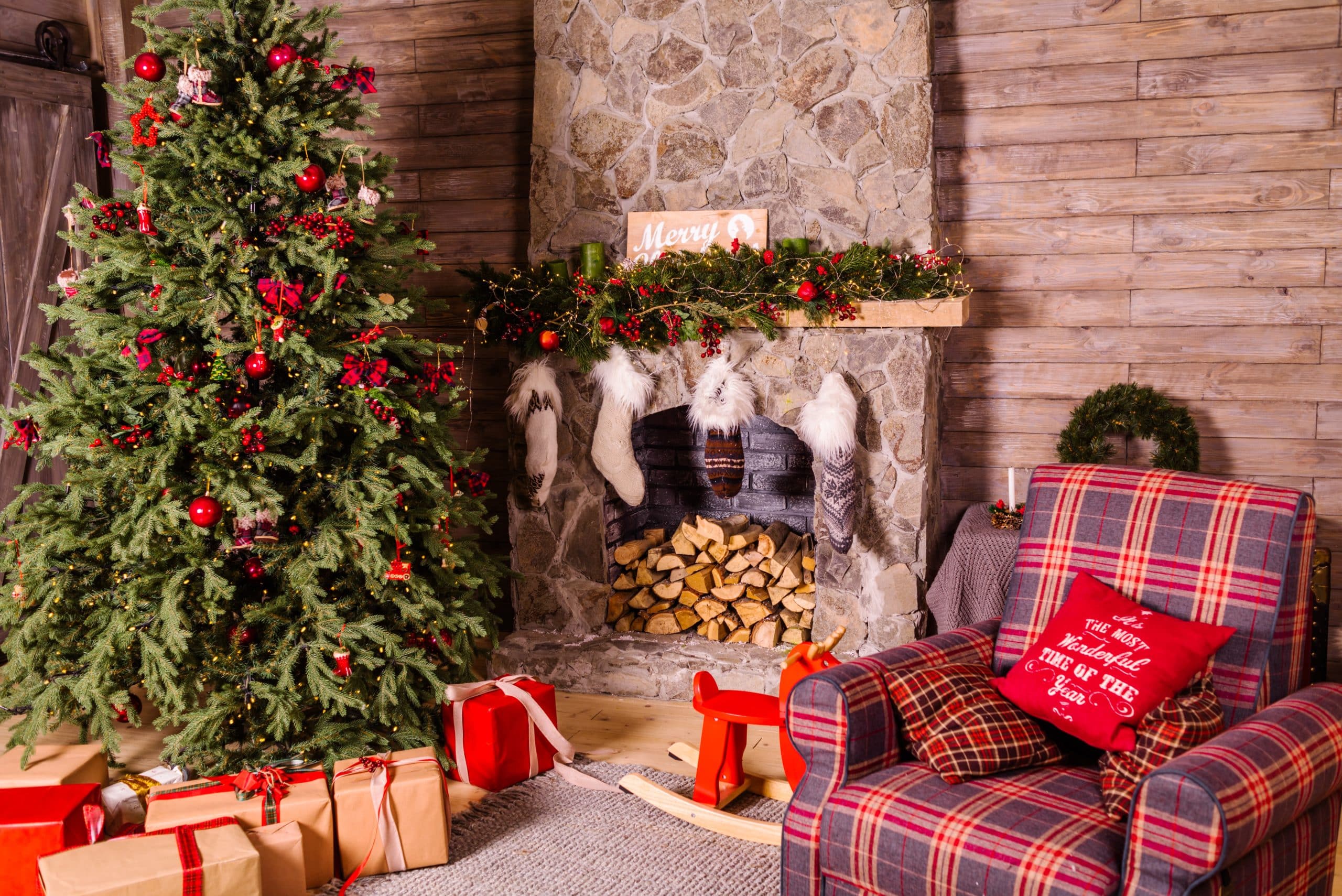 Earth Friendly Tips to Prepare Your Home for the Holidays
The holiday season denotes the end of another year. The end of the calendar year brings many days of celebration, starting with Thanksgiving in November and ending with New Year's Day in January. The holidays are a time for family, giving, and celebration. However, the holidays can also bring a negative environmental impact. Throughout the holiday season, literal tons of waste will be generated. Reducing your carbon footprint can and should be done throughout the whole year, but taking the time to have an eco-friendly holiday season does help.
How eco-friendly your holiday season is largely depends on your preparations. Homeowners usually prepare their homes before the holidays to ensure the season goes as smoothly as possible. By preparing your home for the holidays in an eco-friendly way, you are helping reduce the environmental impact of the season.
Lights
Lights are a hallmark of the holiday season. Decorative lights are everywhere, whether they are on a Christmas tree or on the outside of a house. The standard cheap light bulbs are incandescent bulbs. Incandescent bulbs are inexpensive, but are horribly energy inefficient. Modern technology has brought us LED bulbs, which cost more but are also far more energy efficient. Traditional bulbs use between 6-9 watts while LEDs use between .05-.07 watts making LEDs vastly superior. LED lights last longer than incandescent bulbs, further helping to offset their higher price.
When it comes to outdoor lights, there is another eco-friendly option – solar LED lights. Solar powered lights use the power they collect from sunlight during the day to shine bright at night. These solar lights are generally not connected to the electrical grid, meaning the lights will not contribute to your energy bills. Solar lights can be expensive, but because they provide essentially free light that cost becomes less significant over time.
Cleaning
Whether you have guests coming over or you just want a clean house for the new year, chances are you will be cleaning your house for the holidays. You do not need to scrub every nook and cranny to get achieve a clean house. Focus your efforts on the main spaces in your house like the kitchen, living room, bathrooms, and bedrooms that will be used for the holidays. Cleaning your bedroom will be especially rewarding as there is nothing like going to bed in a clean room to recover from the holiday excitement. Put away clutter, tuck your laundry basket in the closet, and give surfaces a quick dusting to easily spruce up your house. Be sure to use homemade and/or organic cleaning supplies to keep your home fresh and toxic-free.
Christmas Tree
When many people think of the holidays, they picture a Christmas tree. You may think the eco-friendly option is to buy a fake Christmas tree, but this is not necessarily true. A fake tree will eventually break and will be thrown out, creating unnecessary waste. No Christmas tree is of course the most environmentally friendly option, but a real, living tree is the best option if you must have a tree.
When shopping for a Christmas tree, go to your local Christmas tree farm instead of having one shipped to you. Local organic tree farms are better for the environment and will generally sell higher quality trees as well. If you buy a smaller tree in a pot, you can then plant it in your yard so the tree can be enjoyed for years to come. You can also buy or rent a larger, living Christmas tree to plant after the holidays.
If you do get a real tree (non-plantable), it can be chopped up for firewood or mulched once the holidays are over. If you don't have the means to break down your tree, many communities have curbside pickup for tree recycling.
Decorations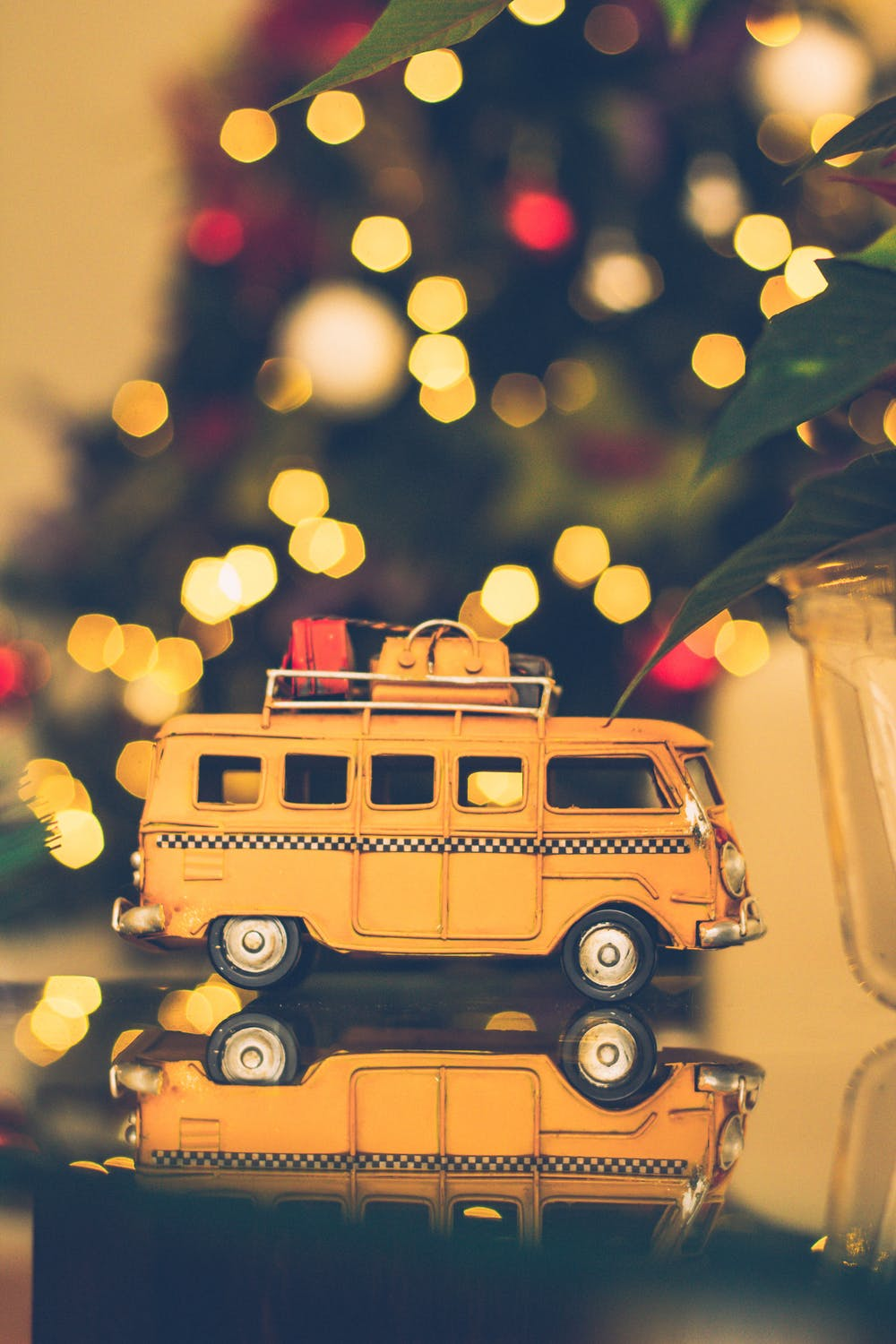 Contrary to what decor magazines highlight, you do not need a perfectly color-coordinated and impeccably decorated house for the holidays. In fact, some of the best decorations are homemade or passed down through family and friends. You can easily string up popcorn chains to make tinsel for your Christmas tree. Use old pictures, cloth, paper, and other recyclables to make your own ornaments. You can even bake ornaments from biodegradable dough for a fun, DIY project.
The holidays require some preparation. At the very least, it is a good idea to clean your house before the year comes to a close. Decorations, including a Christmas tree, and lights are additional ways you can bring the holiday spirit to your house. Thankfully, all of this can be done while being environmentally friendly. With this guide in hand, you are well on your way to an eco-friendly holiday season.