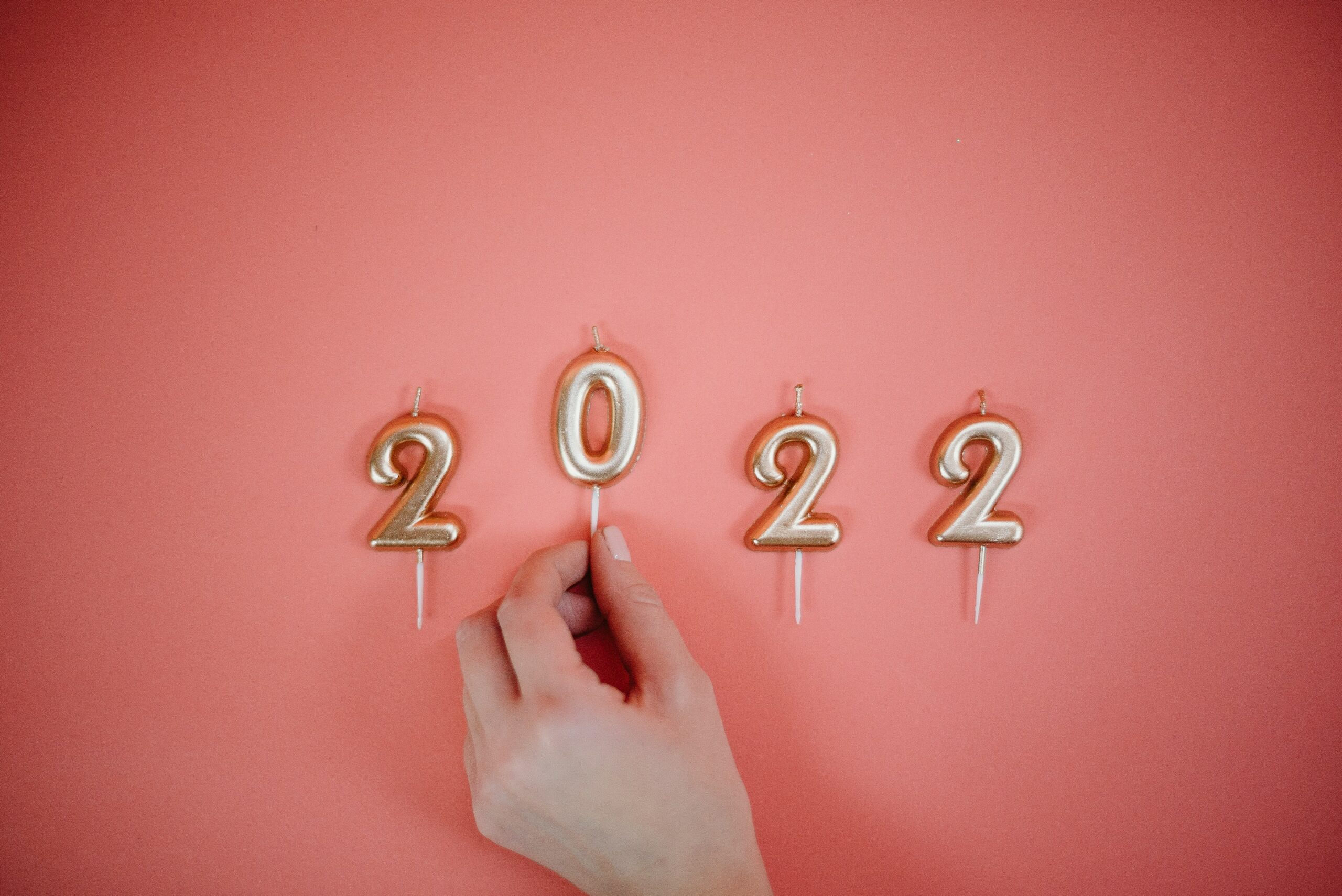 Business Sustainability Trends to Expect in 2022
Over the past year, more and more companies have begun to realize the importance of a sustainable business model. The combination of increased government regulations and the pressure placed on businesses by the public have forced sustainability into the forefront. In fact, recent studies have shown, brands that are more environmentally responsible are outperforming less sustainable companies. In this article, we'll cover some of the sustainability trends we can expect from businesses in 2022.
Increased Integration of Environmental and Social Impact Objectives
Traditionally, the sustainability initiatives of most companies were pretty straightforward. Their only goal was to help the company operate more sustainably. They never considered the impact they have on other social movements. However, businesses have begun to respond to the growing popularity of responsible consumerism by crafting sustainable initiatives focused on prominent social movements as well. 
For example, Unilever recently launched its regenerative agriculture principles to protect waterways and increase biodiversity. This initiative was designed to do more than just make the company more sustainable, however. It also empowers farmers by supporting local environments and soils. In doing so, Unilever's sustainability project also played an active role in supporting local produce, which is experiencing growing public support. 
In 2022, we expect more businesses to follow in the footsteps of Unilever. Companies will create sustainability initiatives intended have an impact on interlinking social movements. Prominent social movements we expect many companies to target are gender equality, worker rights and responsible production. 
Data Will Be More Important
Businesses have always kept records of data because of its importance. Data provides a company with valuable information about market desires and how they can best meet them. But in the year 2022, data is expected to become even more important to companies valuing sustainability. Data can be used to streamline certain business operations and reduce the amount of waste a business produces.
One of the most impactful ways brands will use data is to power artificial intelligence. AI can be used to improve a company's sustainability by identifying ways it can run more efficiently. Ontario Power Generation is an excellent example of AI being used to make a business more environmentally friendly. AI was able to analyze data produced by a large hydroelectric plant to identify a drop in air cooling performance. Ontario Power Generation was able to save itself $200,000, and greatly improve its sustainability, from this one instance. 
In 2022, data will become easier for businesses to collect and analyze. This means data will become one of the driving forces of sustainability this year. So, we expect businesses to make the most of this data by using it to power AI. 
Working From Home
Though the COVID-19 pandemic was the primary reason most companies initially shifted to working remotely, they've found another reason for sticking with it. Working from home is being touted as one of the easiest and most affordable ways for companies to save energy. The logic behind this plan is fairly simple, letting people work from home means no energy is spent in a communal workspace. The energy usually spent keeping an office lit and comfortable is completely negated. Additionally, pollution resulting from commuting to the office is a worry of the past. Some companies have even invested in resources to ensure their staff is properly prepared to work from home. For instance, a training consultancy may have specialized knowledge about working from home. 
Sustainable Logistics
In 2022, online shopping will continue to grow in popularity because of how affordable and convenient it is, however this convenience comes at a cost to our environment. The pollution caused by constantly shipping products around the globe is staggering. Fortunately, many companies have already begun taking steps to make their logistics more sustainable.
For instance, some shipping companies have started reducing the amount of packaging around their cargo to lower the weight they must transport. The lighter the packages are, the less energy it takes to get them to their destination. Additionally, less packaging means more products can be fit into a single shipping crate, meaning more packages will be able to be shipped at once. 
Reduced Waste Will Remain a Core Target
Reducing waste is the core goal of every sustainability initiative and that is unlikely to change. The amount of physical and energy waste we produce far exceeds what our environment can handle. Businesses will continue to find new and innovative ways to reduce the amount of pollution they contribute to the world.