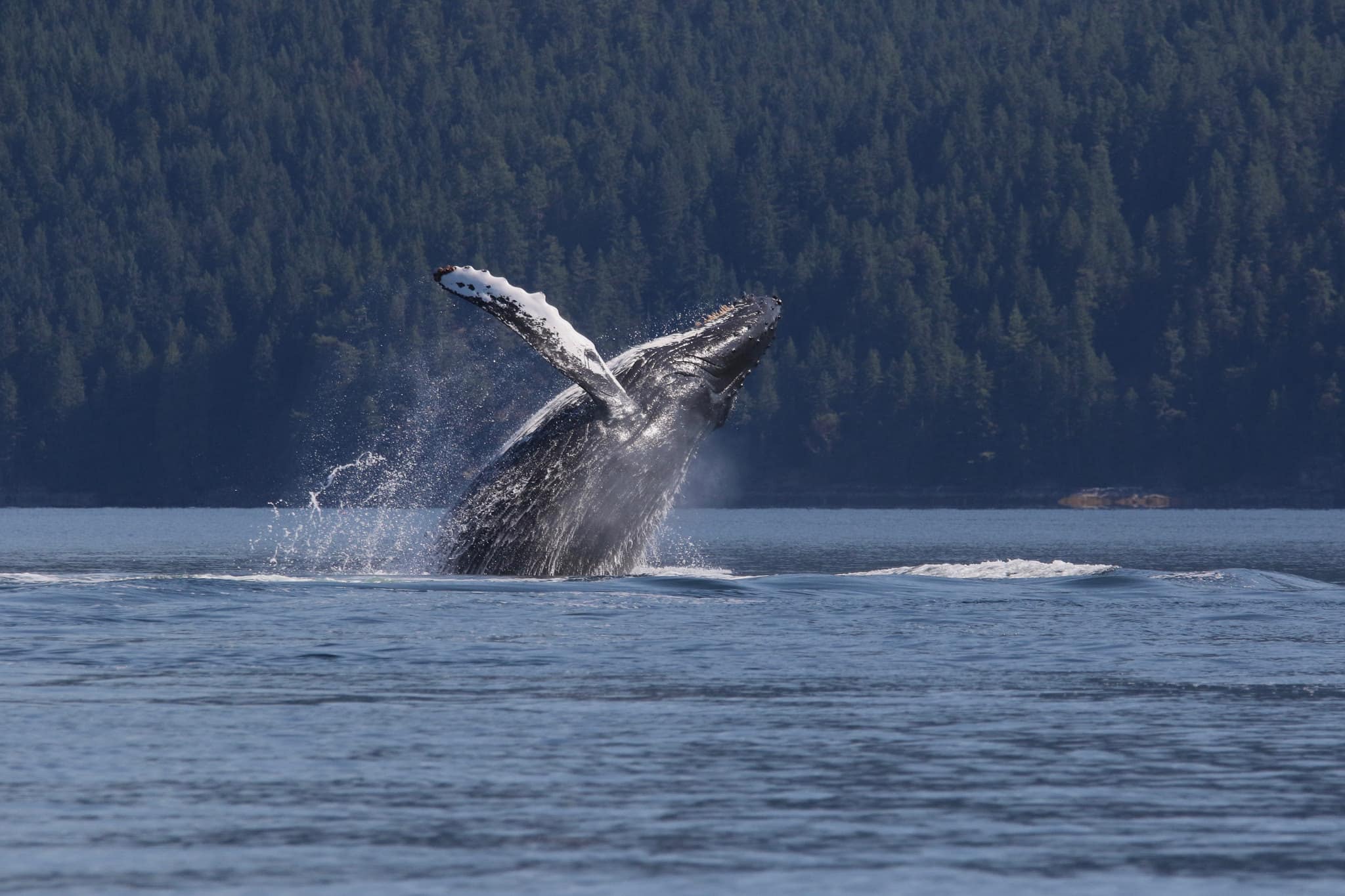 Breaching Whale
Although we don't know whether this whale is trying to communicate something, or just having a good time swimming around in British Columbia's Campbell River, breaching whales can definitely put on quite a show.
So, for brightening our day, we want to award this whale with today's Biofriendly Image of the Day.
Image by Yutaka Seki | Used with permission via the Creative Commons Attribution-NonCommerical-ShareAlike 2.0 Generic license.