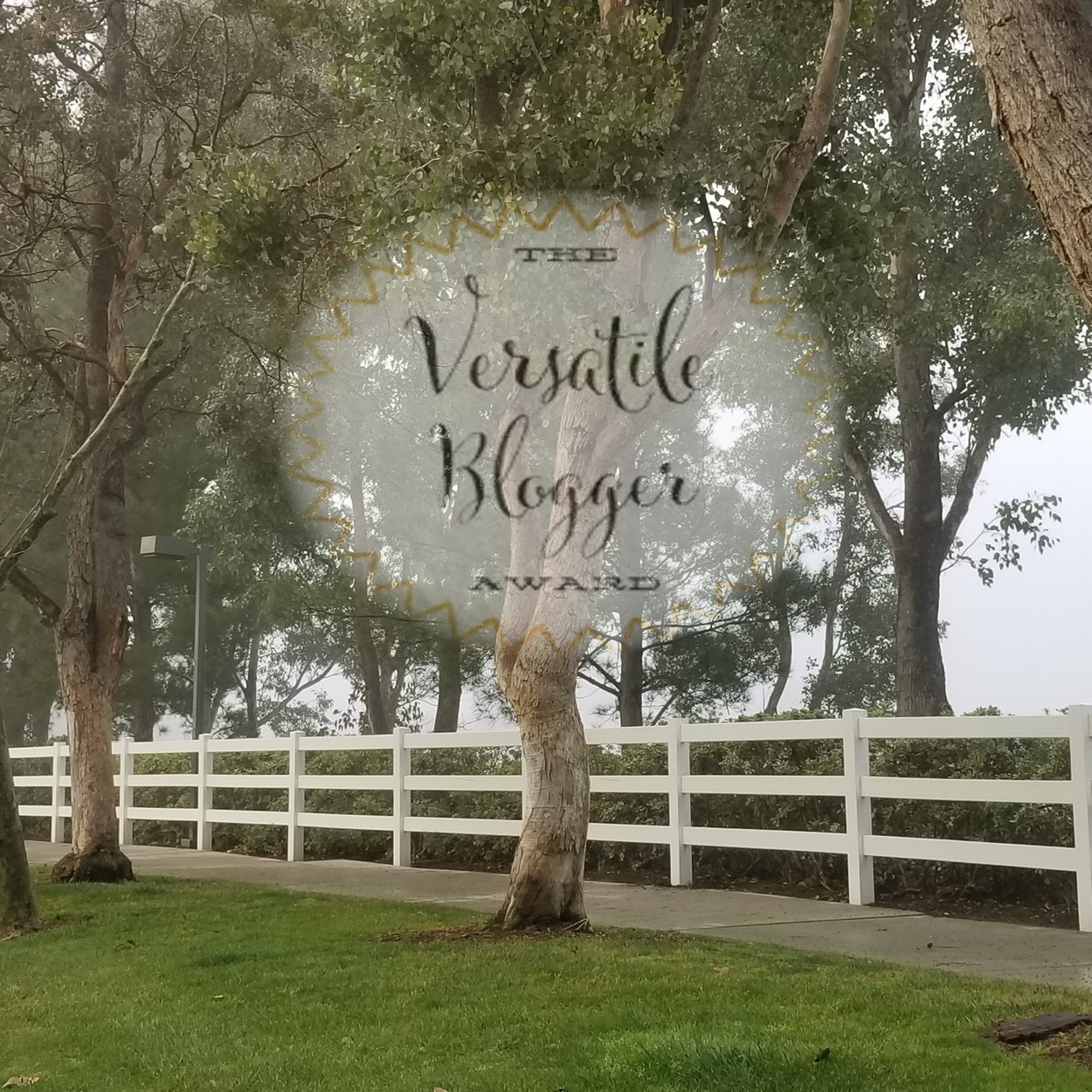 Biofriendly Planet and the Versatile Blogger Award
I was just recently honored by being nominated, on behalf of Biofriendly Planet Magazine, for the Versatile Blogger Award (VBA). My nomination came from the wonderful, Mindy at I Blame Your Dad. Mindy is not only a mom, scrap metal dealer and avid recycler, she is also an active advocate of the environment and the Go Green Movement.
Everyone can learn a lot from Mindy and I recommend you checking out her website or, at the very least, following her on Twitter. She is quite inspiring and I'm very grateful to be nominated by her for the Versatile Blogger Award.
Purpose of the Versatile Blogger Award
As I wasn't initially familiar with the purpose of this award, I learned from Mindy's nomination/acceptance post, and from the Versatile Blogger Award site, "When you consider nominating a fellow blogger for the Versatile Blogger Award, consider the quality of the writing, the uniqueness of the subjects covered, the level of love displayed in the words on the virtual page. Or, of course, the quality of the photographs and the level of love displayed in the taking of them."

Acceptance of the Versatile Blogger Award
I also learned a nomination means you've received the award – a definite honor – and all you need to do following your nomination is:
Thank the person who gave you the award.
Include a link to their blog.
Nominate 5-10 other blogs/bloggers you've recently discovered or follow regularly who you consider worthy of this award.
Tell the person who nominated you 7 things about yourself others may not know.
The idea is to not only honor other like-minded bloggers, or bloggers who have had an impact on your life, it's to spread the word about these bloggers and get other worthy sites recognition for their good works.
My Nominees for the Versatile Blogger Award
While I'd love to include Mindy in this list, she has already been rightfully awarded with a VBA (among other awards).
Some of the people I'm nominating I "met" recently and others I've "known for years," but each one of these handful of bloggers has brought something good to my life. Many are biofriendly, green, eco-friendly, sustainable or environmentally-conscious and others are simply heart-felt, passionate bloggers. In my opinion, all are worthy of nomination for the Versatile Blogger Award:
Emma – Fixtures & Flowers
Meg & Lynn – The Green Divas
Becky – Glue & Glitter
Paul – Bald Hiker
Holly – The Estate Update
Micaela – Mindful Momma
Seth – Green Living Guy
Polly – Green Indy Blog
Lisa – Retro Housewife Goes Green
7 Things You Might Not Know About Me
Okay, in the spirit of getting to know people better and as part of the Versatile Blogger Award acceptance, it's now my turn to share seven things you might not know about me.
I'm the oldest "kid" in my family and the shortest (at 5'11"). My kids don't count, of course, because they're not fully grown yet. Although, I'm pretty sure I'll be shorter than both of them too.
I used to play the clarinet in elementary school and the flute in junior high. The main songs I remember learning were the theme from "Ice Castles" and the theme from "Dallas".
Math was one of my favorite subjects. In 9th grade, I even received a National Math Award.
I went to an awesome boarding school for most of high school. The school was located on a gorgeous 700+ acre property in the Pacific Northwest. One of the best experiences of my childhood. Lots of outdoor activities too: hiking, camping, rafting, canoeing, skiing, horseback riding and more.
I'm part Danish and part Irish and 100% proud of both sides of my family. My bucket list definitely includes trips to both Denmark and Ireland.
One of my favorite shows is Westworld and I can't wait for the next season. I just became addicted to Game of Thrones too. Yes, I know I'm years and years behind…lol. No spoiler alerts please!
Although I grew up in Southern California, I was born in the Pacific NW and hope to move back there someday.
I hope you enjoyed learning more about me. I look forward to learning more about each of the individuals I nominated and many others as well.
If you're interested in learning about actions you can take to create a more biofriendly planet, don't forget check in regularly. We post a few times a week. We also have a new podcast, where Noel and Jacob look to shine a beacon of light on a gloomy environment. See you soon!