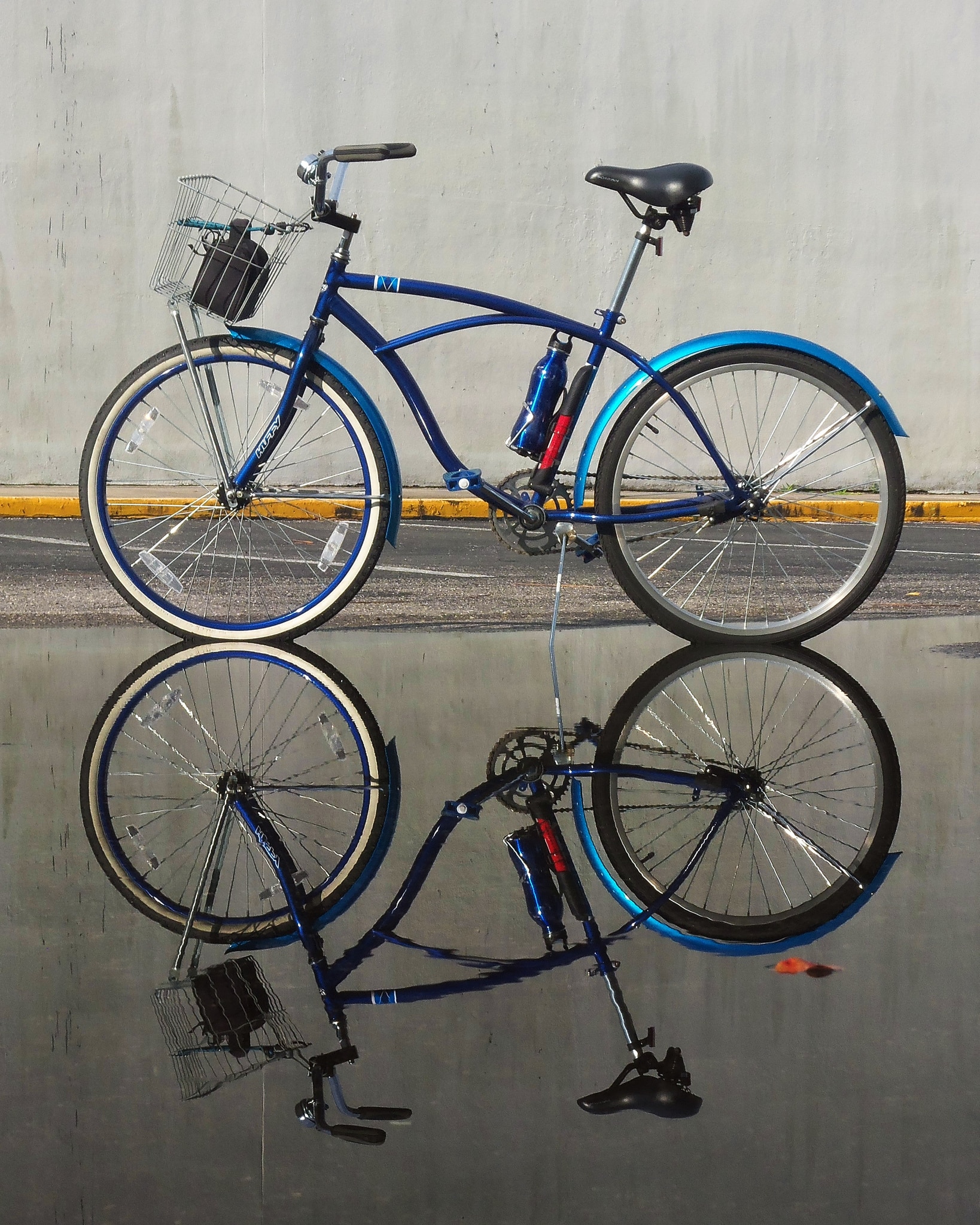 Bicycle Reflection
This bicycle and its reflection earn today's Biofriendly Image of the Day. Why? Well, because it's the first day of National Bike to Work week (May 14-18th).
If you are unable to ride to work, find some other form of ecofriendly transportation to use. Then, when you get home, hop on your bicycle and enjoy some time outdoors. Taking a cue from this picture, I'm sure we all can find a little time for reflection.
Image by Daniel Oines | Used with permission via the Creative Commons Attribution-NonCommerical-ShareAlike 2.0 Generic license.