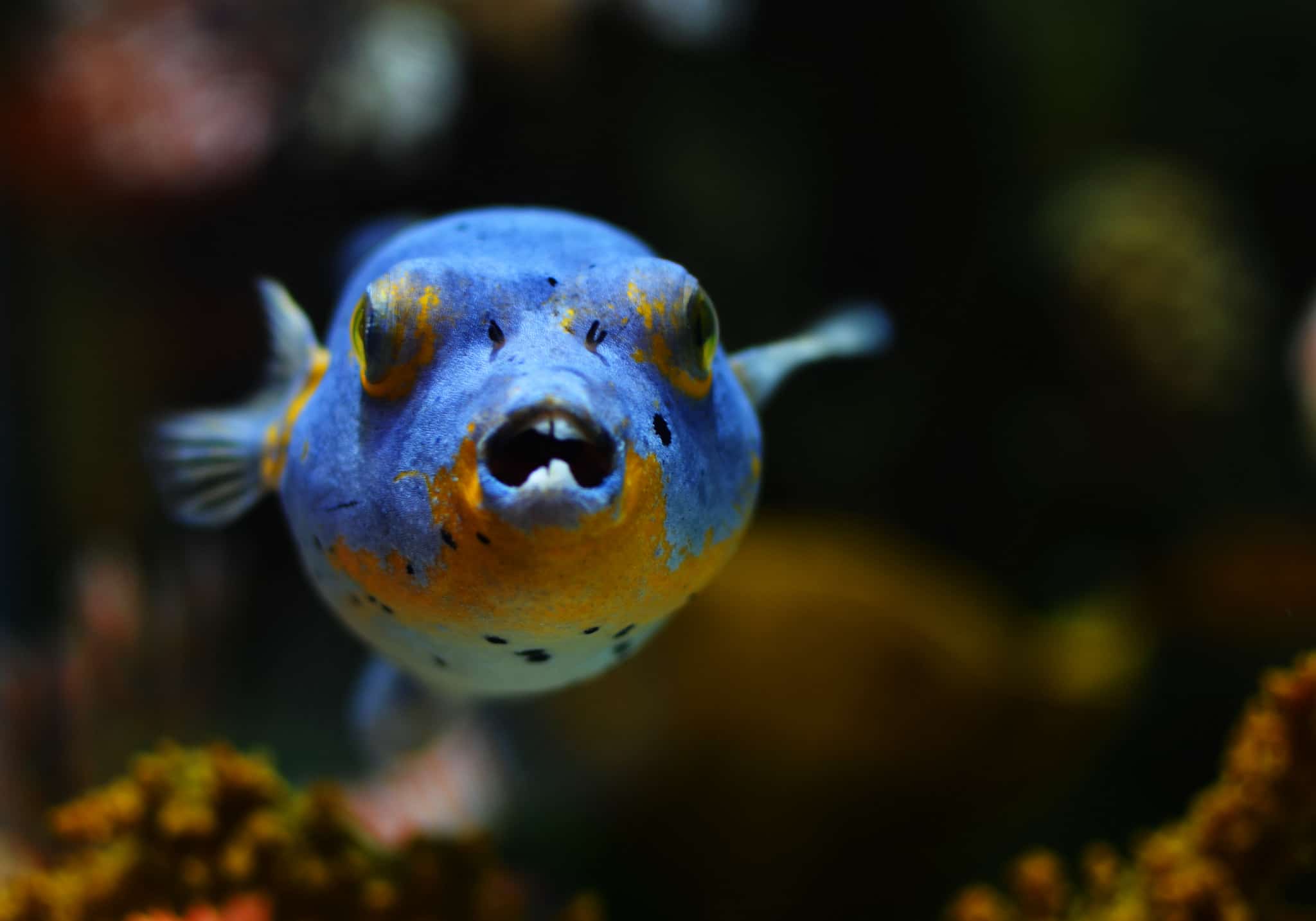 Don't Mess With This Fish
Today's Biofriendly Image of the Day goes to this colorful fish who looks like he's pretty intent on reminding us we need to do our part to help beat plastic pollution this World Environment Day (and every other day too).  We guess he and his ocean friends wouldn't be very interested in eating, or getting tangled in, plastic bags and other items people have disposed of irresponsibly. Time to switch from disposables to reusables!
Image by Tanmayee Deshprabhu | Used with permission via the Creative Commons Attribution-NonCommerical-ShareAlike 2.0 Generic license.