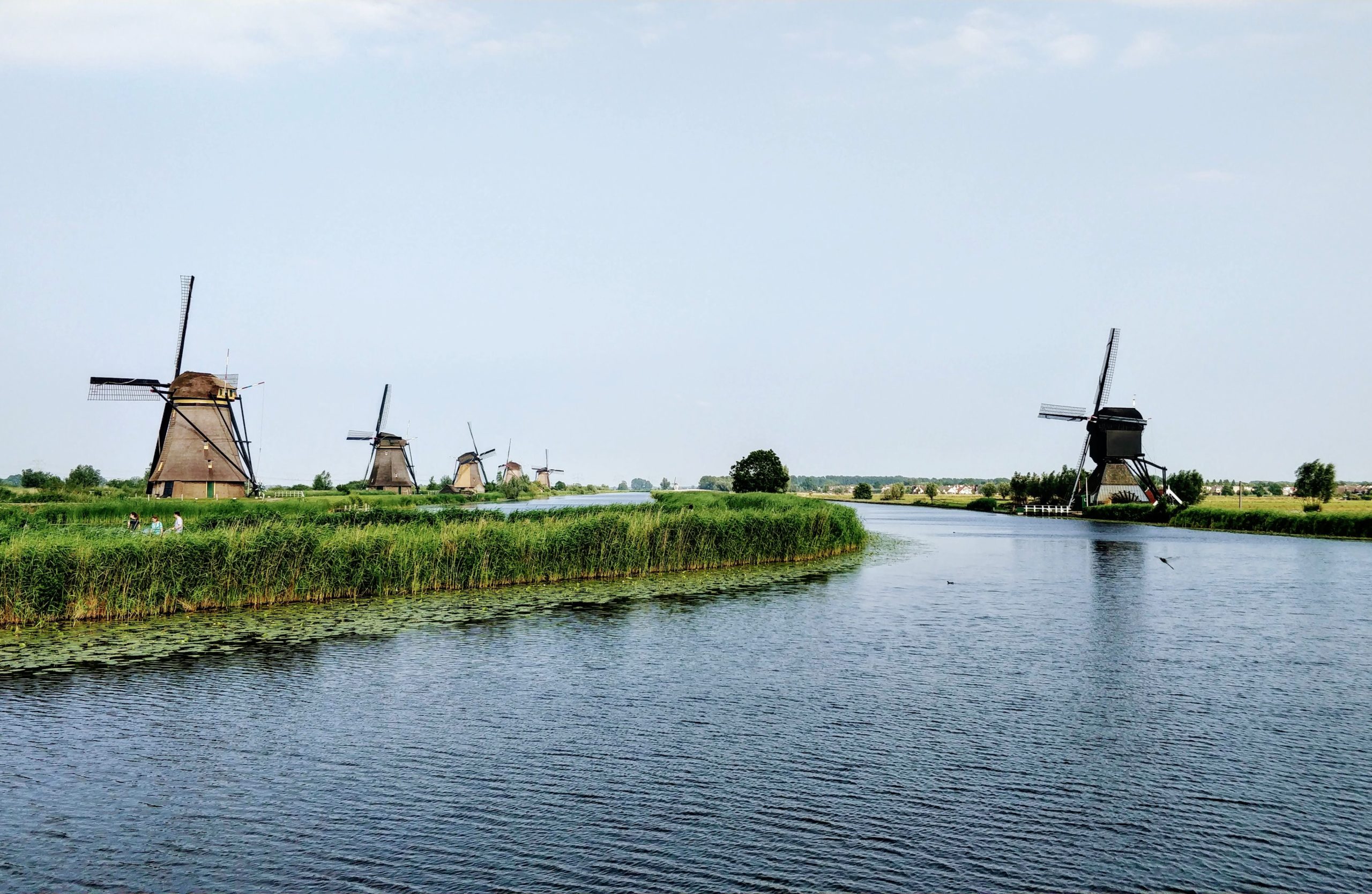 9 Eco-Friendly Travel Products and Tips
I think you have probably already heard about the global plastic pollution of our earth and oceans. According to studies, more than 11 billion plastic items lie on coral reefs in the Asia-Pacific region. About 8 million tons of plastic go into the ocean every year.  
Traveling for many years on my own, I can say that almost every place in the world is littered with plastic. 
So how can you reduce plastic waste in travel and daily life? 
As it's Plastic Free July, I want to share nine of my habits you can use to help travel without producing harmful waste.
1. Reusable Dishes
To travel more eco-friendly you need these items:
Reusable water bottles. It's better to choose a metal or ceramic bottle because it can last for a long time and you can use it for cold and hot drinks. 
Metal or bamboo straws. There exist a lot of eco-friendly straws, it's only up to you which one to choose.
Utensils made of bamboo. I use these very often when I'm on the plane or go on a picnic. 
Reusable food containers. The best choice is one that doesn't involve plastic. 
2. Eco-Friendly Bags
Reusable bags are really beneficial when you are on a trip. You can use it every time when you go shopping and you don't have to spend your money on a plastic one. What is more these bags do not harm the environment. 
Don't forget about bulk bags. They don't take a lot of space in your backpack and make your shopping more sustainable.
3. Buy Loose Products
Do not buy drinks in aluminum cans or juices in plastic bottles. It's better to avoid packaging at all. 
If you want to drink you can get water for free at the airport. Almost all airports have a water bottle filling point. The only thing you need is your own bottle. 
When you are in a cafe, you can order fresh juice in a paper or ceramic cup.
Some products always need packaging, though. In these instances, choose one with recycled packaging. 
The best way to take care of your health and the environment is to start eating more fruit and vegetables. These food items don't need any additional packaging at all. 
4. Start Living Plastic-Free
At first sight, life without plastic seems hard and impossible. 
The first step to eco-friendly traveling is to refuse single-use plastic. When I decided to make my life plastic free I stopped using plastic bags, straws, bottles and so on. 
When you go to the store don't forget to take your own bag. Use your eco-friendly cup and straw in the cafes.
5. Eco-Friendly Flight
Aircraft are one of the major air pollutants. Aviation produces about 12% of CO2 emissions from all transport sources.
The more we fly the more CO2 gets released into the atmosphere. The harder the airplane, the more CO2 it emits.
But here's the good news, eco-friendly flights do exist. These planes also produce CO2 but they need less fuel. It means they have a lower impact on our atmosphere and environment. 
It's not difficult to find a green airline. Remember, low-cost airlines are more environmentally-safe. 
If you book tickets using Skyscanner, or another similar site, look out for the "Greener Choice" label, which shows that your flight will be safer for our planet.  
Anyway, it's better to travel by bus or by train because they need less fuel and have a lower impact on our environment. 
6. Alternatives to Plastic Cotton Buds
Plastic cotton buds (aka Q-tips) present the same problem as straws. Fortunately, there are a lot of eco-friendly options.
You can choose bamboo cotton buds that are 100% biodegradable or a reusable metal straw. There also exists a glass version.
I don't buy cotton buds at all, because it is easy to make them at home.
If you need cotton buds to clean your ears, it's better to stop doing it. These buds can damage your ears. One of the simplest ways to remove excess ear wax is to do it with warm water.
7. Travel Coffee Mug
I know a lot of people buy coffee in coffeehouses. That's why I recommend using a reusable coffee mug if you like to drink it. 
These mugs are more stylish and help you to save money. They have different shapes and colors, so you'll definitely have to find the right one for you.
8. Don't Throw Your Food Away
If you order too much food at the restaurant and can't finish it, ask for a doggy bag. You can eat it a little bit later or share it with someone. 
Food waste is a serious problem. Buy smarter and always think about how much food you really need. 
9. Choose a Green Destination
If you want to travel sustainably and protect the planet, choose places that preserve their environment and climate. 
Fortunately, there are a lot of eco-friendly destinations you can visit around the world. 
Here are some of the best places for eco-conscious travelers:
The Netherlands (Ameland, Wassenaar, Hoek van Holland, Berg en Dal)
Portugal (Azores, Lagos, Cascais, Agueda)
Sweden (Malmo)
Greece (Skyros Island)
Slovenia (Bled, Ljubljana)
Croatia (Town of Drnis)
Norway (Lyngenfjord Region)
France (Bretagne)
Summary
It's not difficult to travel sustainably. Just stop using plastic, book a green flight and go to eco-friendly places. If you do these simple things, you help save the Earth for future generations. 
Author Bio: My name is Joshua Howard and I'm the founder of ecolifemaster.com. I'm a healthy living blogger who loves to help people who care about having an eco-friendly home environment and a healthy lifestyle.