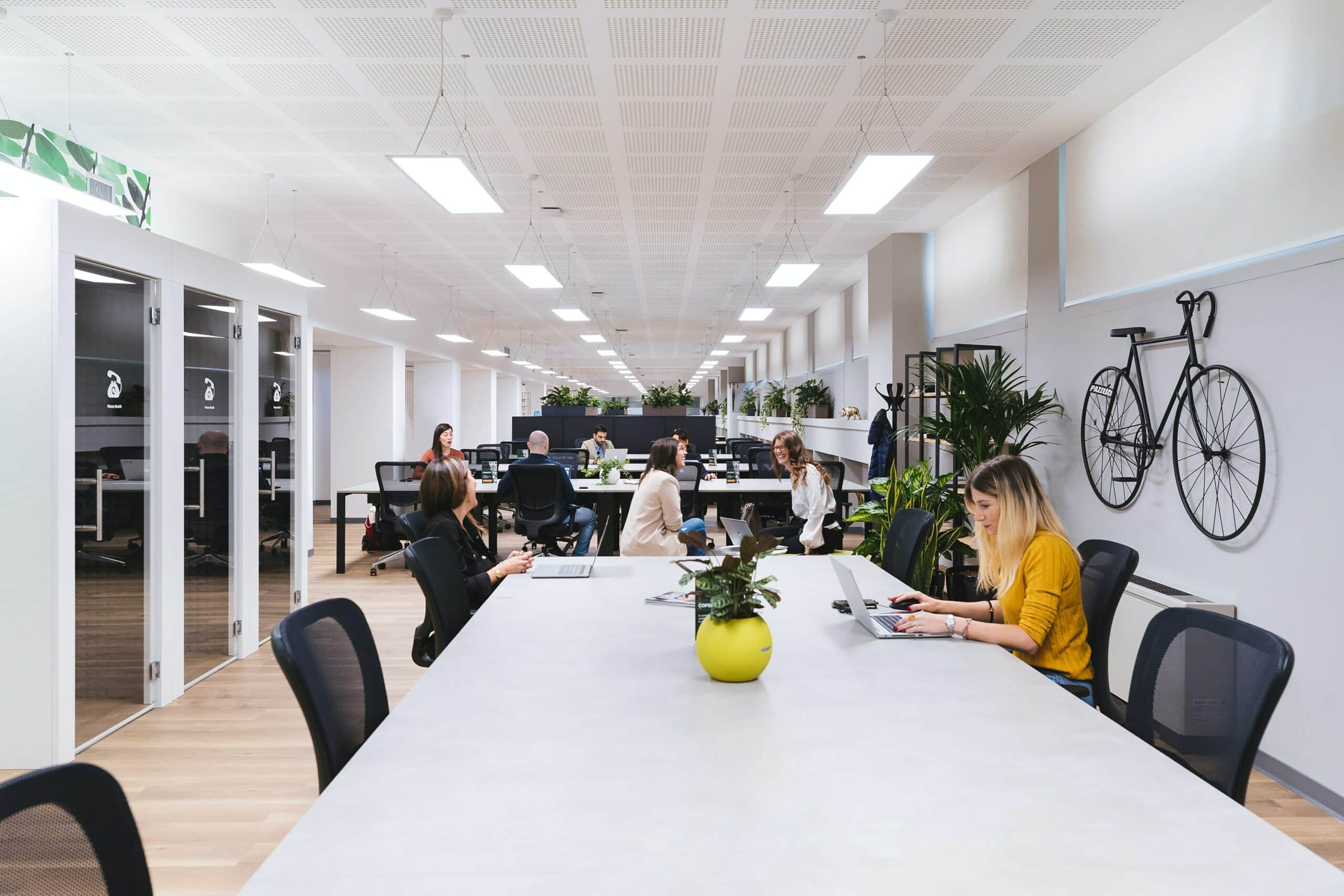 6 Things to Look for In Corporations Claiming to Be Sustainable
Climate change affects people globally, so it's no wonder 65% of consumers of all ages prefer to support green companies. Brands stand to profit from a broader consumer base if they change their marketing materials to include sustainability buzzwords. This doesn't mean they're committed to making the planet a better place to live, though.
Before making your next purchase, learn about these things to look for in corporations claiming to be sustainable. You'll know how to spot the companies that actually care about the environment and avoid wasting your money.
1. Carbon Off-setting Programs
Since sustainable transportation and shipping technology remains limited, brands in every industry burn fossil fuels to manufacture goods and get them to consumers. Brands wanting to support the planet may choose to offset this necessary usage by donating to carbon off-setting programs.
These allow companies to donate to carbon-offsetting programs, which can help counteract their atmospheric pollution. They're excellent resources for brands with more environmental waste, like oil or fast-fashion companies. While it's not the best option, it's better than similar brands polluting the environment and doing nothing to compensate for it.
2. Historical Investments in Sustainability
Anyone can give money to environmental charities and claim to be sustainable, but a history of investments proves a company really cares. Research your favorite brands to see when they started helping the planet or if they just want to look trendy.
Ford is a leading example for automotive companies. The corporation started investing in electric vehicles in 2019, leading to its current line of Mach-E SUVs that drive up to 300 miles per charge and a battery designed to fully replenish in 14 hours.
If companies started investing years ago, they would also have a more extensive product line and advanced technology than brands only now jumping on the eco-friendly bandwagon.
3. Green Efforts They Make In-house
Brands can make eco-friendly statements, but how do they function behind the scenes? Research will reveal how they operate in their primary offices.
A corporate headquarters may utilize solar panels to power its building. Still, they might also partner with waste management companies not operating vehicles with biofuel or effectively process recycling materials. Every effort matters regarding central issues in a company's values.
4. Green Mission Statements
A corporation's mission statement isn't just a promise to its consumers. It's also a pledge to their shareholders. Shareholders influence company policies because they've invested so much into the company's success. If a brand has a green mission statement, you can rest easy knowing it's a value held by the people who can remove funding if the corporation doesn't do what they promise.
5. Eco-friendly Certifications
Certifications are another factor to look for in corporations claiming to be sustainable. It means experts have evaluated a company and verified its business practices comprehensively align with its sustainability pledges.
Fair Trade certifications, the 1% for the Planet Organization seal and Cradle to Cradle certifications will ensure your money is helping the planet and communities affected by climate change.
6. Long-term Commitment to Sustainability
It's always wise to keep an eye on your preferred brands. Watch the news for any updates regarding their business moves or product updates. You won't miss anything that could sway your purchases and potentially send your money to brands that don't care about the environment as much as you do.
Find Eco-friendly Corporations to Support
These are just a few things to look for in corporations claiming to be sustainable. Keep them in mind while you're evaluating your preferred brands. Researching their history, watching where they place investments and searching for environmental certifications are excellent ways to use your purchasing power for the planet's best interest.