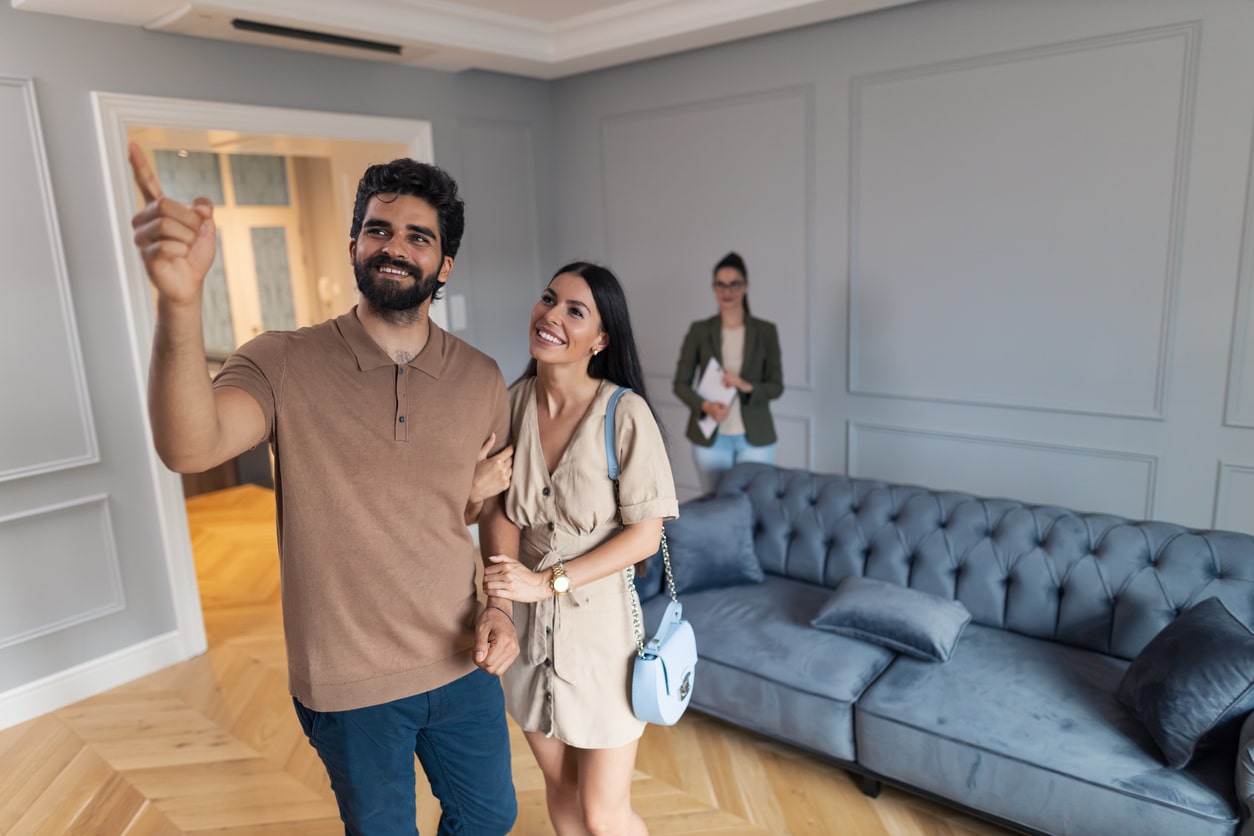 5 Ways to Make Your Apartment Eco-Friendly
Over 80% of Americans say having a green living space is important to them. This is good to remember when building or designing a new apartment complex. Adding eco-friendly features to your apartments will attract renters and save money by conserving energy.
Here are five ways to make your apartments environmentally friendly.
1. Choose the Right Window Treatments
Window treatments may be one of the last things you think about when building a new complex, but the right ones can help control temperature without tenants needing to blast the heat or AC.
Heavy roller shades, insulated cellular shades and closed-weave drapes can help insulate a room. Medium color drapes with white backings reduce heat gains by 33%, and drawn drapes can reduce heat loss by 10%. 
2. Add a Bidet
Bidets have yet to catch on in the United States, but they are used worldwide and are a great way to save toilet paper. Americans use over 36 billion rolls of toilet paper annually, but bidet use can cut this back significantly.
A bidet is easy to install and wastes less water than the process of making toilet paper. If you include utilities, bidets only use around ⅛ gallon of water per use, so it will not be too much more.
Plus, it could save you the hassle of clogged pipes.
3. Select the Best Cooling Unit
It's essential to look at several factors to conserve energy when choosing an HVAC system for your units, including:
Size: A unit that's too large for the apartment will consume more energy than needed to heat or cool the home. If it's too small, it won't be effective.
Ductwork: Will the apartment have ductwork to support central air?
Efficiency: You will want to save energy for your wallet and appeal to potential renters.
Here are some energy-efficient options to consider:
PTAC units: Some of the most energy-efficient units are PTACs, like those installed in many hotels. They are inexpensive, ductless and customizable. They also have higher energy efficiency ratings than window units.
Ceiling fans: Ceiling fans are possibly the most energy-efficient option for mild climates. They are ductless, and modern models use little energy, making them a great eco-friendly choice.
4. Opt for Energy-Efficient Lighting
Energy-efficient lighting is another excellent way to make your apartments eco-friendly.
Light-emitting diode (LED) lighting is the most energy-efficient bulb option on the market. The bulbs use 90% less energy than conventional lightbulbs and last 25 times longer. They come in many different wattage options and are significantly cheaper than when they first entered the market.
There are several different color options and ways to incorporate the lights into your apartment.
5. Offer Options for Recycling
Implementing a recycling program at your complex is easy to reduce its carbon footprint and please eco-conscious tenants. Recycling saves energy, conserves natural resources, is good for the economy and ensures less waste is in landfills.
You'll want to arrange for a hauler to take the recycling away regularly. Depending on the size of the complex, you could place bins on each floor or near the dumpsters to make it more convenient for your tenants.
Clearly state what can go into each bin. Then, encourage renters to take advantage of the program. Offer educational material on the benefits of recycling and where the recycled items are going.
Let your renters take it from there, and you'll have an eco-friendly waste disposal system.
Living Green and Loving It
An eco-friendly apartment complex will encourage tenants to conserve energy and save money.
About 59% of residents are willing to pay more for green options, so you will get a return on your investment and the satisfaction of knowing your complex is taking steps to help the environment.
Author bio: Jane works as an environmental and energy writer. She is also the editor-in-chief of Environment.co. To read more posts from Jane, sign up for BioFriendly Planet's newsletter!