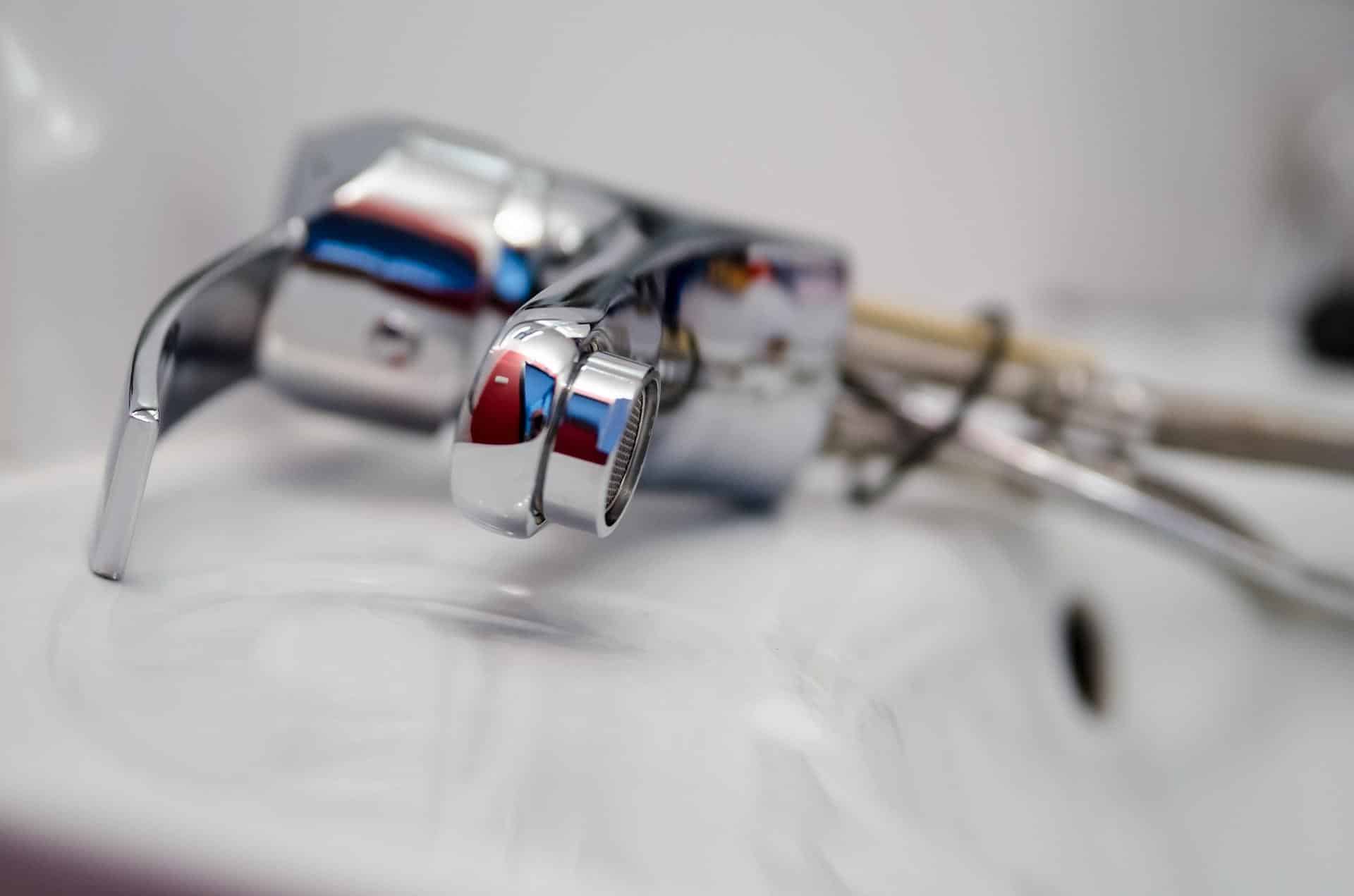 5 Reasons Why You Should Renovate Your Bathroom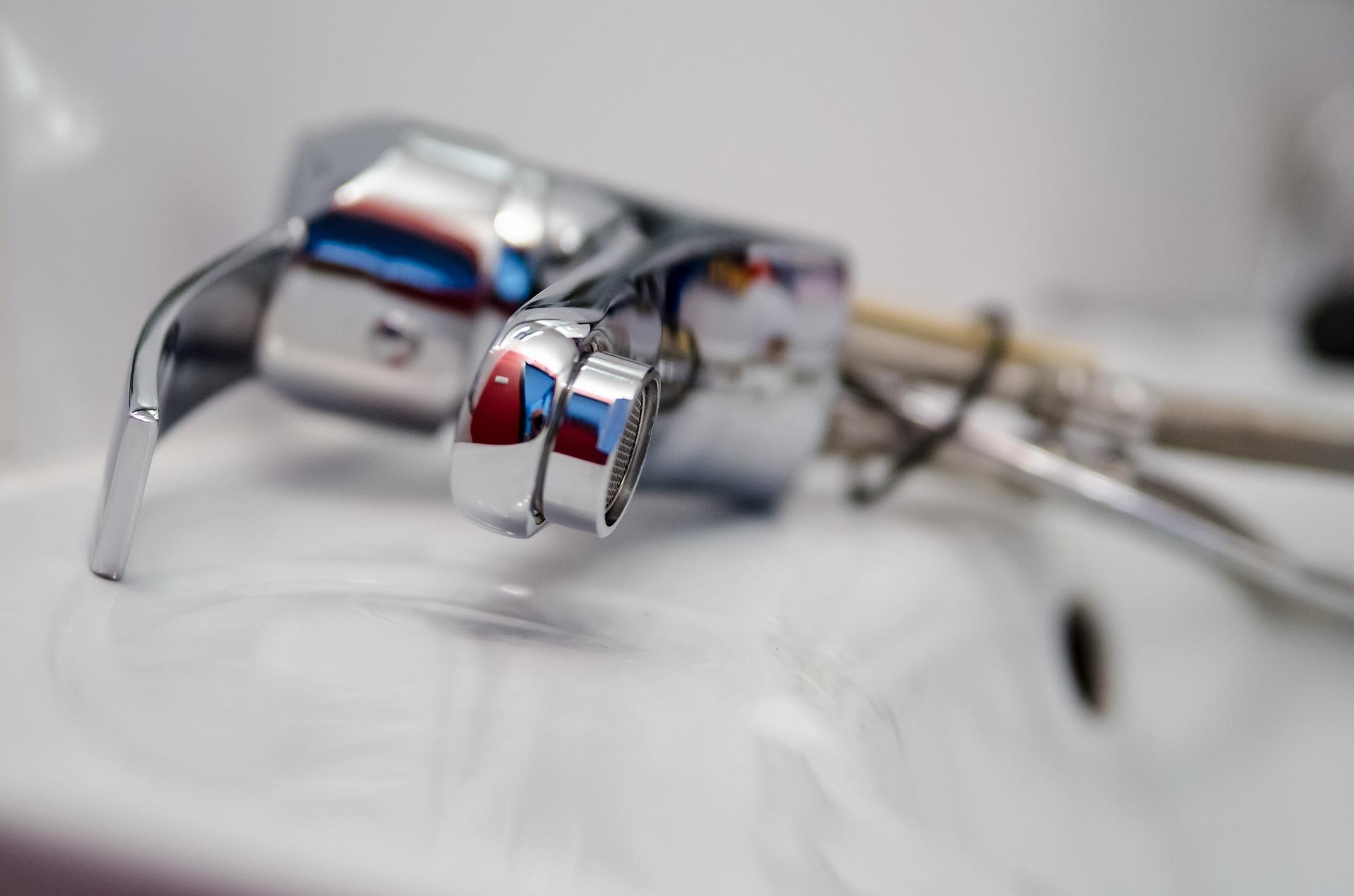 Despite being oft-underrated, the bathroom is actually one of the most important areas of any house. After all, it's the place most responsible for maintaining personal hygiene standards, and will at one point or another be visited by pretty much anyone who enters your home. That's why keeping it nice and clean is essential. But no matter how hard you try on that front, bathrooms do age, and could definitely use a facelift every once in a while. If you're still not sure whether your bathroom is in need of an overhaul, here's a list of reasons that should definitely tilt the scales towards considering some work or even, perhaps, a full-on renovation:
1. Fixing Leaky Bathroom Fixtures
Despite its seemingly innocuous nature, water is the main culprit behind many bathroom mishaps. To put it simply, anytime you have a leaky fixture or pipe, that water has to go somewhere, and somewhere is often your walls or floors. Mold and mildew can build up fast and sometimes stay hidden for years. Considering the fact many people have respiratory issues, if you detect a musty mold smell in your bathroom then chances are, a full-scale remodel is in order.
Be sure to carefully assess the damage before you start reparations. Sometimes a fresh coat of paint is all that's needed, but other times, the bathroom tiles will need to be removed in order to get all the remnants of unwanted moisture out of your bathroom. Other times, a few simple repairs are what's needed to prevent unnecessary water waste. Whatever you do, take care to fix all leaky fixtures and pipes and, when necessary, replace them with quality materials that can stand the test of time.
2. Achieving Sustainability
Sustainability and energy efficiency are no longer just buzzwords. Just like every other part of your house, your bathroom needs to be overhauled if it relies on outdated fixtures to get the job done. Low-flow toilets, for instance, are a much better alternative to older models, and there are eco-friendly versions of pretty much every bathroom appliance out there. Even swapping your light bulbs for energy-efficient ones can do a lot of good for your bathroom's sustainability levels. And remember – going green doesn't just earn you moral points, it also results in markedly lower utility bills – so make the change sooner rather than later.
3. Improving a Bathroom's Look
Many people choose to renovate their bathrooms for a simple reason: they don't really like the way they look and they simply want it changed. Like any other room, bathrooms aren't immune to the passage of time. What was trendy a few years back may look outdated by today's standards. These days, the currently popular design trends in bathrooms manage to be both stylish and eco-friendly. People have gotten braver when it comes to colors, experimenting with brighter hues and wooden textures that look far removed from the traditional tiled look that most bathrooms come equipped with. Additionally, lighting fixtures are getting more complex, with great care being taken to create an environment that's suited for rest and relaxation.
4. Maximizing Space
Just because bathrooms tend to be relatively small doesn't mean that maximizing the space inside isn't essential. Anyone who's visited a cramped bathroom where you barely have enough room to turn around knows that space in such rooms always comes at a premium. Luckily, there are certain strategies that can help you make the most of your available space. Opting for a small wall-mounted toilet is a good start, as is choosing a sink with a built-in bathroom cabinet underneath it. This way, you can store your towels and toilet paper comfortably without having them take up unnecessary space elsewhere. Additionally, big mirrors and frameless glass shower screens can help create the illusion of more space while also imbuing your bathroom with an elegant aesthetic.
5. Increasing the Property Value
Last but definitely not least, it's important to remember that your bathroom is also an asset. Should you wish to sell your home or rent it out, its value to prospective buyers or renters is undoubtedly high. In fact, a remodeled bathroom is considered to be more valuable than any other room, since bathroom repairs can be quite costly. What's more, people are turned off by the idea of spending time washing in an environment that looks dirty, unkempt or unsafe. For this reason, you can expect any investments in a bathroom renovation to pay off when you decide to offload your property in the future.
All in all, be sure to take on the challenge of renovating your bathroom with an open mind. If you have the right tools and a decent budget, you can turn virtually any bathroom into a place that inspires you while at the same time being energy-efficient and sustainable. Whether big or small, a good-looking bathroom is an asset to any home, and should always be high on your list of renovation priorities.