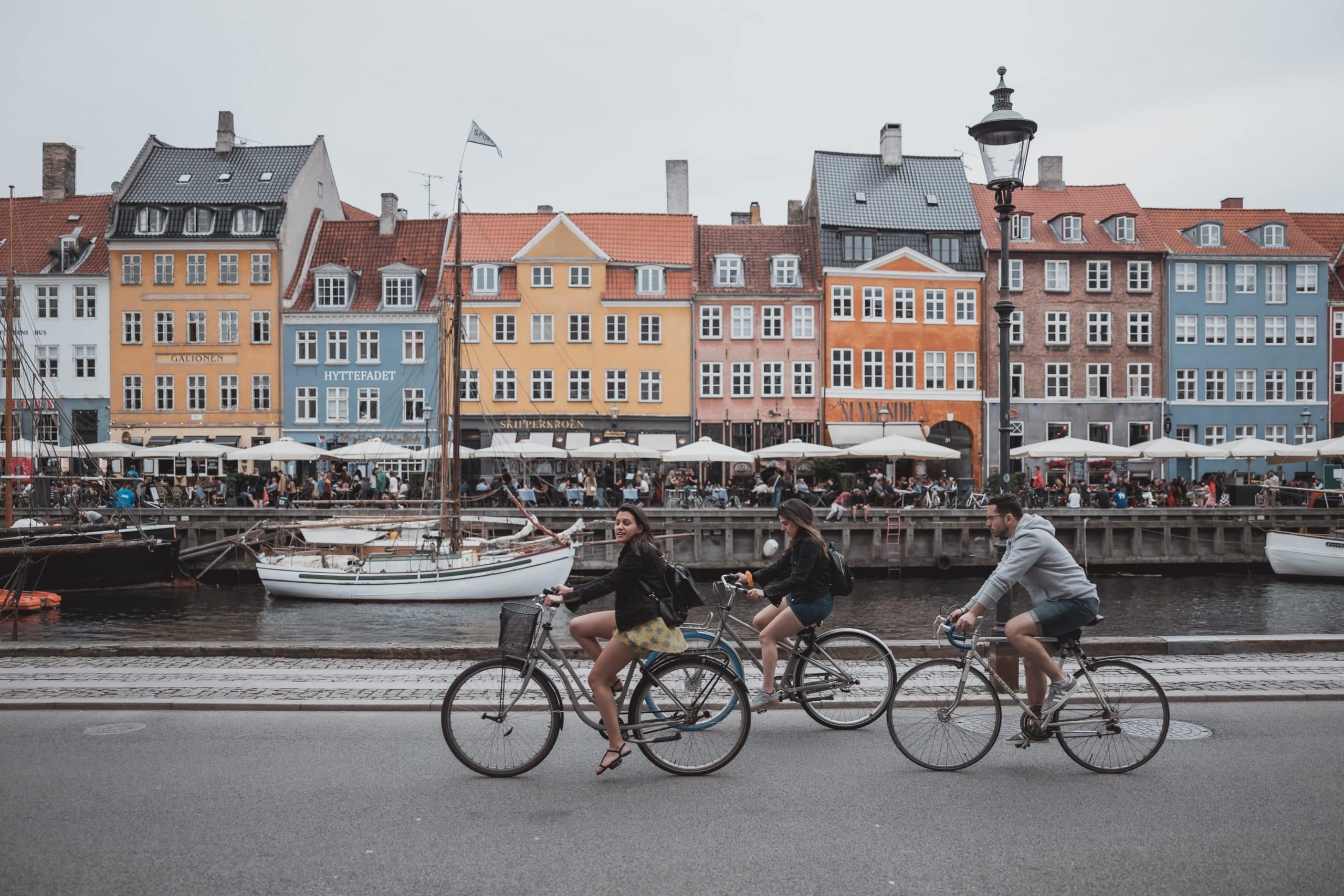 5 Cities With a Vision for a Sustainable Future
While many individuals are doing their part to create a more environmentally-sound future, certain cities are mindful of their environmental footprint, too. These places are going out of their way to make sure tomorrow's generations have access to all the natural resources, energy and clean air they deserve.

While many cities around the world are making the switch to environmentally friendly measures, here are five deserving of a special mention.
1. Zurich, Switzerland
In examining sustainability factors that impact people and the planet at large, index compilers found Zurich, Switzerland, to be at the top of the list of the most sustainable cities in the world.

If you don't know much about this Swiss city, learning more about its eco-conscious measures is guaranteed to give you something to remember it by. Zurich has a special interest in sustainable energy and puts tremendous efforts into its public transportation system.

Long-established legislation also ensures 30% of the country's land remains composed of woodland or forests — which plays a pivotal role in ensuring lower CO2 levels. Zurich is in the process of reducing energy waste, with plans underway to decrease an individual's energy use to a mere 2,000 watts by 2050.
2. Stockholm, Sweden
As the capital of Sweden, Stockholm plays a crucial role in setting the standards of living for the entire country. Fortunately, it's developed a pretty impressive plan that many other European countries would benefit from replicating, too.

Stockholm has successfully reduced its carbon dioxide emissions over the years while simultaneously experiencing GPD growth. Other notable eco-conscious measures prioritized by Stockholm include increased access to affordable organic food products, a heavy emphasis on recycling and the implementation of renewable energy sources.
3. London, England
As one of the top tourist destinations in the world, London has to work even harder to combat pollution and waste. However, it's excelling at leading by example in showing even heavily populated and visited cities can adapt to sustainability.

London is mindful of the waste caused by public transportation, which is why this city uses diesel-electric buses to transport residents and tourists throughout the area. The use of vehicles in the central city is also discouraged — which helps reduce its carbon footprint tremendously.

England at large is making greater efforts toward sustainability, too. This country formed a BIM strategy in 2011 to create more efficiently designed infrastructure and buildings with the help of industry professionals.
4. Seoul, South Korea
While Seoul may be densely populated with scarce access to natural resources, such as clean drinking water, it invests heavily in sustainable measures so it can continue to be a flourishing land for many years to come.

Despite facing challenges ranging from scant resource access to housing limitations, Seoul is stepping up to the plate and has quite possibly become Asia's most sustainable city.

Most notable, this city is diligently working to solve the area's water crisis by implementing rainwater harvesting methods and saltwater desalination processes into its green standard living plans.
5. Copenhagen, Denmark
Are you looking to travel to the "Green Capital" of Europe? If so, Copenhagen is just the spot. Much like London, Copenhagen excels when tackling its green development plans. While the planning and design of this city's infrastructure are geared toward sustainability, residents are putting in their own green work, too. Many people are committed to cycling whenever possible instead of hopping in a vehicle.

Creating a more sustainable future can have a profound impact on a community at large, leading to economic growth, higher standards of living and environment protection.
Supporting Sustainable Cities
These 5 cities are acclaimed for taking great strides in sustainability initiatives, and fortunately, they're not alone. Communities across the world are beginning to implement plans for green energy, better transportation systems and a reduction in pollution.
Change starts at the local level, and the benefits these cities celebrate can help ignite change in other communities, as well. When you're looking for your next travel destination, consider checking out all a green city has to offer the world.