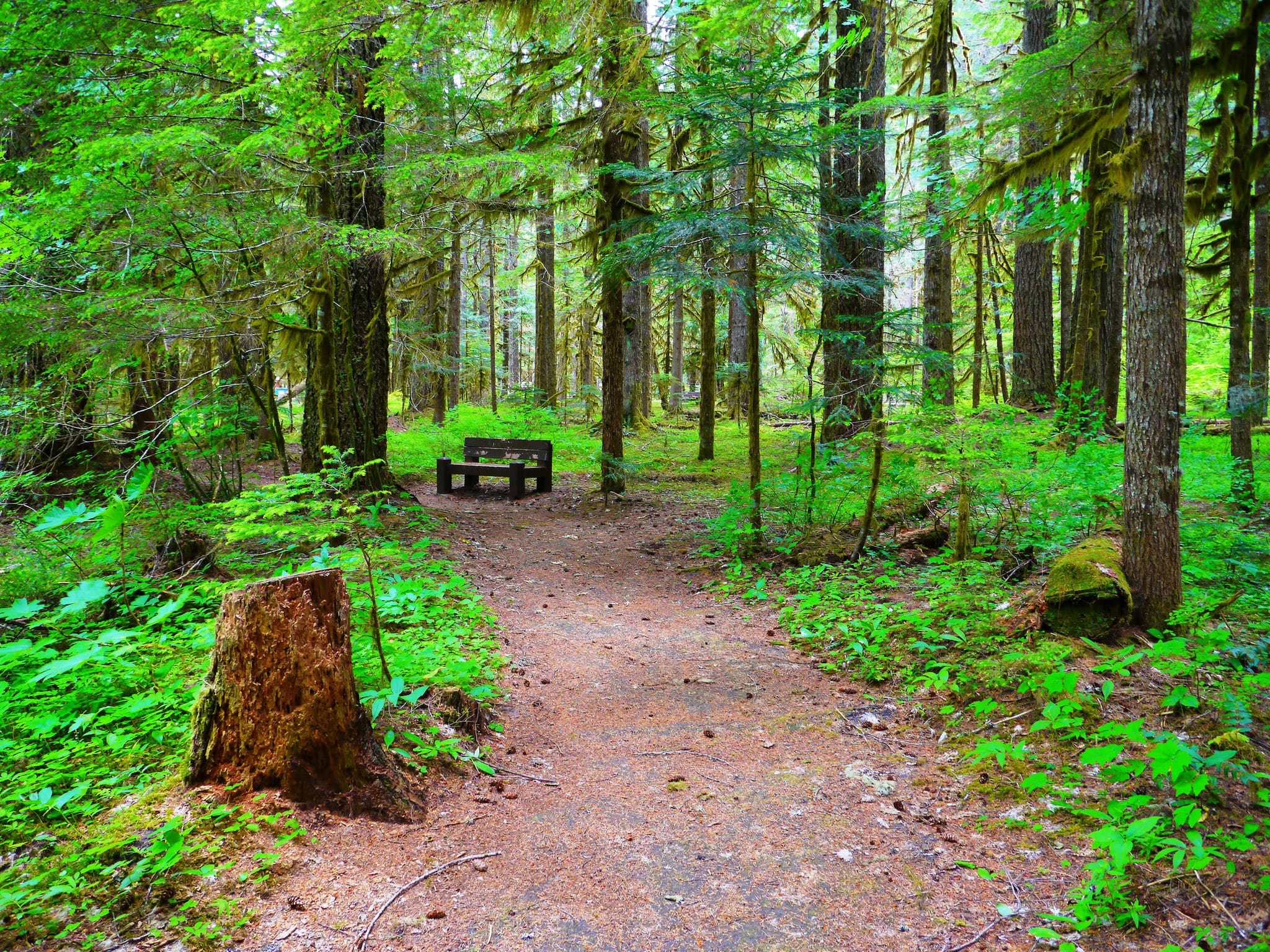 Hiking Trail
Nature has countless benefits, many of which we should be taking advantage far more often than we do. For reminding us of the beauty nature holds and giving us a glimpse into its alluring qualities, this photo of the Lost Creek Campground hiking trail in Mt. Hood National Forest earns today's Biofriendly Image of the Day.
As Frank Lloyd Wright once said, "Study nature, love nature, stay close to nature. It will never fail you."
Image by Rick Obst | Used with permission via the Creative Commons Attribution-NonCommerical-ShareAlike 2.0 Generic license.